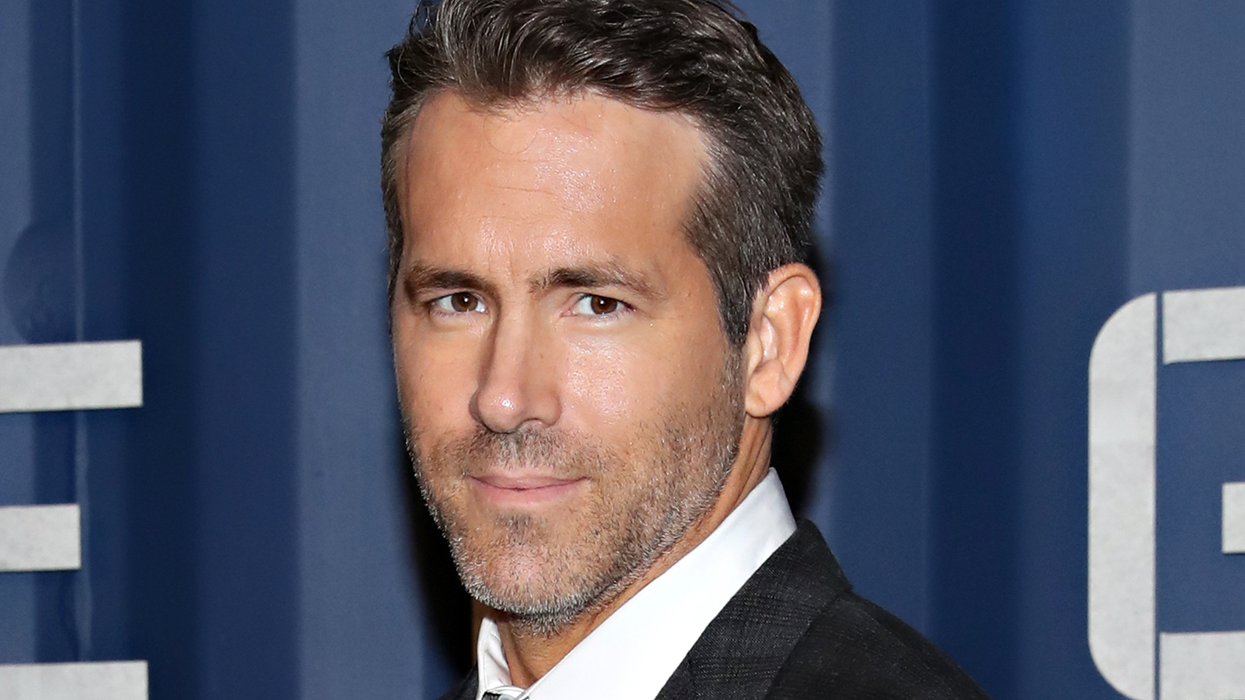 Getty Images
Ryan Reynolds is searching for production trainees for his next movie and the announcement was so popular it crashed the initiative's website.
On Thursday morning, it was announced that Ryan Reynolds is searching for Black, Indigenous or other minority backgrounds (BIPOC) production trainees to work on his upcoming Netflix film.
The untitled time travel movie needs 10-20 people to work on the shoot in Vancouver.
The initiative, titled the 'Group Effort Initiative', is hoping to launch adults from underrepresented communities into the entertainment industry.
So many people tried to apply on Thursday that the website crashed after 30 minutes.
But the website is functional again and here's how you can apply...
Head to the Group Effort Initiative website
The website for the initiative outlines what and who they're looking for.
They're looking for BIPOC candidates who are between the ages of 18 and 118 and eligible to work in Canada.
Reynolds writes: " These new recruits will be paid and housed out of my salary and will spend their days on set learning from professionals and getting real-life experience that they can then parlay into another job and another job and hopefully a career in the film industry."
On the website, you can either register for updates or head straight to the application process.
Apply via Spark Hire
To apply, you need to register with Spark Hire or log in via LinkedIn.
It then asks you to answer some simple questions and to upload your CV.
Do a one-way interview
The next stage asks you to complete a one-way interview 'with' Ryan Reynolds.
They'll schedule you for a time, normally about a week later.
You're asked to prove your ability in what is essentially a video pitch to Ryan Reynolds.
That's it. That's all you need to do.
If you've applied, remember us when you're famous.