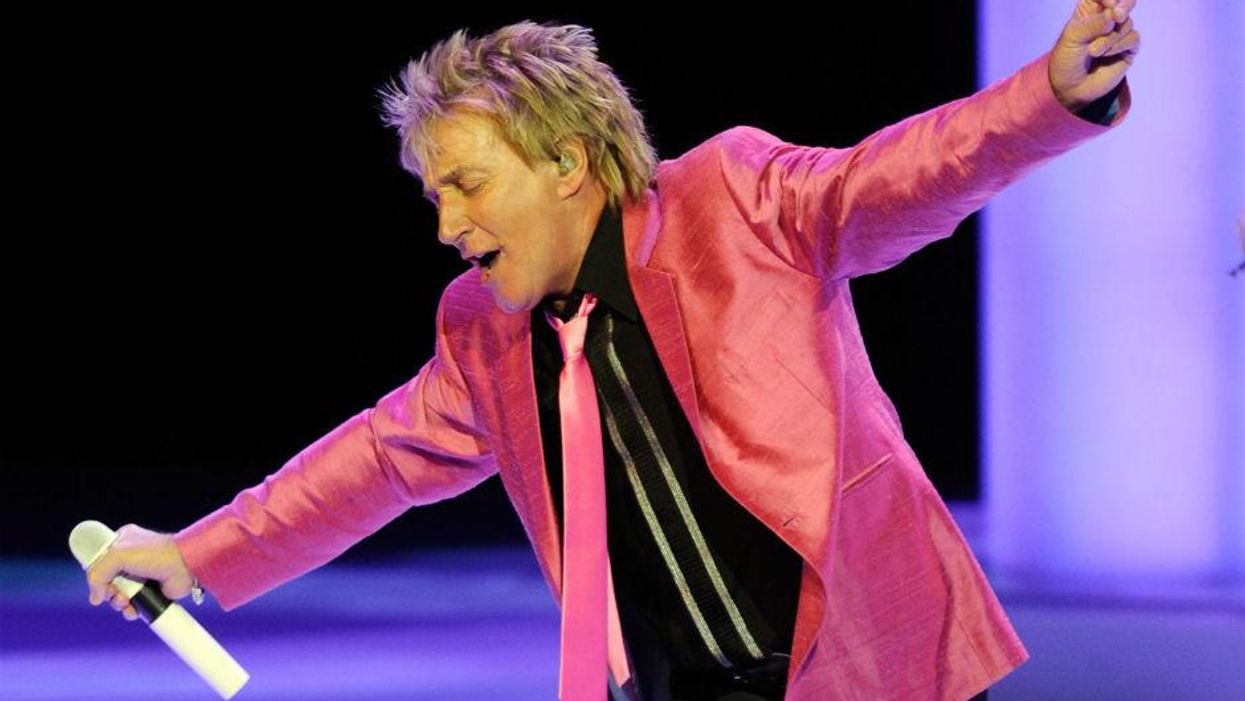 Rod Stewart is being sued for $10,000 (£6,000) after a football he kicked into the crowd at a gig in Las Vegas hit somebody in the face.
But he's not the first artist to come to blows with a fan…
Axl Rose
The Guns N' Roses frontman sparked a riot in St Louis in 1991 when he walked out of his own gig. The crowd turned violent, causing $1m of damage to the venue.
Duran Duran
The Eighties pop band sued their own American fan club this year, claiming breach of contract after it allegedly failed to make payments agreed in a 2010 deal.
Keith Richards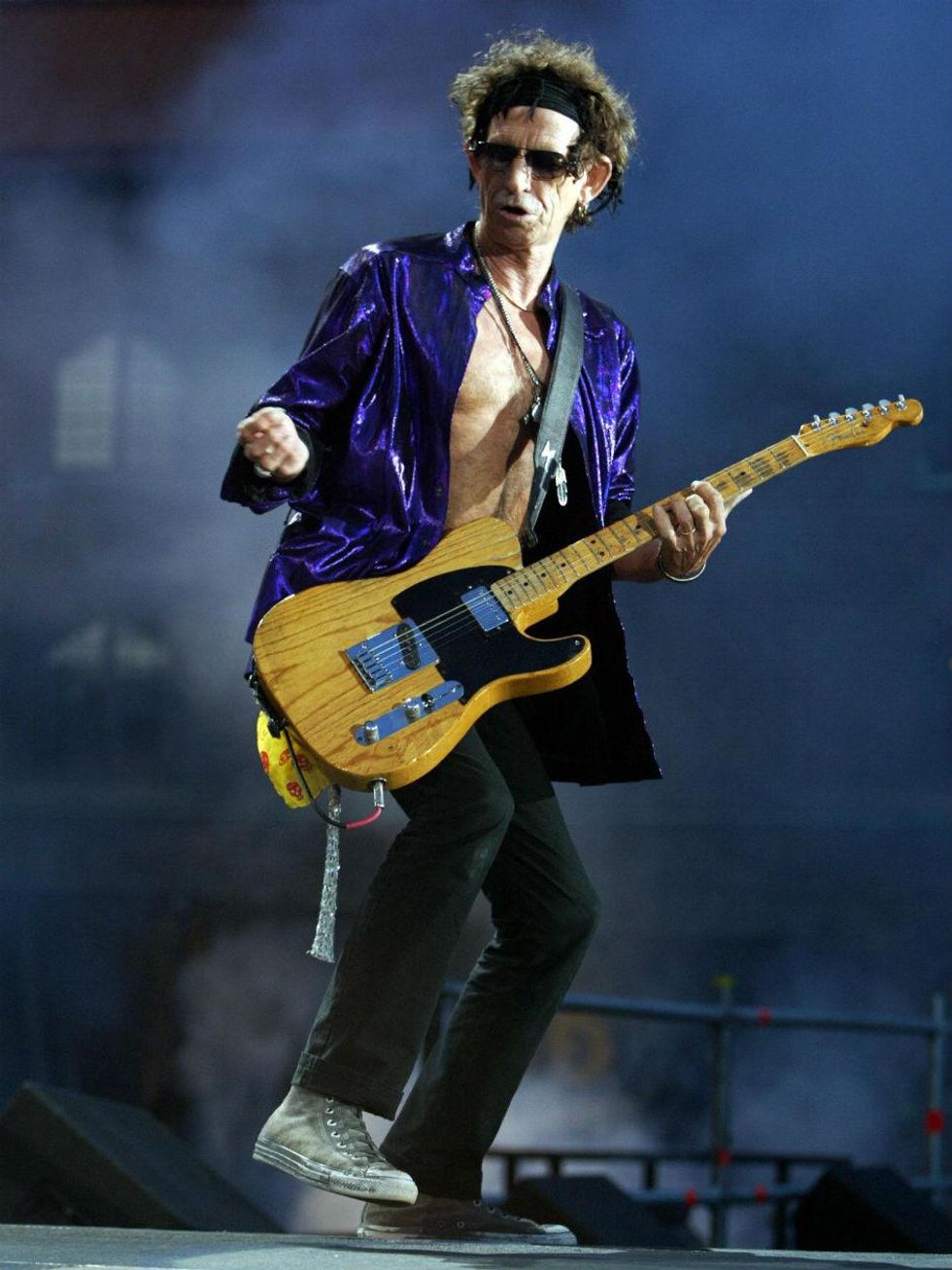 When a fan invaded the stage during a 1982 Rolling Stones concert, the guitarist struck him with his instrument.
Richards later said: "A Telecaster makes a damn good club."
Courtney Love
The musician threw her microphone stand into the crowd at a 2004 gig, hitting a fan. She pleaded guilty to disorderly conduct and was ordered to pay the victim's medical bill.
Amy Winehouse
In 2008 the Rehab singer punched a man in the front row at Glastonbury after the person behind him threw a hat at her beehive.
Noel Gallagher
While the Oasis guitarist was midway through 'Morning Glory' at a festival in Toronto in 2008, a fan rushed on to the stage and pushed him to the ground.
Top 100