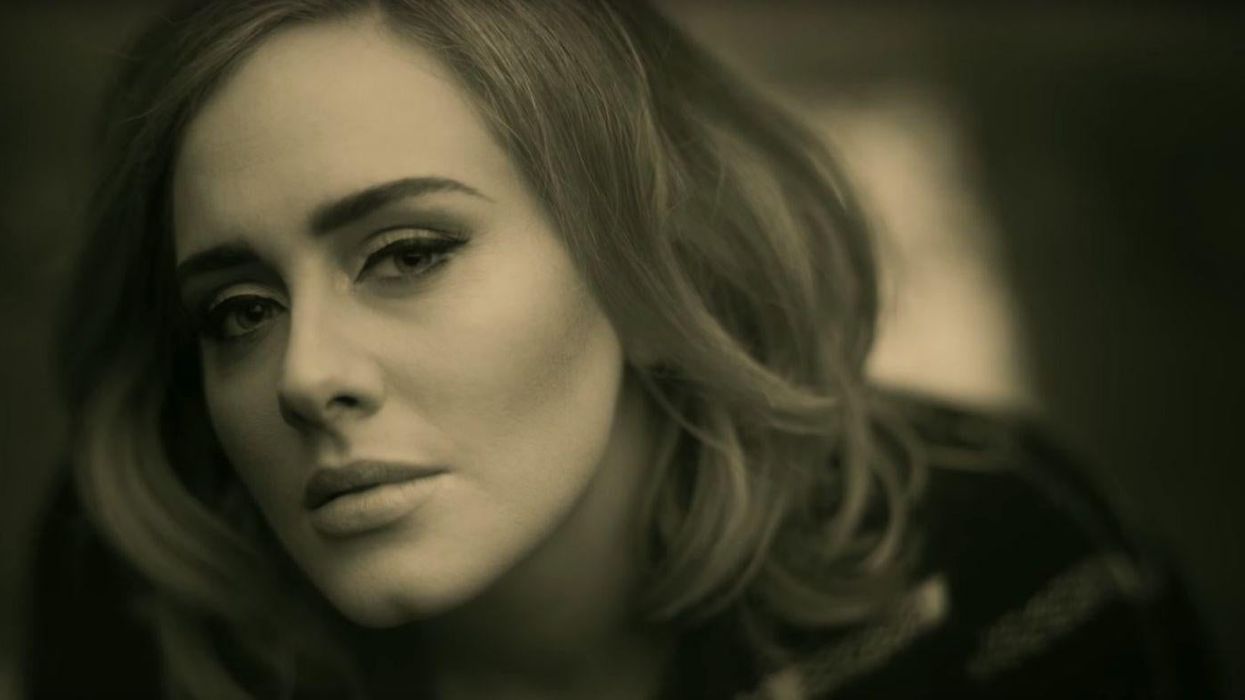 When Adele released her single 'Hello' on 23 October, following a three-year wait, the video broke the Vevo record for views in a 24-hour period, with 27.7million.
The YouTube video currently holds over500 million views, while her album could become the first album in Nielsen history to sell a million copies in two different weeks.
In the meantime, Dutch YouTuber Matthijs Vlot has also been busy, splicing pieces of dialogue from films to form the lyrics to the song.
He overlaid clips to the background instrumentation of 'Hello', the result being a lot of the greatest movie characters in history performing Adele's song.
Who would have known that for some reason, having the lyric "I've forgotten how it felt before the world fell at our feet" retold by Anchorman, The Lion King, School of Rock, The Lord of the Rings and Inglorious Basterds, is extraordinarily satisfying.
While to hear C-3PO chime in at the beginning of the chorus "Hello!" is a delight in its own standing...
...what really makes this compilation is the timing and the out of context-ness of it.
It really is rather brilliant. Well done Matthijs.
To watch the full video, see below: