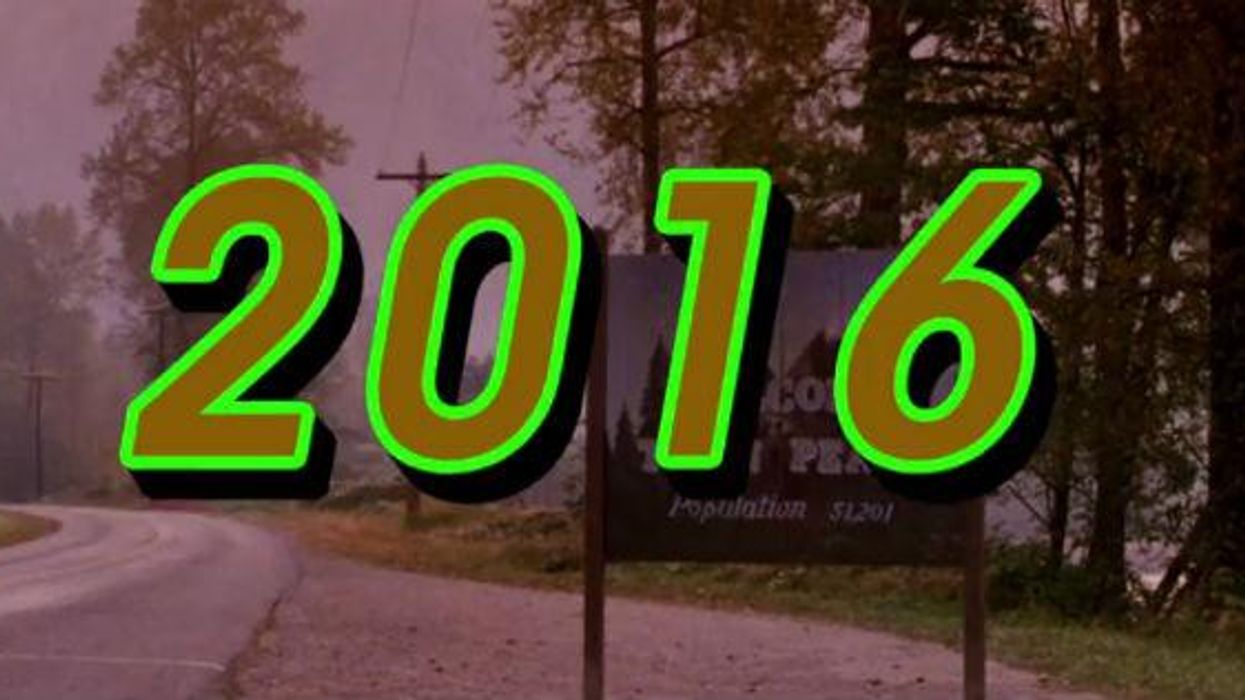 What is going on?
Twin Peaks, Mark Frost and David Lynch's freaky mystery drama that originally ran on US TV for two seasons in 1990-91, is coming back.
When?
Nine new episodes (ie not a reboot) will go into production next year to be broadcast in 2016 on US TV network Showtime.
Will Frost and Lynch be at the helm again?
Yes, they are writing and producing all nine episodes.
What about Kyle MacLachlan?
No formal announcement has been made but Deadline reports it is thought MacLachlan will reprise his role of FBI agent Dale Cooper, who was dispatched to the eponymous Washington state town to investigate the murder of homecoming queen Laura Palmer.
How do we know all this?
A teaser trailer that typically gives not much else away has been released, while Lynch has been teasing the show's return on Twitter for a while.
What does it all mean?