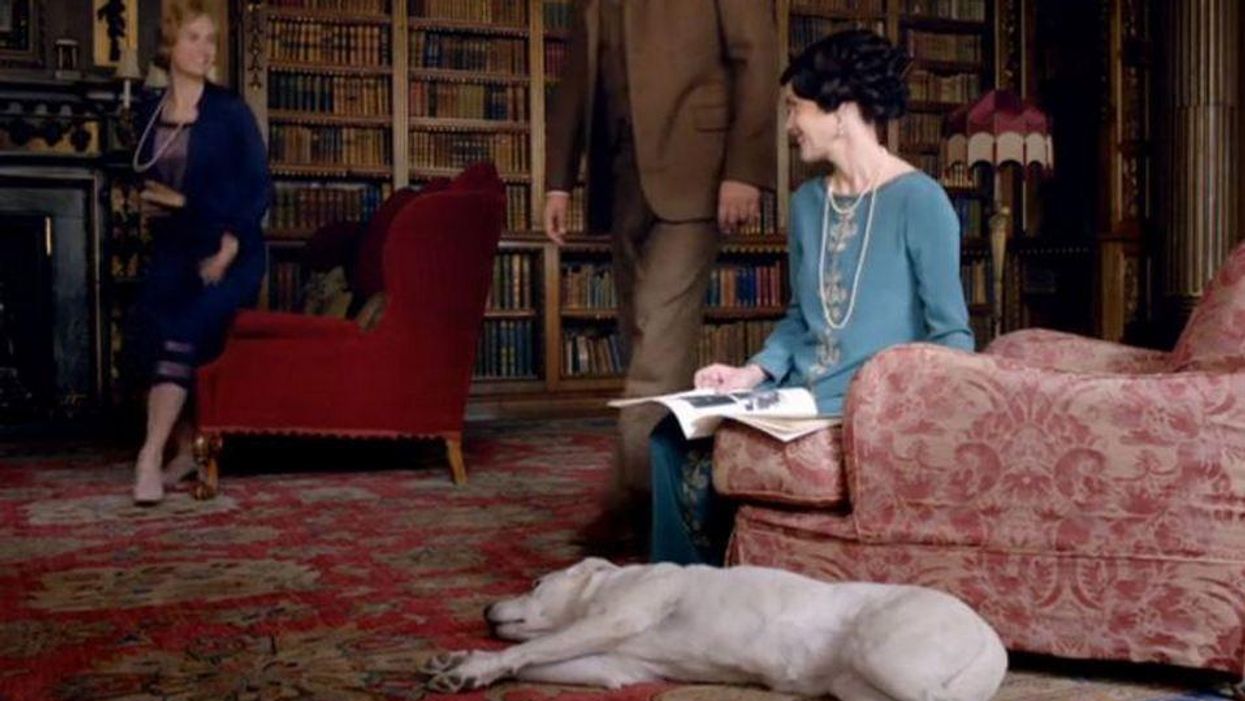 The fate of Isis, the dog on Downton Abbey not the Middle East terror group, has been the question on everyone's (well, a few people's) lips this week amid rumours she is set to be killed off just because of her name.
Isis was spotted in last night's show feeling rather poorly and lolling around the carpet as the main characters discussed her health.
Although ITV executives have dismissed the rumours and highlighted the fact that Isis was named in 2011, before the Sunni militant group gained in notoriety, that has not stopped some commentators feeling really rather annoyed at the situation.
Headlines have been written...
Comments have been furiously typed...