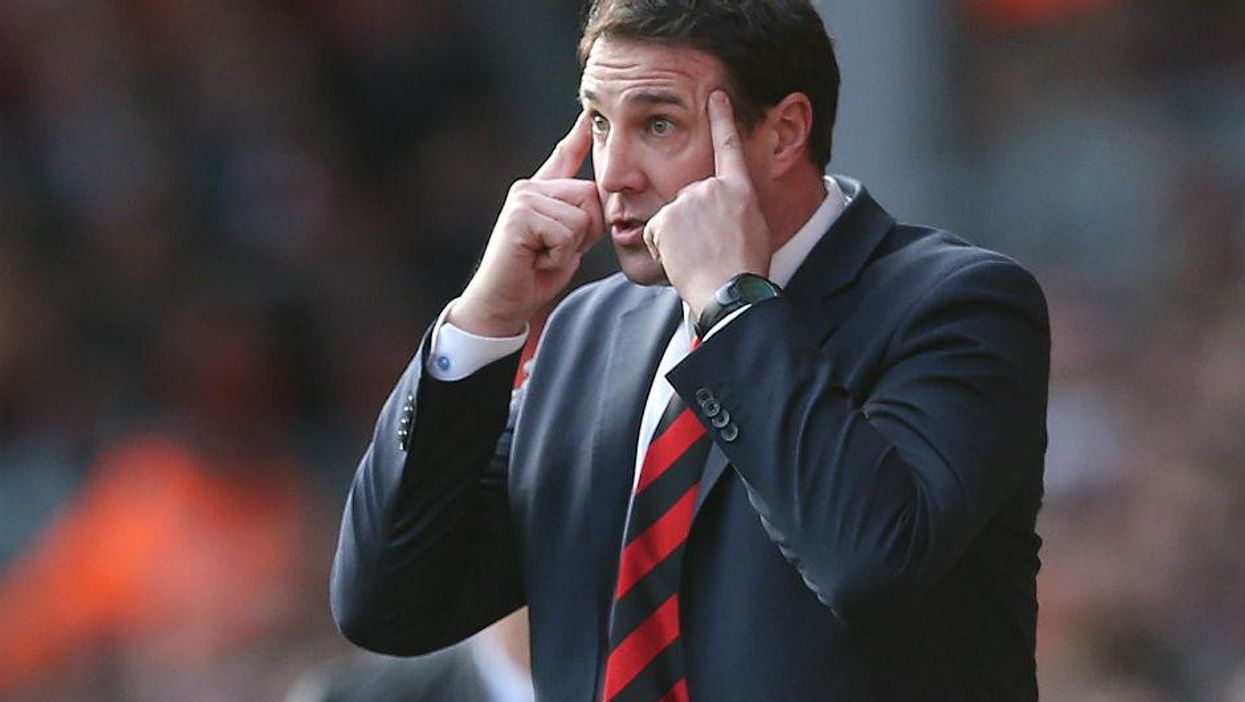 UPDATE: The League Manager's Association has released a statement (Friday) apologising for some of the wording in their initial apology.
Malky Mackay and Iain Moody were condemned yesterday after a series of bigoted, homophobic and racist text messages allegedly sent between the pair were published in the Daily Mail.
In an attempt to quell the criticism flying Mackay's way, the League Manager's Association, trying their best Richard Keys impression, released a statement on Thursday trying to pass off the vile remarks as "banter".
It emerged that Malky had, it seems, sent a couple of one line texts that were, with the benefit of hindsight, very regrettable and disrespectful of other cultures.

These were two text messages sent in private at a time Malky felt under great pressure and when he was letting off steam to a friend during some friendly text message banter.
Moody has resigned from his position as sporting director at Crystal Palace and, as outlined in the LMA statement, Mackay has denied that all of the texts were sent from his phone. The whole affair is subject to an FA investigation.
But in the meantime, let's analyse some of that banter:
"Fkn chinkys. Fk it. There's enough dogs in Cardiff for us all to go around."
On the arrival of South Korean midfielder Kim Bo-Kyung.
Banter?
"Go on, fat Phil. Nothing like a Jew that sees money slipping through his fingers."
On football agent Phil Smith.
Banter?
"He's a snake, a gay snake. Not to be trusted."
On an official of another club.
Banter?
"Not many white faces amongst that lot but worth considering."
On a list of potential signings.
Banter?
"I hope she's looking after your needs. I bet you'd love a bounce on her falsies."
On a player's female agent.
Banter?
"A picture entitled Black Monopoly (where every square was a "Go to Jail" square)."
Sent to members of Cardiff's staff.
NONE OF THIS IS BANTER, IN ANY SHAPE OR FORM.
For the avoidance of any doubt:
More: The Malky Mackay and Iain Moody texts: What you need to know