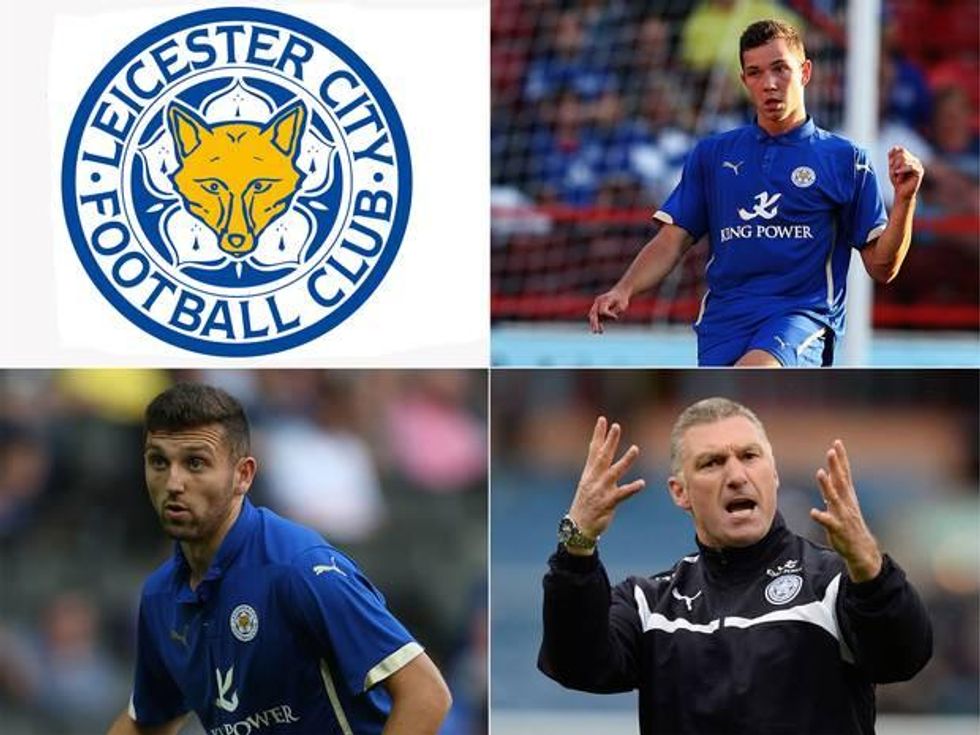 Leicester City have terminated the contracts of the three players who filmed themselves making sexist and racist remarks on a post-season "goodwill" tour of Thailand.
In a statement released on its website, the Leicester explained that Tom Hopper, Adam Smith and the manager's son James Pearson will all be leaving the club:
Leicester City Football Club is acutely aware of its position, and that of its players, as a representative of the city of Leicester, the Premier League, the Football Association and the Club's supporters.

It is committed to promoting a positive message of community and family values and equality, and to upholding the standards expected of a Club with its history, tradition and aspirations.
The statement went on to say that the decision was made after an "internal investigation and disciplinary proceedings" and the club will be making no further comment at this time.
A video of the three players engaging in sexual activity with several Thai women, in which one of the men used the term "slit-eye", was obtained by the Sunday Mirror. The players and club subsequently apologised for their actions.