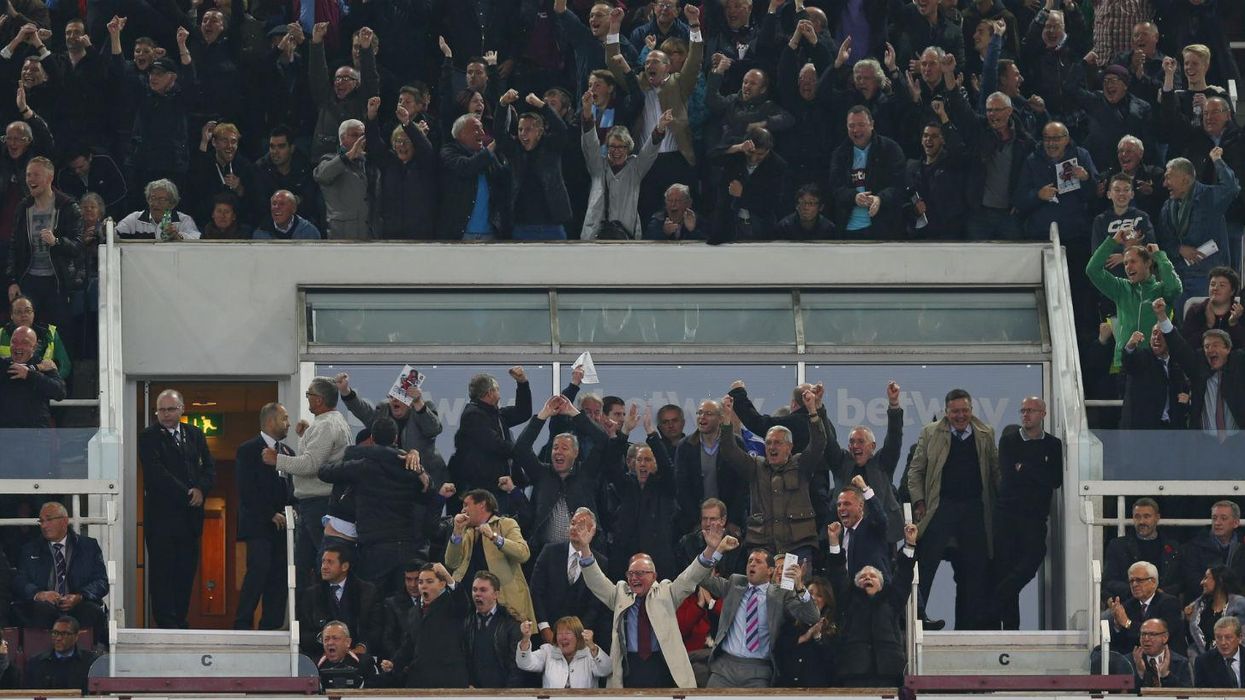 The Special One became the Sad One on Saturday as Chelsea slumped to their fifth defeat in just 10 league games this season after losing 2-1 to West Ham.
Following the defeat, several images were shared online which showed Chelsea manager Jose Mourinho, who had been sent to the stands at half-time, looking increasingly deflated as the game wore on.
Surrounded by West Ham officials and fans in the Upton Park director's box, Mourinho barely managed to raise a smile as his own team equalized in the second half and looked like thunder as Andy Carroll scored the winner for the hosts.
Picture: Eddie Keogh/Reuters
To top off what was already a bad afternoon, Mourinho was also confronted by Eastenders actor and West Ham fan Danny Dyer who asked him: "You alright sunshine?"