Carabao / This Fan Girl
With the FIFA World Cup underway, all eyes will be on Russia to see how their hosting of this year's tournament will play out.
On the pitch, the players will be allowed to perform to the best of their ability - but one of the most endearing elements of any World Cup is the fans.
People from all over the world will descend upon Russia for the next month and you are guaranteed to see many of them on your TV screens during matches.
However, these images will almost always be of stereotypically attractive women who have turned out to see the games. This isn't just representative of the decisions of a TV producer but is evident in online image searches.
For instance, these are the first five images that Google produces for the search 'female football fans.'
Picture: Google/ Screengrab
A campaign has now been launched to change this perception of female football fans.
#WeAreFemaleFans has been launched by Carabao Energy Drinks in conjunction with the online female football community This Fan Girl to show that not all female football fans look like supermodels..
YouGov data shows that a third of attendees at Premier League matches are women, but you rarely see images of fans who aren't young, slim or Caucasian.
To combat this Carabao and This Fan Girl have released five photographs that show just how unique and diverse female football fans in the UK are.
In a press statement, Carabao's brand manager Anna Cooke laid out the aim of the campaign.
This week the World Cup will kick off and be watched by millions of fans, male and female, yet it won't be long before the cameras are focusing gratuitously on female fans in the crowd and soon those images will feature online.

Our campaign wants to tackle this and profile all female football fans, whatever their age, shape or size. All you have to do is share a link and soon these images will rocket up online searches and see female fans represented in the same way as men.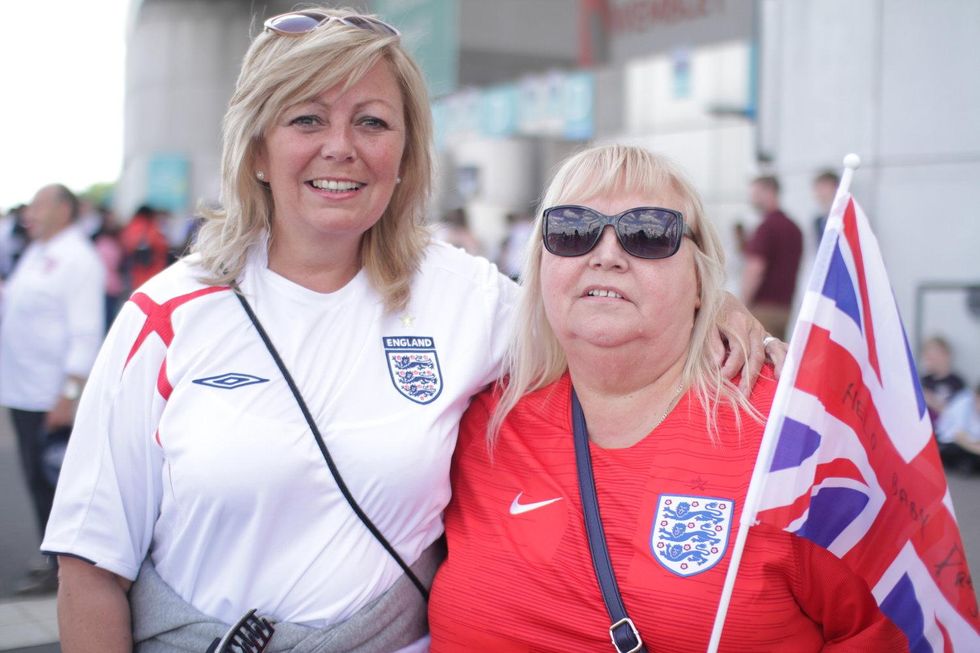 Picture: Carabao / This Fan Girl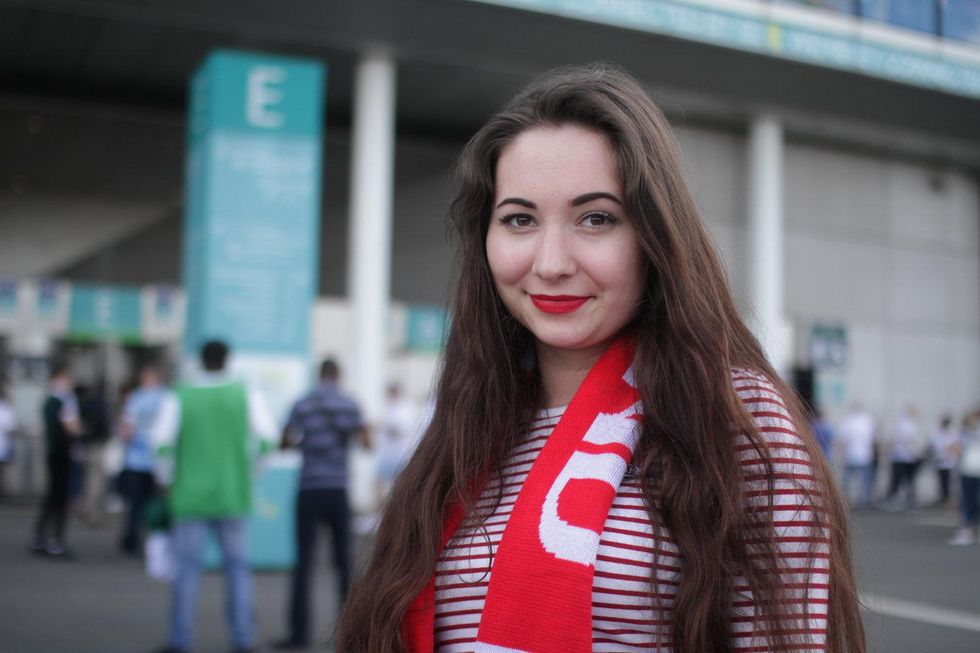 Picture: Carabao / This Fan Girl
Fans are being encouraged to share articles about the campaign on social media in the hope that the images will begin to climb the rankings of Google image search and hopefully reach the top.
Photographer Amy Drucquer and her team at This Fan Girl travelled to stadiums across the UK to show how diverse the female football fan base is. Amy adds:
This is something we've felt passionately about since we first started taking photos of female football fans so we're excited to work with Carabao on the We Are Female Fans campaign to affect tangible and visible change.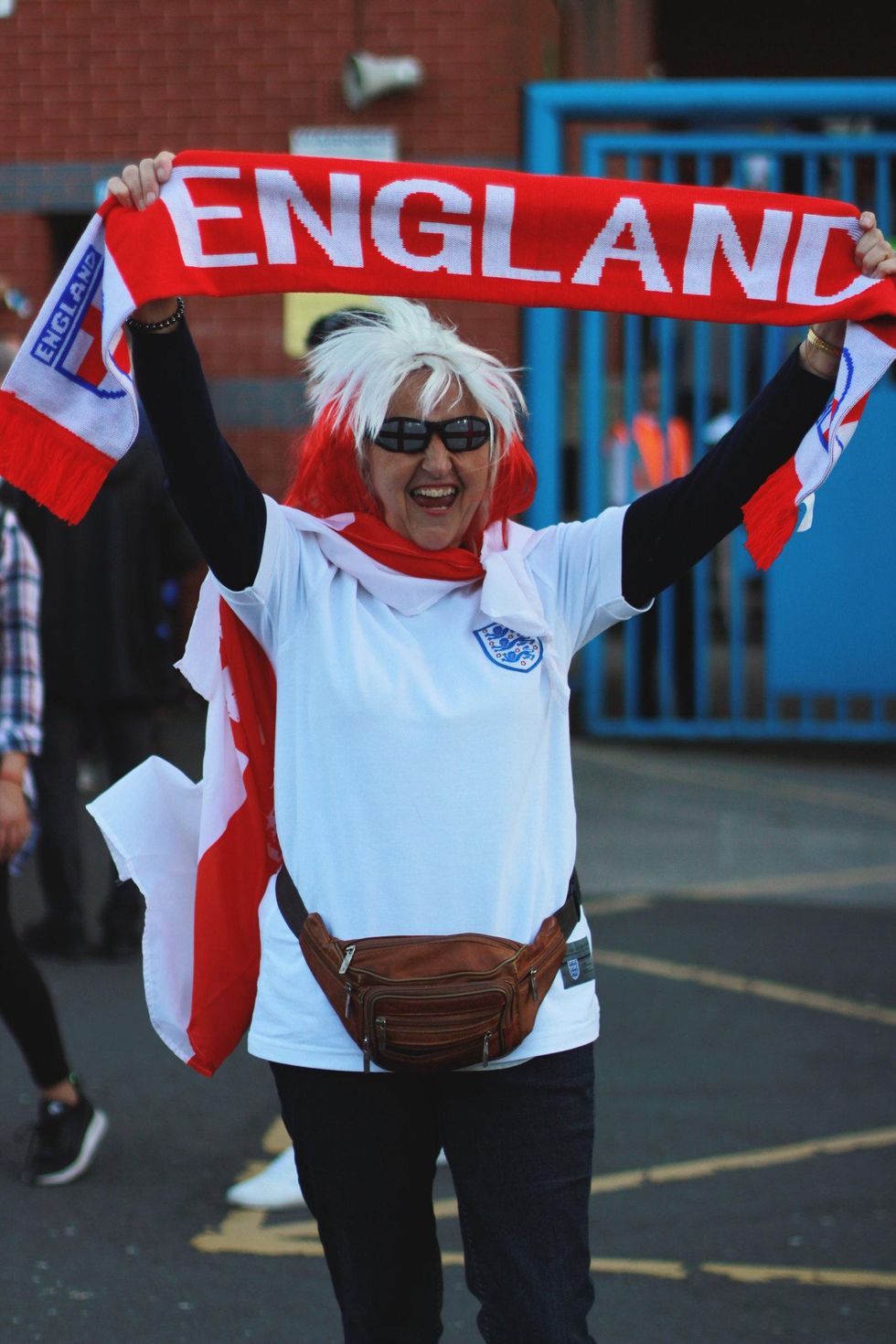 Picture: Carabao / This Fan Girl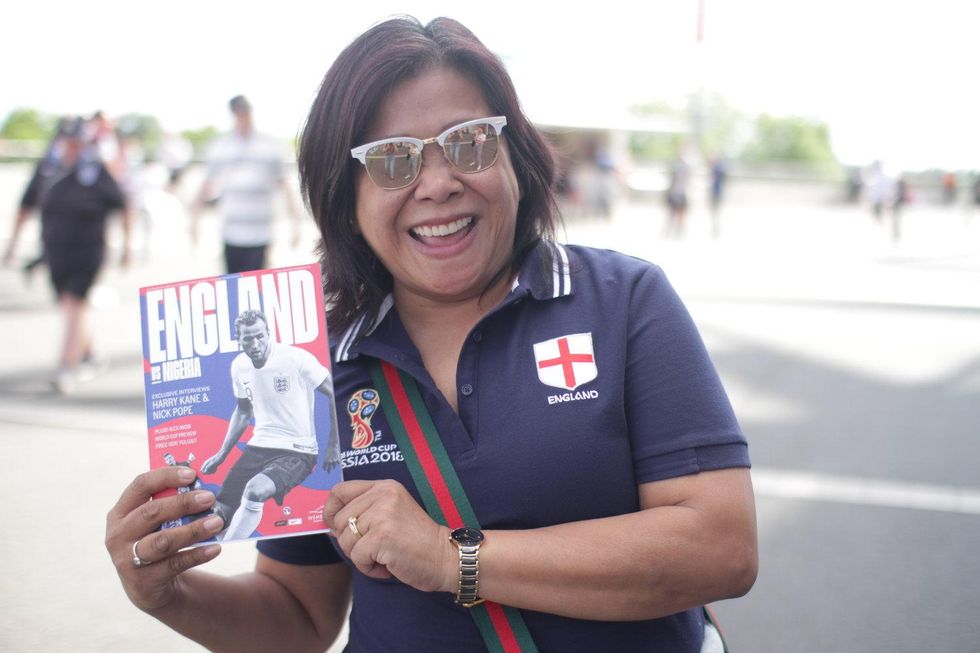 Picture: Carabao / This Fan Girl
The campaign has already earned support from footballers. Former Chelsea FC Women's captain Katie Chapman is quoted as saying:
All players come from a wide range of backgrounds, but I'm sure we'd all agree that we're football fans first and foremost.

That's why I fully support [this] campaign as a fantastic step towards more diverse representation of female football.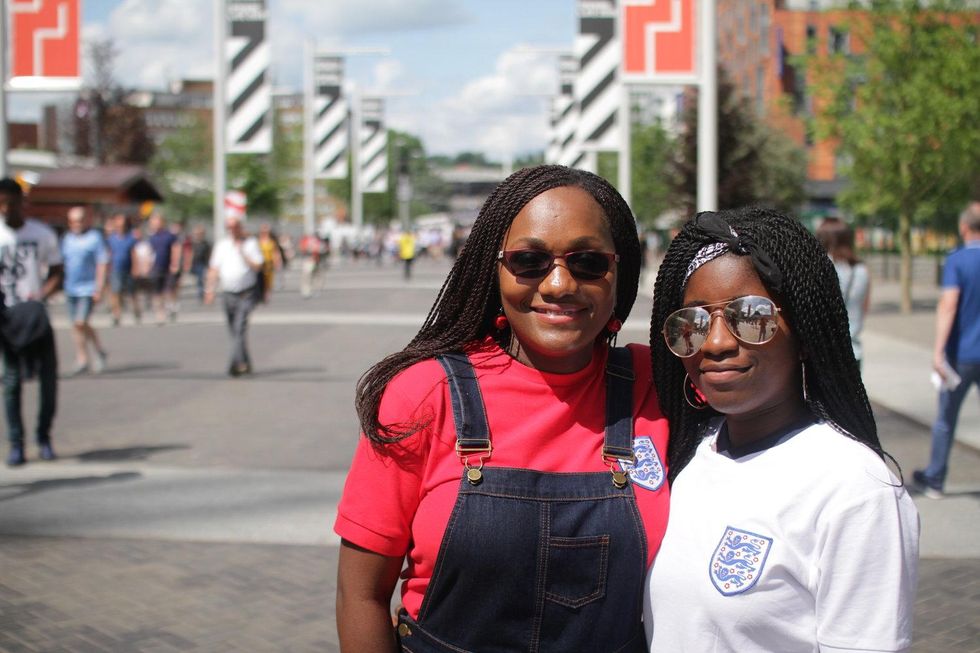 Picture: Carabao / This Fan Girl
The campaign has already started to be widely shared on social media by fans and professionals alike.
@CarabaoUK @ThisFanGir1 Love this!!!!! Me, my sister, my boy and Mase go every match. This was one of the coldest o… https://t.co/q2foZ3QU9s

— Vicky (@Vicky) 1528811680