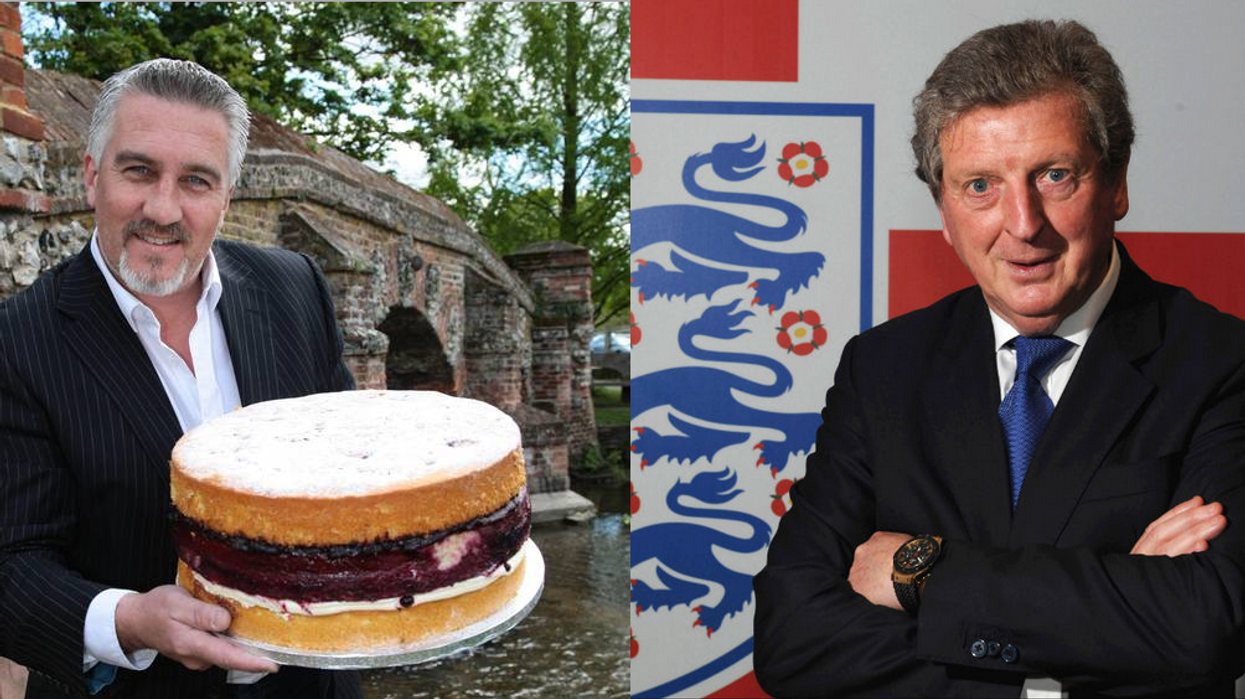 Football. The beautiful game. It's all over. More viewers watched people making pies in a tent last night than those who watched our national team play the national sport.
Sir Bobby Moore, Gazza and David Beckham have been replaced by Paul Hollywood, Mary Berry and Sue Perkins as the heroes of our nation. The Great British Bake Off on BBC attracted more viewers (8.3m) than those who watched England's drab victory over Norway on ITV (4.35m).
This feeling of ruin, augmented by the fact that only 40,000 made it to Wembley last night, has led many to consider what a sorry state of affairs our national team is in.
But many seem to be forgetting the fact that, apart from it being the ever-popular pastry night on GBBO, England's game was still the second best attended friendly anywhere in the world last night.