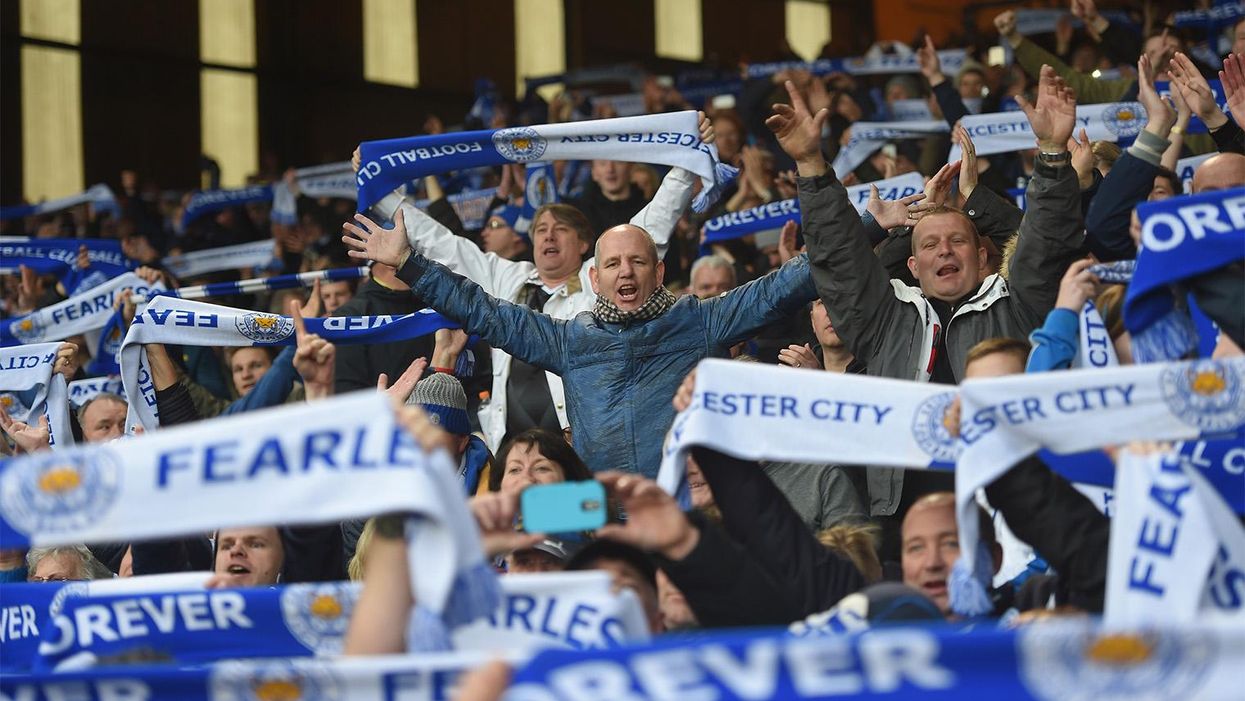 Following Chelsea's late goal to secure a 2-2 draw with Tottenham on Monday night, Leicester City were crowned champions of the Premier League.
Much of the squad watched the game live at Jamie Vardy's house, and celebrated fittingly at the news.
Meanwhile, BBC football commentator Ian Stringer decided to call his father, both lifelong Foxes fans, on the stroke of full-time to celebrate the title.
The pair sang Leicester chants together live on air, as the broadcaster shed a tear over the incredible campaign of the team placed at 5,000-1 by bookies at the start of the season.
Stringer's father told him:
It's never, ever going to get any better than this.

This is something that people like me and you, and people older than me, would never ever have dreamed they would ever be feeling.
Stringer asked his dad live from the press box:
Dad, do you fancy a party on Saturday?
The reply?
Do I fancy a party? I can't wait!
Stringer was unsure whether the call was on air at the time, but later tweeted the clip which has been retweeted hundreds of times.
Listen to the full clip, below: