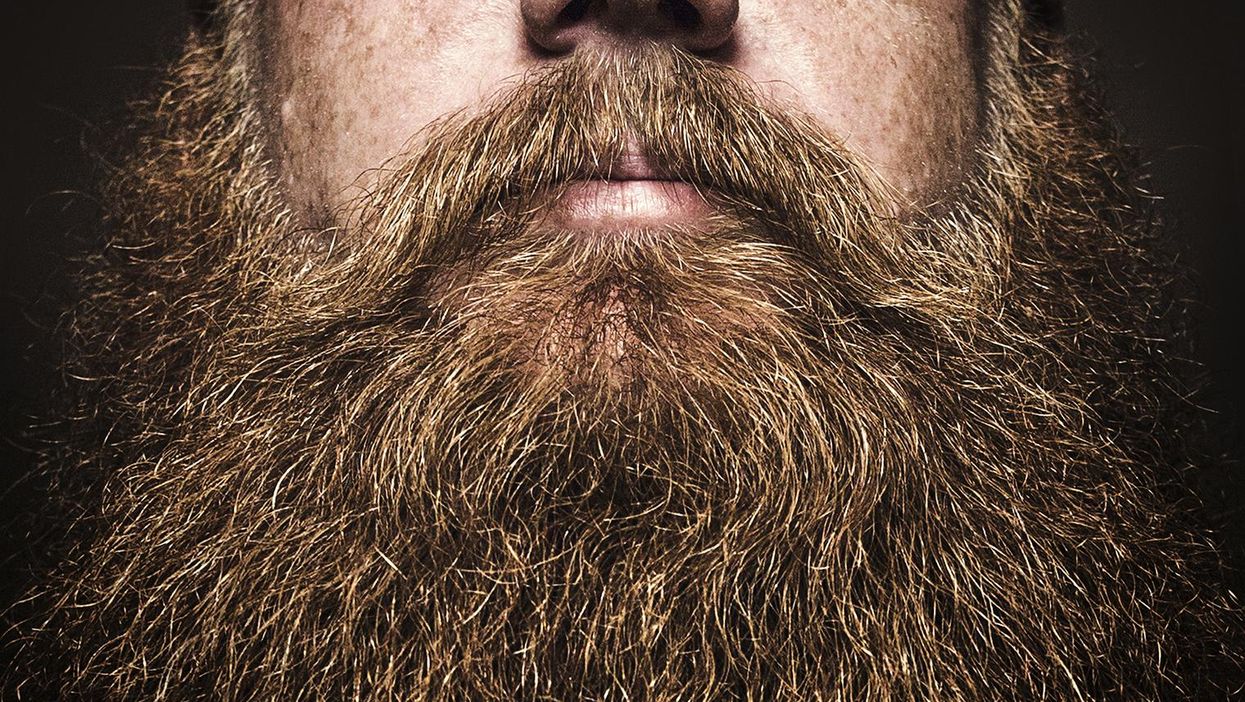 Turning to a website for tips on what is cool is a dangerous game. Websites by their nature cater to what people want to hear.
But what about reddit? It's a site where the crowd votes on comments and suggestions. That's the most democratic way, surely?
A recent thread asked users to respond with things that simply have fallen out of vogue.
Some of the suggestions were right on the money:
1. Pushing people into swimming pools
Dads everywhere, we're sorry - it's not going to be the making of your poolside comic career anymore.
One user wrote:
Personal electronics wrecked that one for good.
2. Facebook
There's no novelty to living a social life online now.
Many people agreed that the 'cool' factor of the social network had been diluted by its omnipresence and advertising.
As one person wrote, it's used more for following bands than writing on walls nowadays:
I see Facebook as a tool now. It's helpful for organising events and is basically an online contact book.
3. "Keep calm and __"
Summed up by one person as:
God I hate that s---.
Fun fact: That it supposedly harks back to British wartime spirit is a bit of a myth.
Over two million copies of the 'Keep calm and carry on' poster were printed, but they weren't sanctioned for immediate public display and were kept in 'cold storage' to be deployed after serious air raids.
As a result, it was hardly ever publicly displayed.
4. Gritty remakes
This prompted a large debate about the future of ideas in Hollywood, formats and blockbuster budgets.
The satire was along these lines:
"Hey, how about we remake Bananas in Pajamas but it's a searing investigation of the dark side of prostitution on the wrong side of the fruitbowl?"
Actually, that sounds like it has potential.
5. Text language
Watch out emoji, you'll have your day too.
6. Beyblades
These were actually completely awesome, and I don't miss my fingertips, even slightly.
Also, what a theme tune:
7. Charity silicone wristbands
South Park probably played a fairly large part in this one with their lampoon of the Lance Armstrong controversy.
8. Full beards
A little bit of facial fuzz is commonplace, and a neatly trimmed beard can look professional and clean cut.
A full on, lumberjack, Tormund Giantsbane, meanwhile, seems to have been a bit too much of a fad to be stylish or hipster now.
9. And for the saddest answer...
Me, apparently
Cheer up u/Immortan-bro, we're sure you're still 'kickin'.