Deya Muniz
Summing up the daily struggles of being a woman in modern society isn't easy, but Brazil-based cartoonist Deya Muniz has done a pretty good job of it: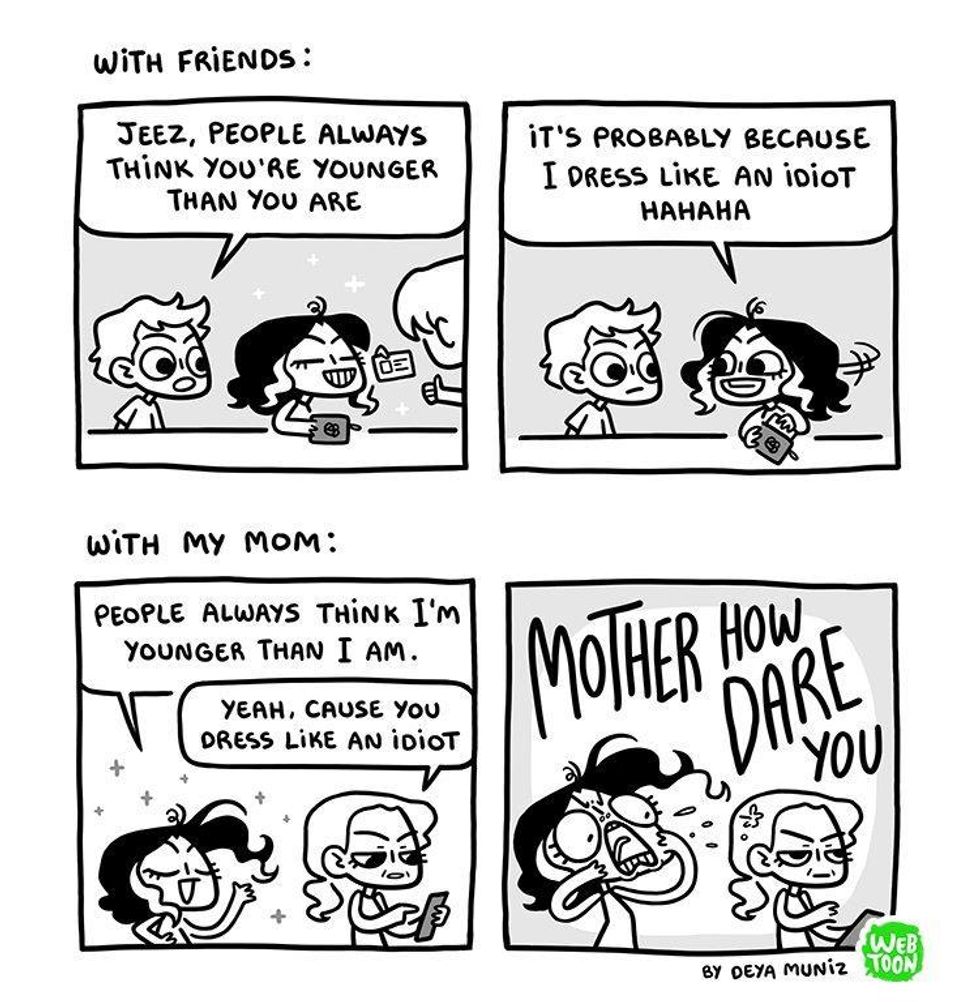 The
struggle
is
real.
Muniz, whose cartoons are featured on webtoons.com, told indy100:
I just draw funny things that happen in my life, or funny thoughts I have. 

I hope they make people laugh. Maybe they can relate to me on some level and feel justified in their weirdness.