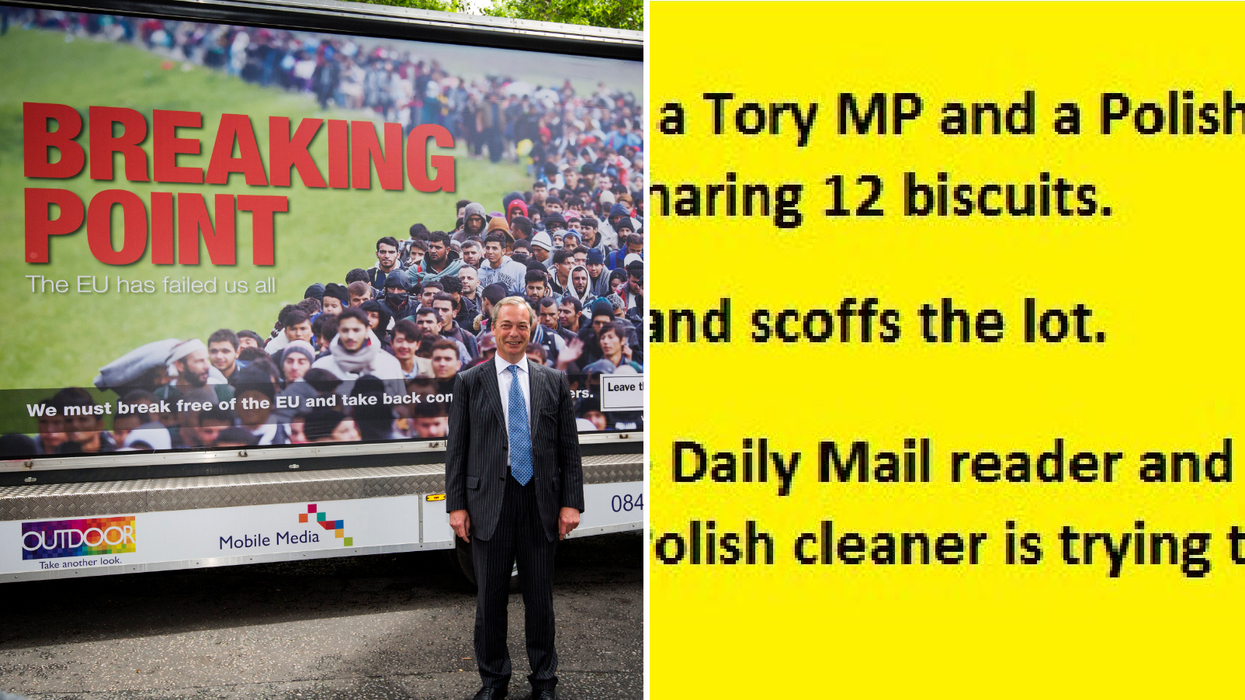 Sajid Javid has claimed that all elected officials, civil servants, and council workers should swear an oath of allegiance to British values.
The communities secretary made the comments following a report by Dame Louise Casey which suggested some sections of society did not accept British values.
Writing in the Sunday Times, he explained:
If we are going to challenge such attitudes, civic and political leaders have to lead by example.

We can't expect new arrivals to embrace British values if those of us who are already here don't do so ourselves, and such an oath would go a long way to making that happen.
Some saw this move as yet another example of scapegoating the outsider for Britain's woes rather than targeting the powerful elites who some argue are culpable.
Reacting to the news, writer Tom Pride re-posted this joke about four groups of people sitting at a table.
And here's the post-Brexit version of #BritishValues #bbcsp #marr https://t.co/7ihgSOx4hC

— Tom Pride (@Tom Pride) 1482065919
A banker, a Daily Mail reader, a Tory MP and a Polish cleaner are sitting at a table sharing 12 biscuits.

The banker grabs 11 of them and scoffs the lot.

The Tory MP leans over to the Daily Mail reader and whispers: 'Watch out! That Polish cleaner is trying to steal your biscuit.'
What do you think? Let us know in the comments...