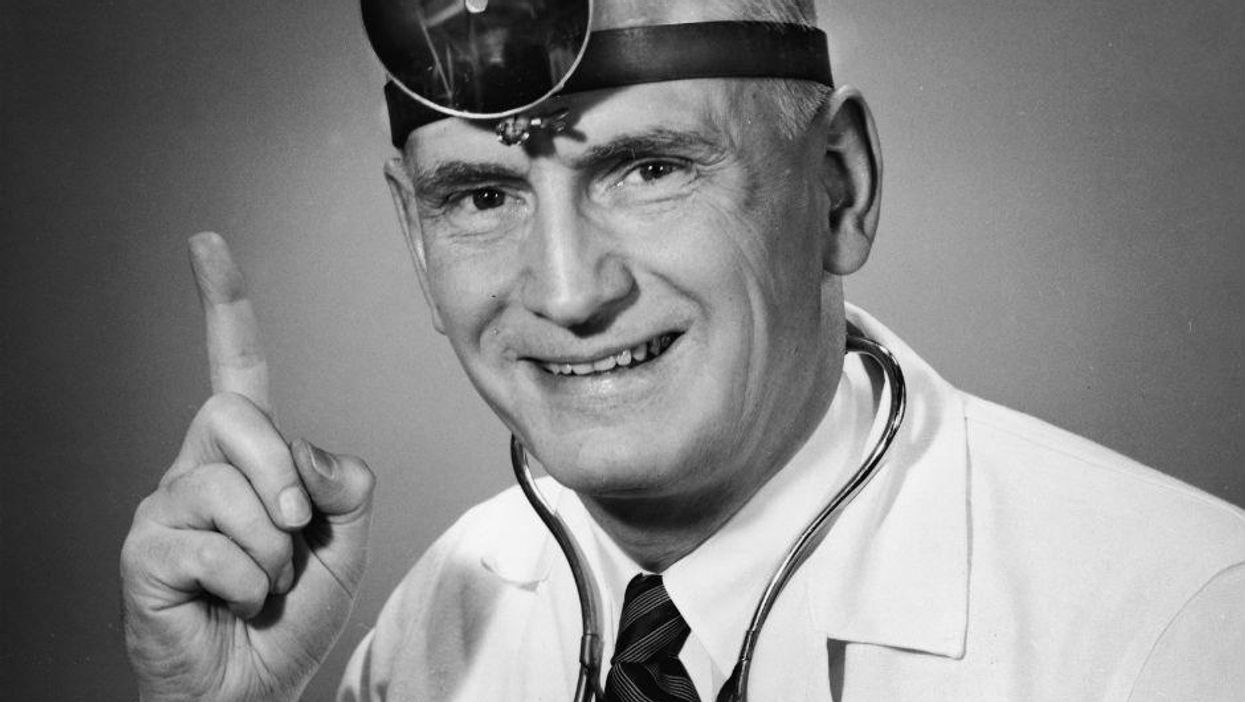 Cambridge university has put out an advertisement asking for someone to study a three and a half year PhD in chocolate, and you have until 29 August to apply.
Requirements:
1 Experience in experimental investigations.
2 A high 2:1 degree in a related discipline.
3 Be able to meet the graduate admissions entrance requirements of the University of Cambridge.
4 Really, really love chocolate
Ok, so we made that last one up, but presumably it's necessary. Apply here!
Mmmmm, chocolate.