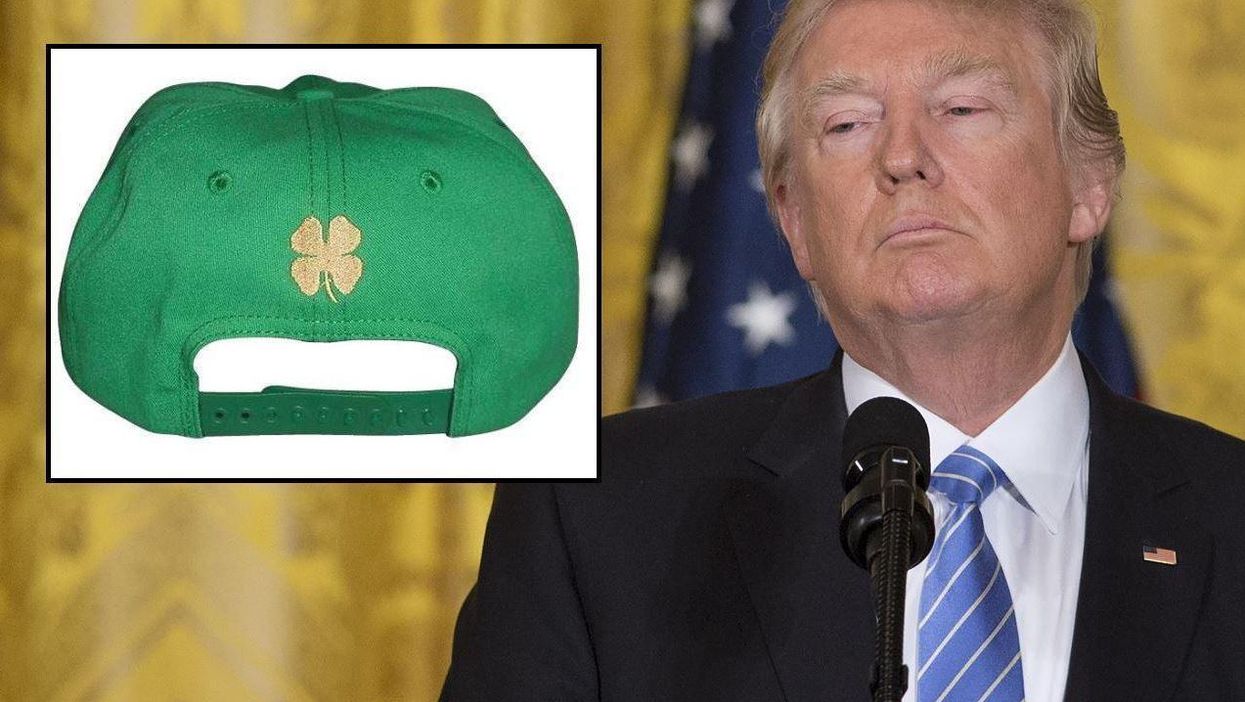 SAUL LOEB/GETTY
Last year, in preparation for St Patrick's Day on 17 March, Donald Trump decided to pay homage to his Irish heritage by launching a range of hats.
They had 'Make America Great Again' stamped on the front in gold (because of course), coloured green (because Ireland) and feature a shamrock at its rear.
Except Trump's hats don't feature shamrocks.
They have four-leafed clovers.
This is a shamrock: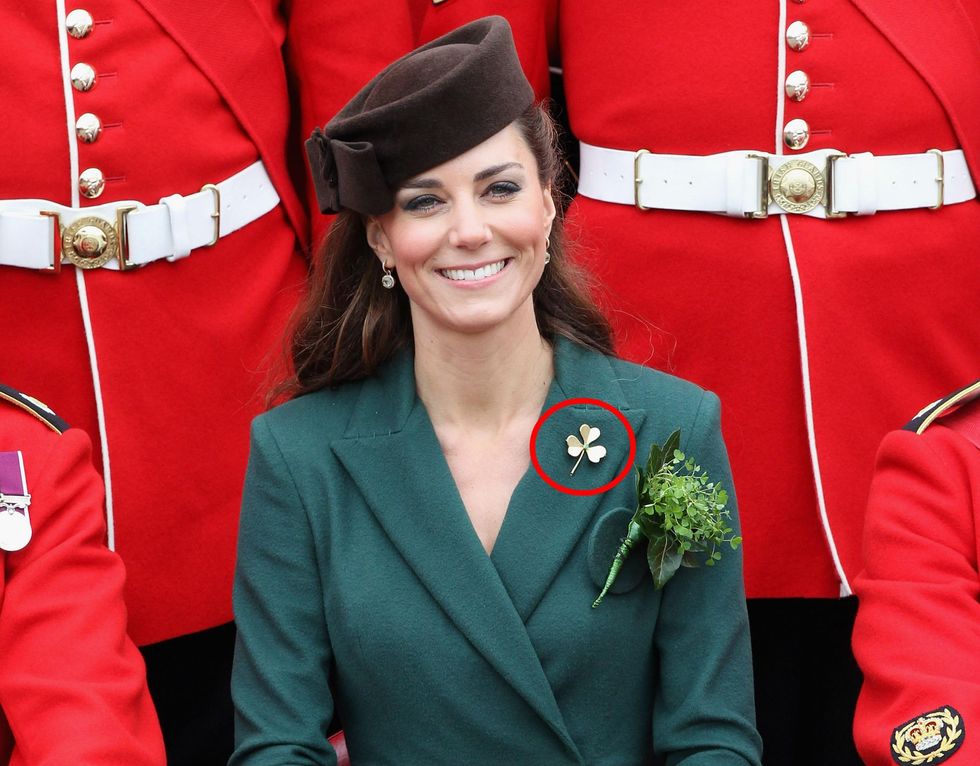 Picture: Getty
And this is a shamrock:
Picture: Chris Jackson/Getty
Not this: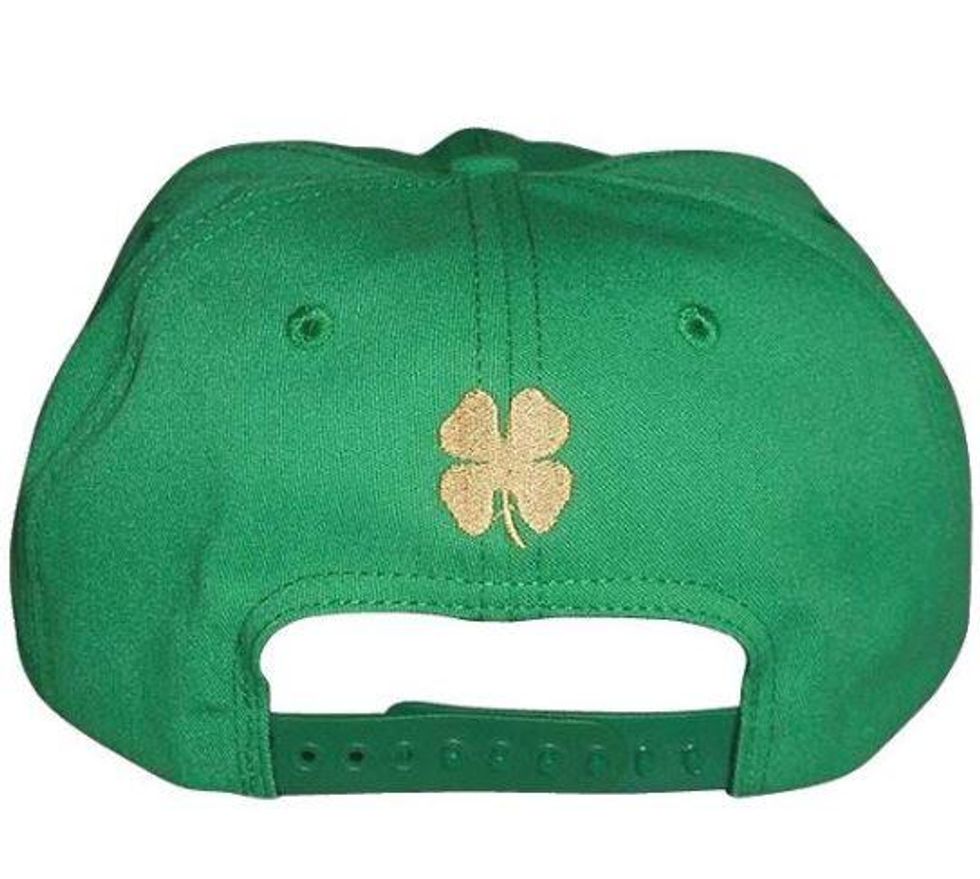 Picture: shop.donaldjtrump/screengrab
Two different things.
People on Twitter noticed...
Come on, there's even an emoji:
That's a no...
It got very awkward
Earlier this year it came to light that Donald Trump's inauguration hats were made in China despite his "BUY AMERICAN & HIRE AMERICAN" mantra .
Also, it seems some Irish people aren't fussed about The Donald.
So, for the good ol' price of $50 (£40), you too can own a four-leafed-clover Irish hat.
Yes, this is about the time you facepalm.
More: This anecdote about Donald Trump is beyond chilling
More: Trump keeps the two ends of his necktie together with scotch tape