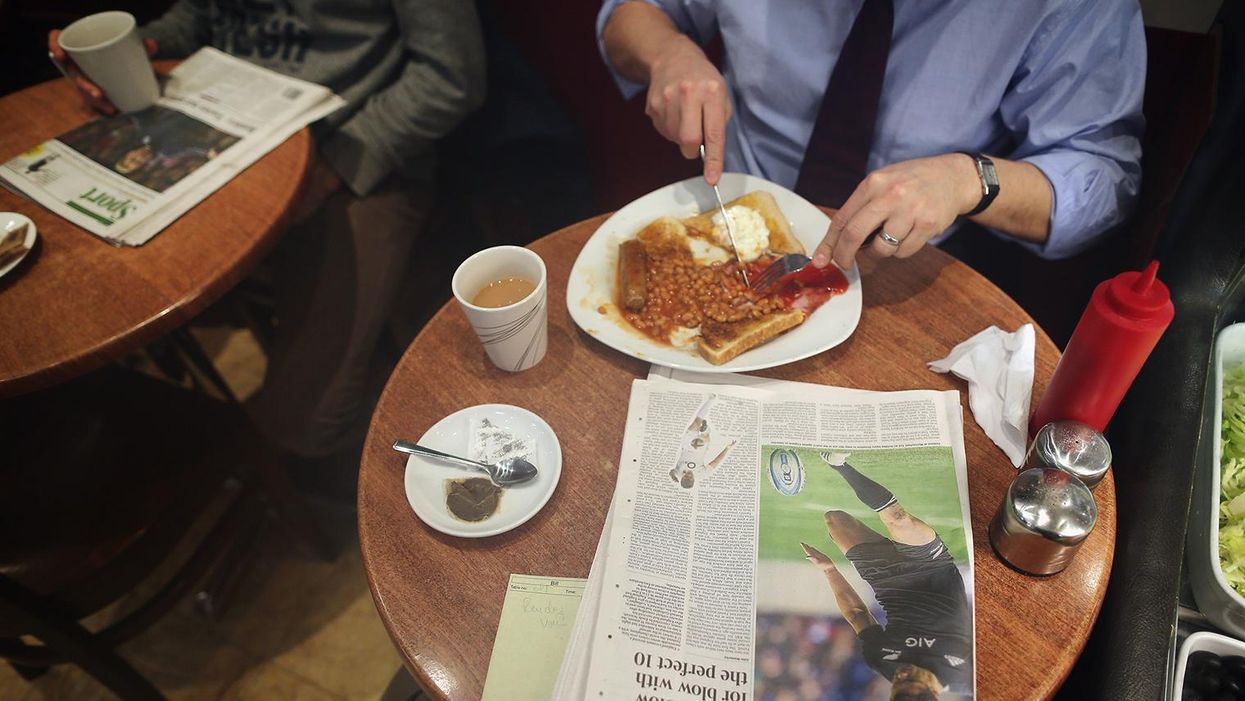 'Skipping breakfast is the key to weight loss'. 'Eating breakfast is the key to weight loss'. 'Eating all the bacon will make you happy and may or may not be the key to weight loss'.
The above are just some of the headlines you are likely to read in the pages of women's mags.
And now a new study has found it really don't matter whether or not you eat breakfast if your goal is to shed a couple of pounds... So, you may as well eat it.
Research from health scientists at the Department for Health at Bath University concludes eating breakfast is likely to give you more energy in the morning, making you more active and probably healthier than those who skip the first meal of the day. Probably.
The study split participants between the ages of 21 and 60 into two groups; one which breakfasted, and one which fasted.
Those who ate breakfast did not necessarily lose weight but did undertake more physical activity in the morning and were inclined to eat less later in the day.
The study's lead author, Dr Enhad Chowdhury, said:
If weight loss is the key there is little to suggest that just having breakfast or skipping it will matter. However, based on other markers of a healthy lifestyle, like being more active or controlling blood sugar levels, then there's evidence that breakfast may help.
However, he added:
It is important to bear in mind that not everybody responds in the same way to breakfast and that not all breakfasts are equal. The effects of a sugary cereal compared to a high protein breakfast are likely to be quite different.