Greggs/North News & Pictures Ltd
High street baking juggernauts Greggs are expanding their business - as well as your waistline.
For the first time 'Greggs Delivery' will bring food to your door.
The scheme is currently being trialled at shops in London and Newcastle, and is soon to arrive in Manchester city centre.
Newcastle's Quorum and Cobalt Business Parks are also included in the scheme.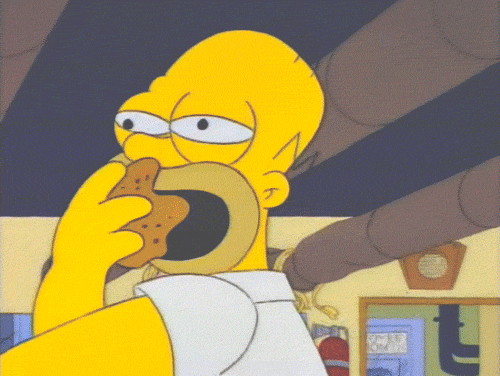 The catch
Before you get too excited, Greggs demands a £20 minimum spend.
According to ITV Grenada, that's 32 sausage rolls (troubling how doable that seems) or 20 steak bakes (also not beyond the realms of possibility).
The other catch - or Greggs' attempt to save us from ourselves - is that orders have to come by 5pm on the previous day in order to receive delivery between 10am and noon on the following day.
Picture: Greggs/North News & Pictures
They're also offering items from their 'Balanced Choice' range which include "tasty alternatives for less than 400 calories".
Specific menu details can be found on their delivery website.
Raymond Reynolds, retail director at Greggs, said:
Convenience is key in the food-on-the-go market, and we're extremely excited to offer delivery of a selection of our great tasting freshly prepared food directly to our customers, by trialling a free delivery service in two of our London shops.
Time to start reclassifying your midday trough session as an executive business lunch.
HT The Memo