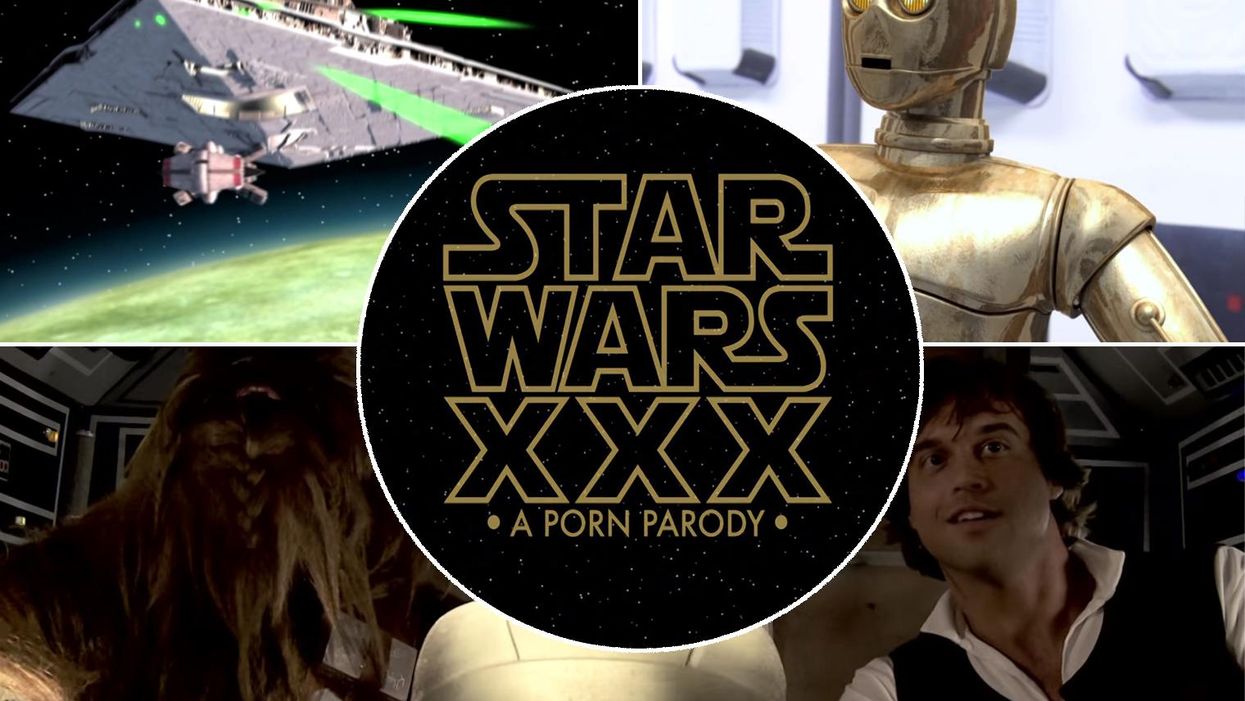 The hype surrounding Star Wars: The Force Awakens is huge, so much so that a 2012 pornographic parody of the original trilogy has seen a 500 per cent increase in DVD sales since the start of December.
The adult entertainment retail site GameLink told Mashable that the Star Wars XXX sales spike was attributable to the hype surrounding the newest instalment of the film series, directed by JJ Abrams.
GameLink executive Jeff Dillon said:
The spike in sales for the parody is representative of a much larger trend of brand-specific merchandise for Star Wars, which shows the strong bond fans have with the movies.

We began noticing a gradual increase in sales of the title at the beginning of November, but it wasn't until the past two weeks that purchases of Star Wars XXX really skyrocketed.
The pornographic film brands itself as a parody, in an attempt to circumvent legal action from Lucasfilm and Disney, such as other classic titles including Sex Wars, Porn Wars and Star Whores.
Watch the trailer, below: