Amazon.com / Bored Panda
Women in the Middle East are often required to over their face and hair in public - and this covering up, also extends to women on the cover of albums, which Bored Panda have collated.
The results are fascinating. Here are some of the most iconic album covers censored for cultural reasons.
Christina Aguilera
Picture:  amazon.com / Bored Panda
Lady Gaga
Britney Spears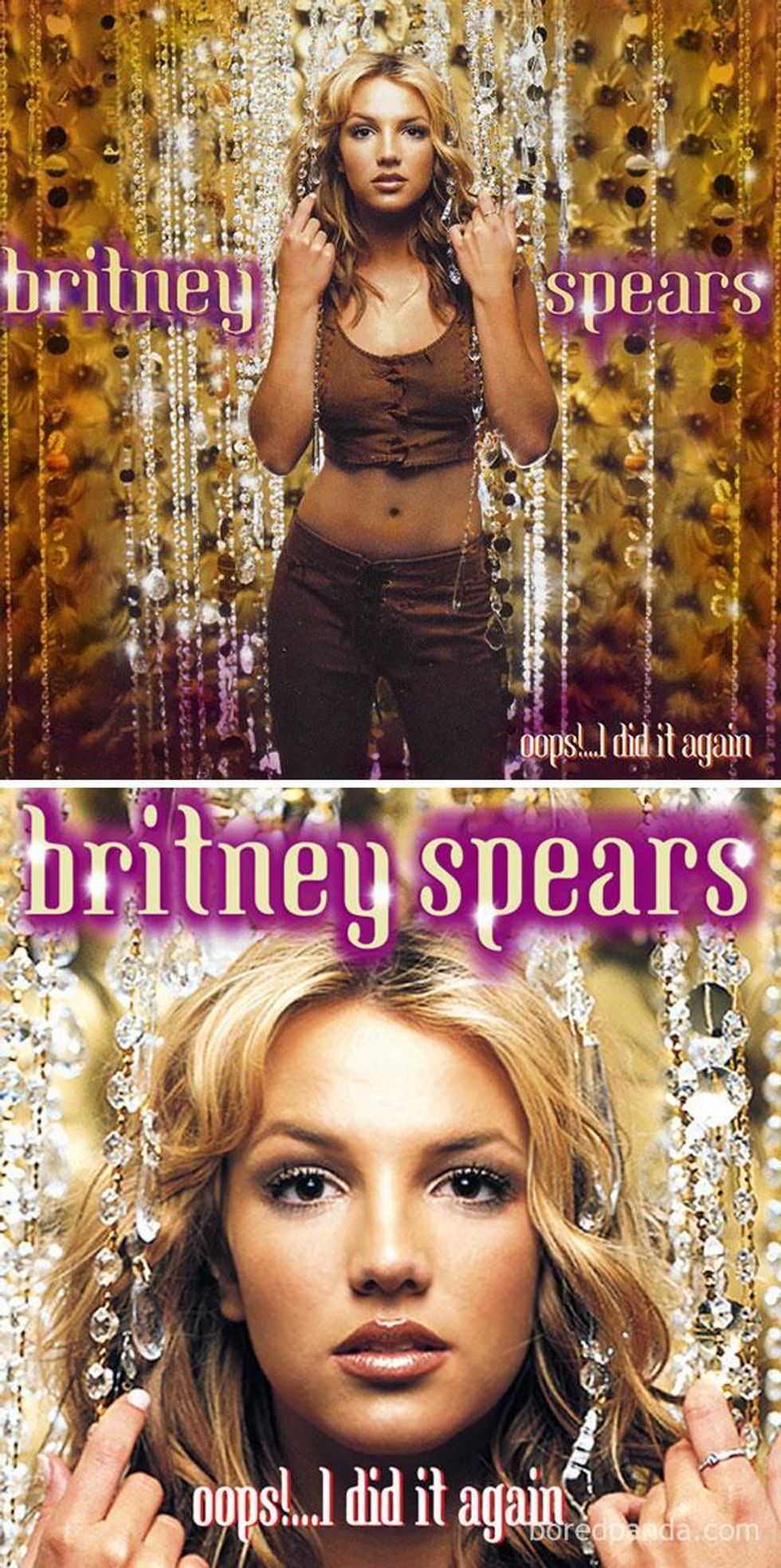 Picture: amazon.com / discogs.com / Bored Panda
Nirvana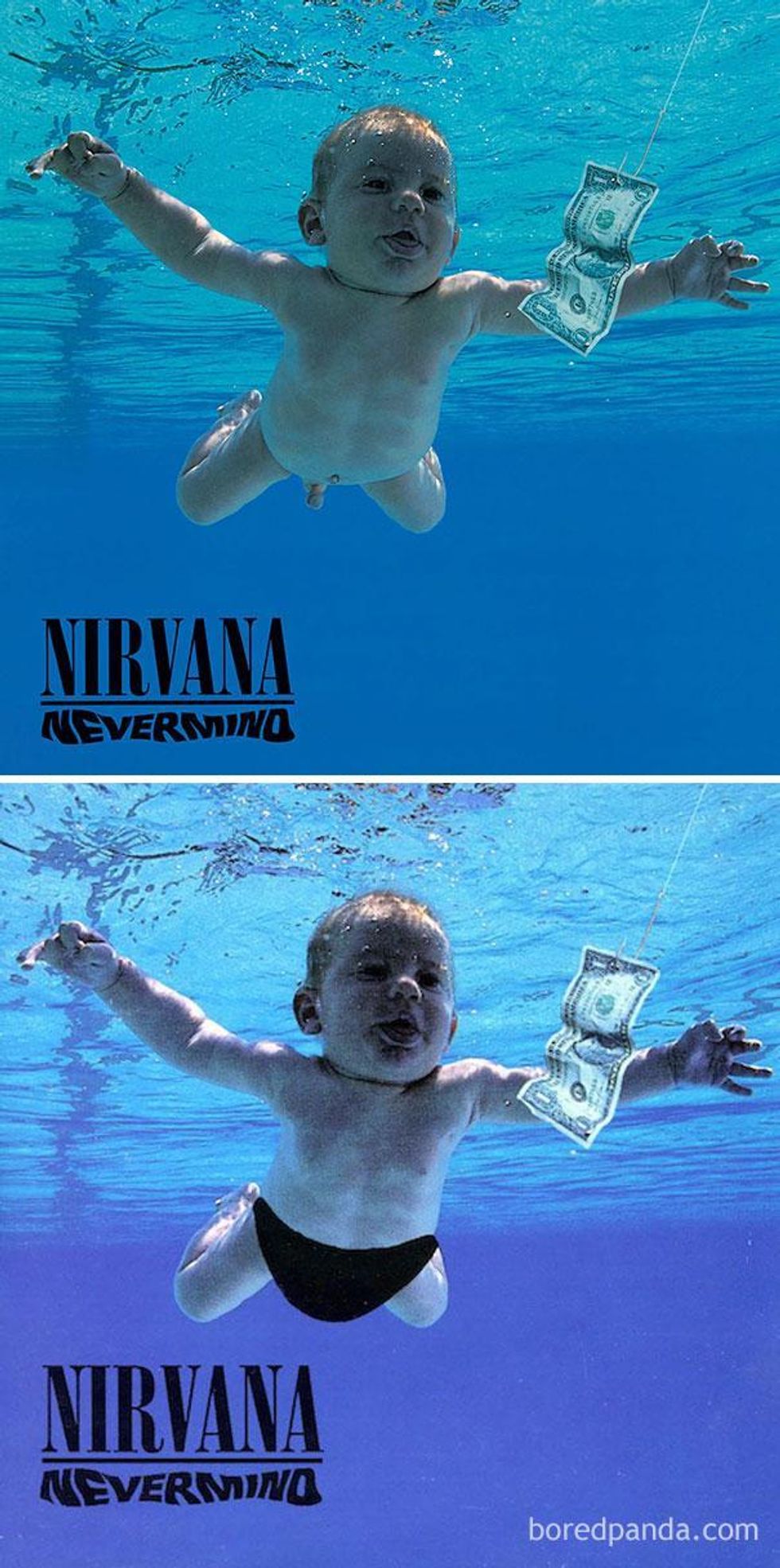 Geri Halliwell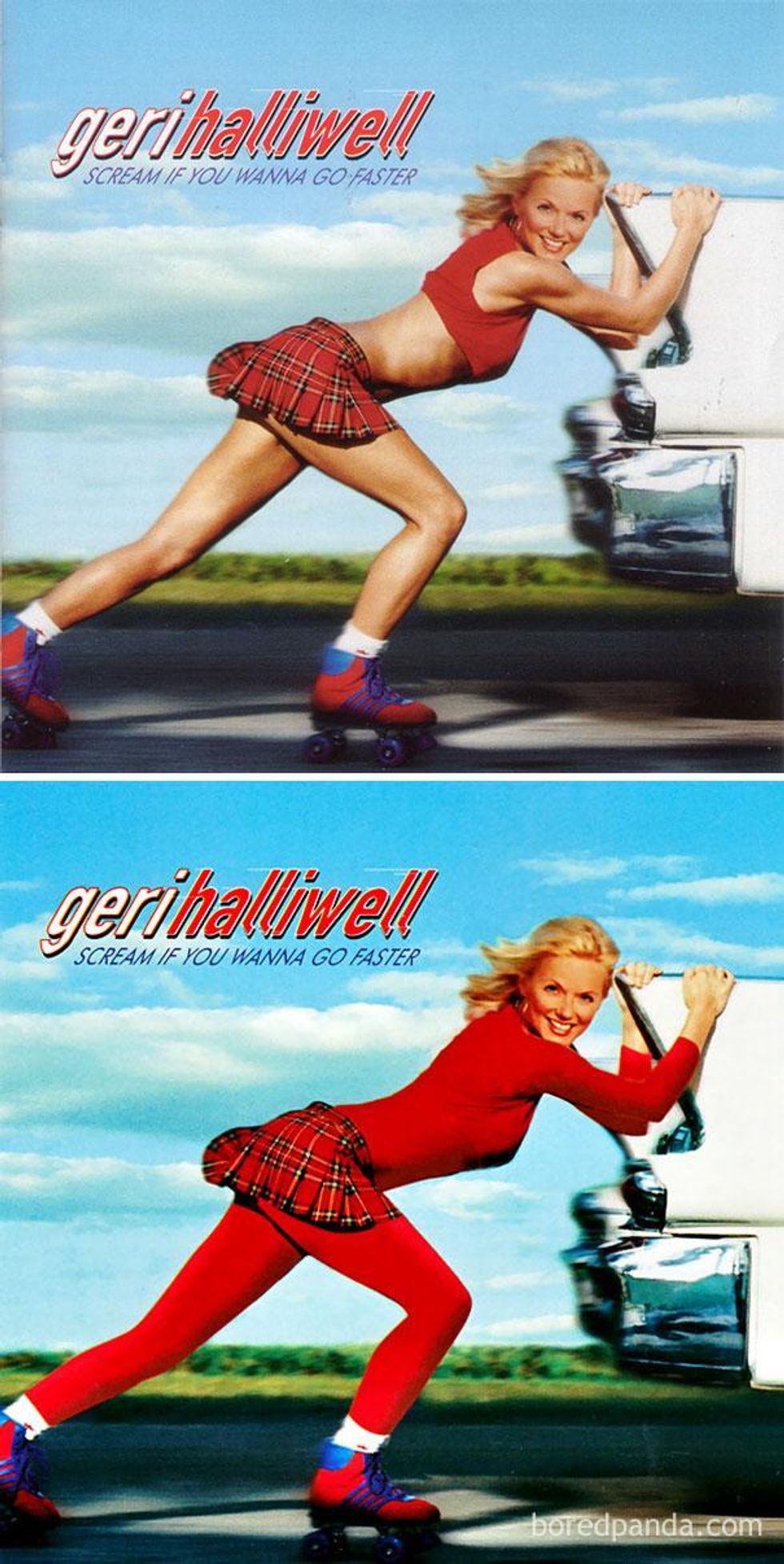 Ariana Grande
Sharkia