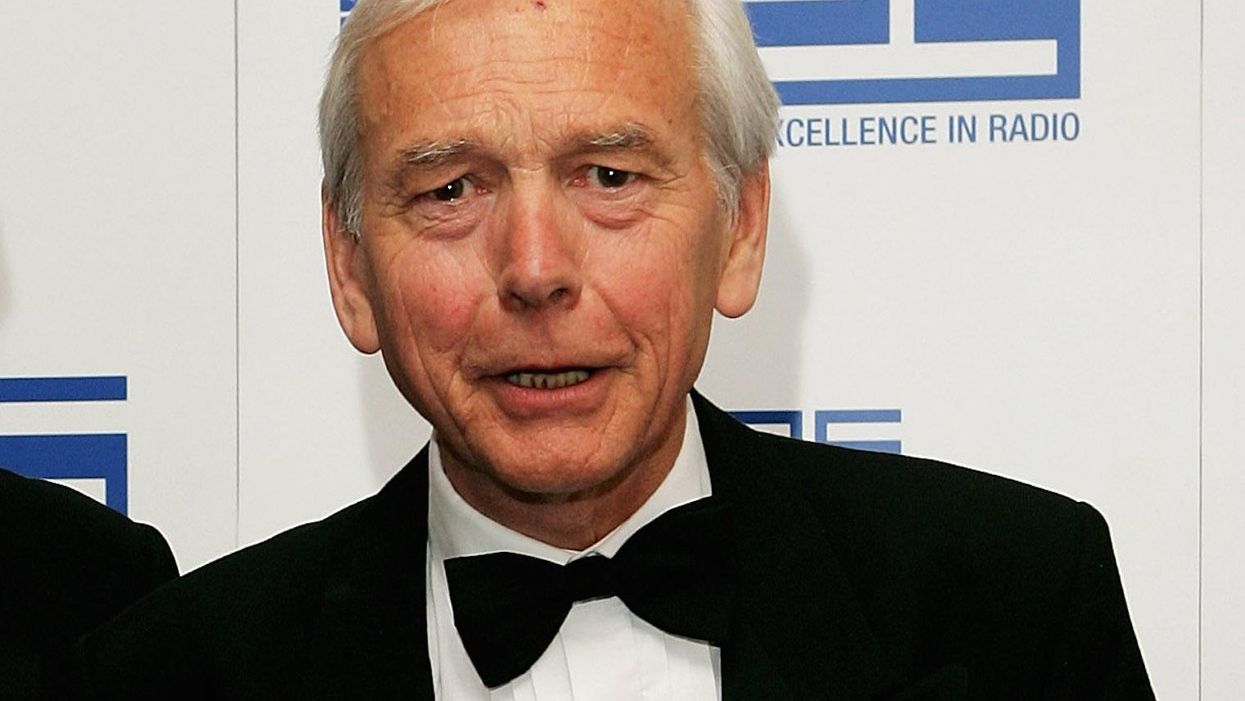 You probably know him more for grilling politicians, but now John Humphrys is doing a different type of spitting on his mic.
John Humphrys, legendary journalist and presenter of the Today programme, has offered up his take on Stormzy.
Today's 7.40am slot on the Radio 4 programme was devoted to discussing the upcoming Brit Awards with journalist Peter Doggett.
Doggett noted the lack of hiphop or grime artists, treating the audience to a bit of Stormzy as an example of the type of less "safe and bland" artists that should be acclaimed by the awards.
Picture: John Phillips/Getty Images for EA Sports
After the clip, Humphrys, 72, treated the airwaves to a quick freestyle and now radio will never be the same again.
Listen to the extraordinary clip, below:
Naturally, Twitter had no idea what to do with this information (and neither do we):
What a grime to be alive.