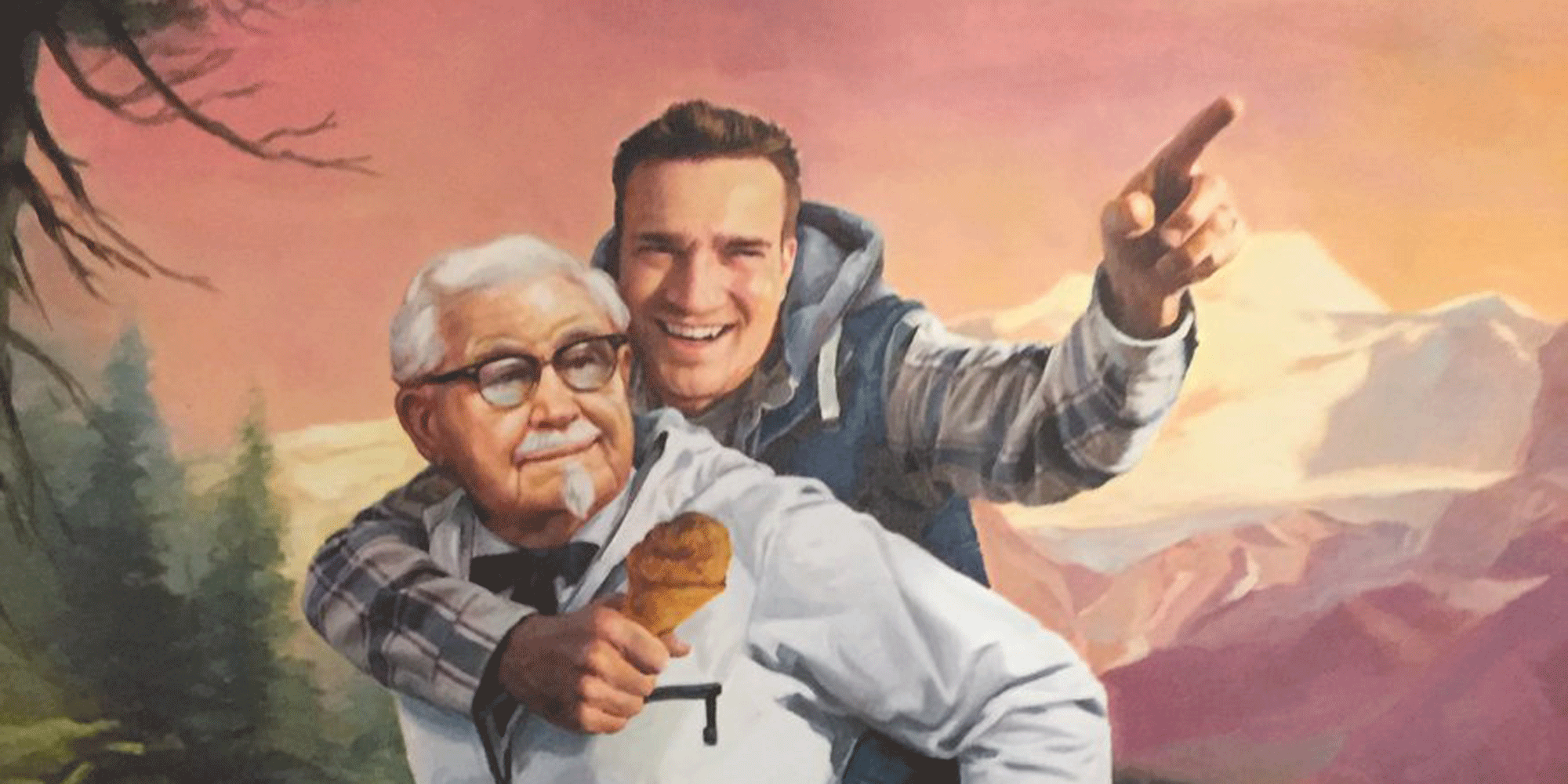 Twitter / @edgette22
A remarkable discovery was made last month.
One lone Twitter investigator uncovered a secret. A golden, crunchy and spiced secret.
Twitter user @edgette22 discovered that KFC follows only 11 people on Twitter: 5 Spice Girls and 6 guys named Herb.
.@KFC follows 11 people. Those 11 people? 5 Spice Girls and 6 guys named Herb. 11 Herbs & Spices. I need time to process this.

— 🅴🅳🅶🅴 (@🅴🅳🅶🅴) 1508443178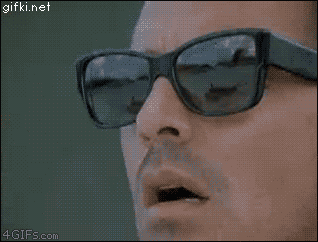 KFC has now commissioned a painting to celebrate the eagle-eyed spot for all eternity.
Dreams DO come true. #GiddyUpColonel Thanks @kfc https://t.co/a4skf7MIB4

— 🅴🅳🅶🅴 (@🅴🅳🅶🅴) 1509803356
Dreams do come true. If your dream is a portrait of you being piggybacked by Colonel Sanders on a hike with a drumstick in one hand, that is.
Picture: Twitter / @edgette22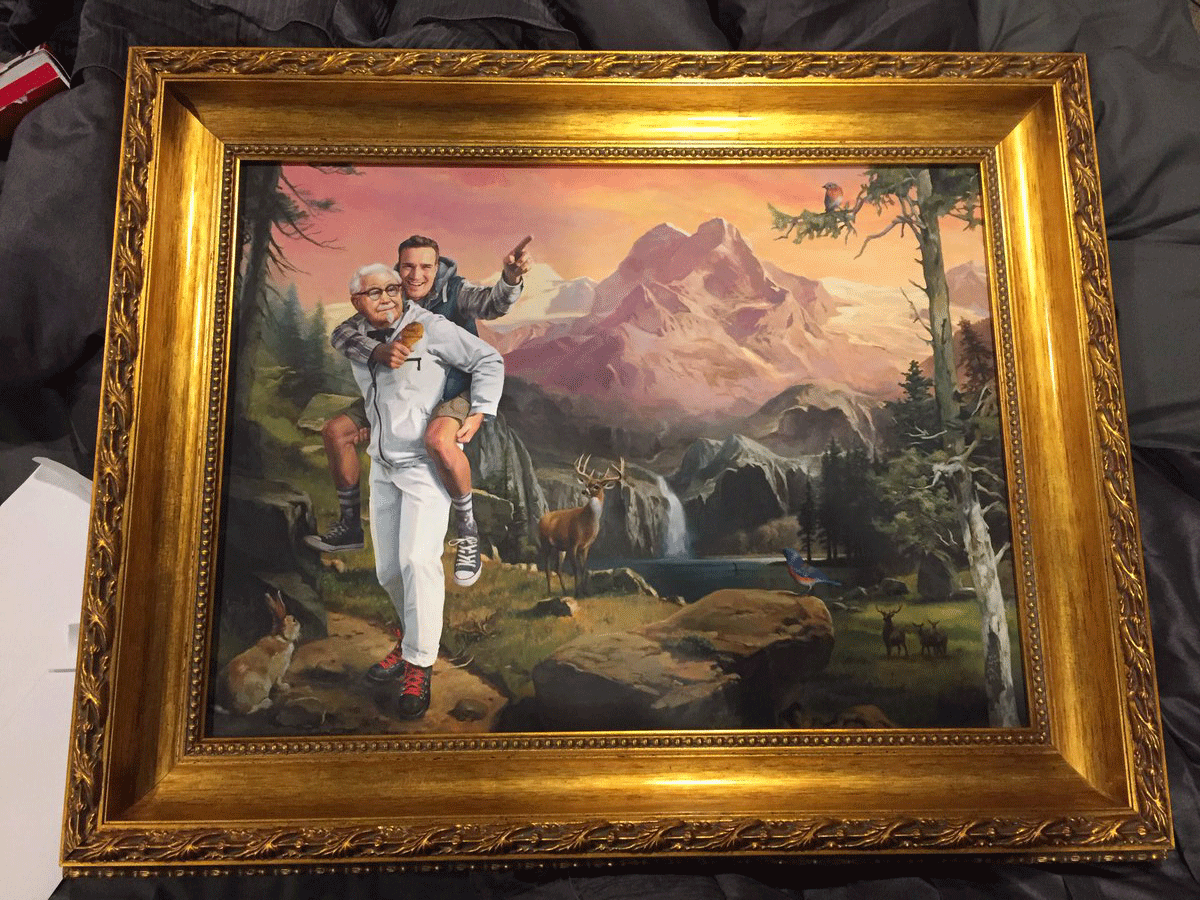 Picture: Twitter / @edgette22