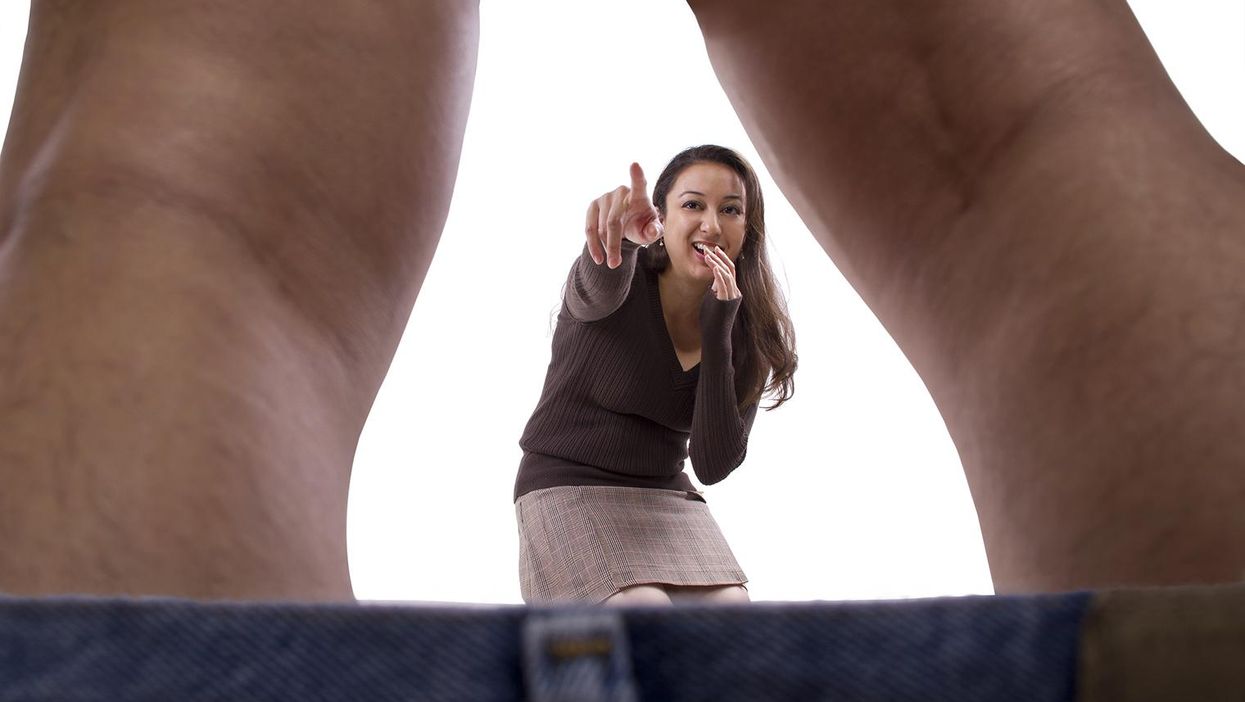 Warning: This article is obviously NSFW. Take care.
Everyone has a few tales.
No matter what tawdry, uninspiring sexual experiences, no matter how horrifying a scene you've been involved in, however, you probably cannot top the combined offerings of reddit.
A recent AskReddit thread recently asked users for their most grim fables, and boy, did reddit deliver.
Read on if you dare, and vote for your favourite in the ranked list, below: