ALEX WONG/GETTY IMAGES
The expressions on the faces of the US Supreme Court justices were a sight to see.
During a joint addresses, both chambers of the US Congress file into the South wing of the Capitol, as do members of the Cabinet, the military, and the justices of the US Supreme Court.
The president and the judiciary haven't had the best start in this administration, to put it mildly. When the 9th circuit court refused to repeal the halt on an executive order 'travel ban', the president referred to them as 'so called judges'.
The expressions of the Supreme Court justices during this year's joint address reveal the feeling might be mutual.
What it looks like when Supreme Court Justices throw up in their mouth a little. #JointSession #notmypresident https://t.co/TwHCYQ7Qd3

— TheKitchenWitch (@TheKitchenWitch) 1488336779
The anger on Associate Justice Anthony Kennedy's face seems permanent.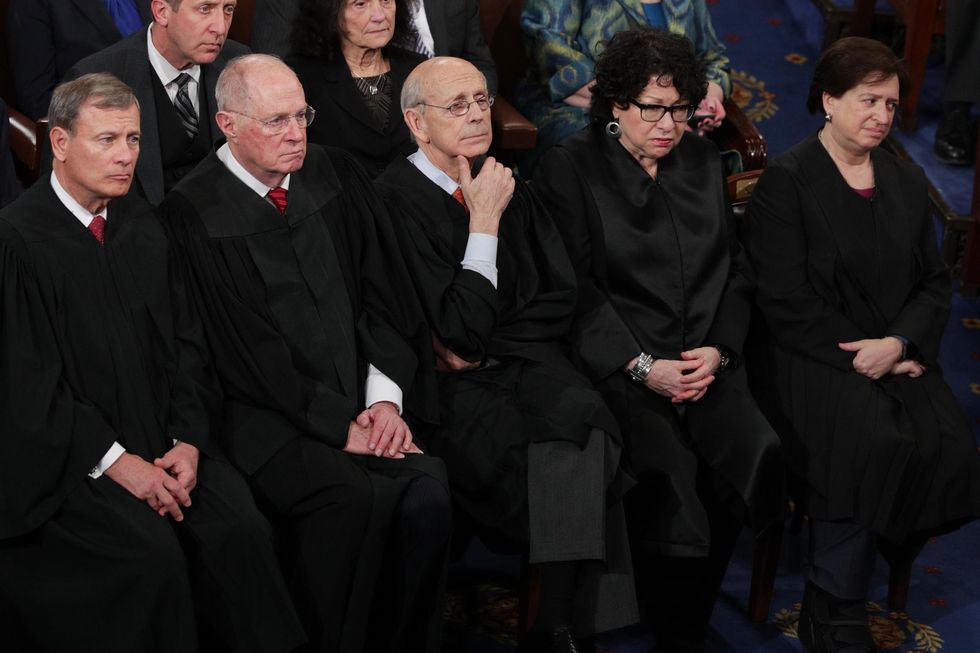 Picture: Alex Wong/Getty Images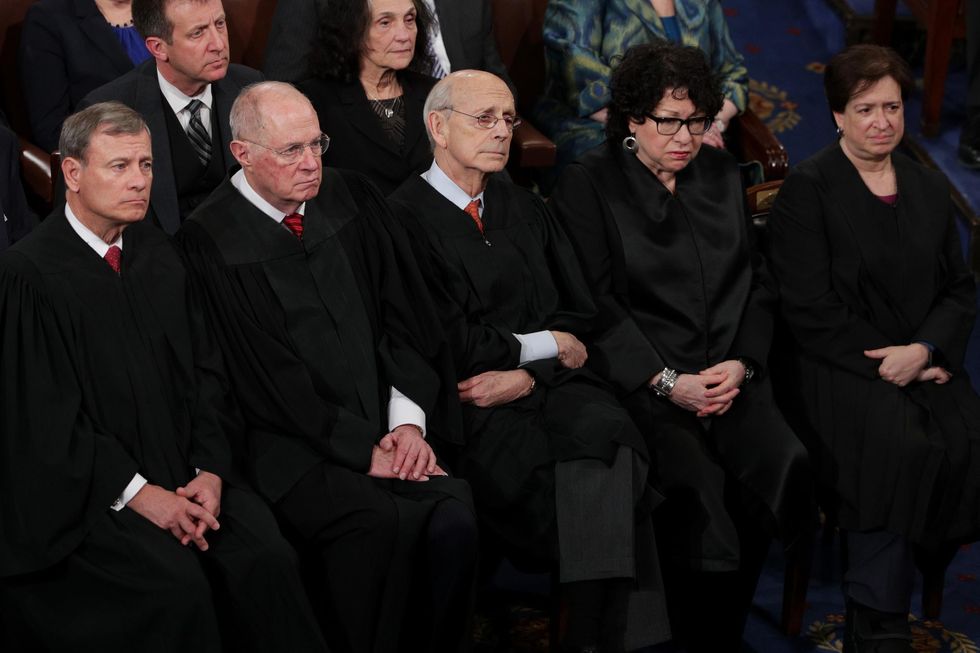 Picture: Alex Wong/Getty Images
While associate justice Elena Kagan had a variety of expressions, but all of which seemed to convey.
Sorry, what?
Picture: Jim Lo Scalzo/Pool/Getty Images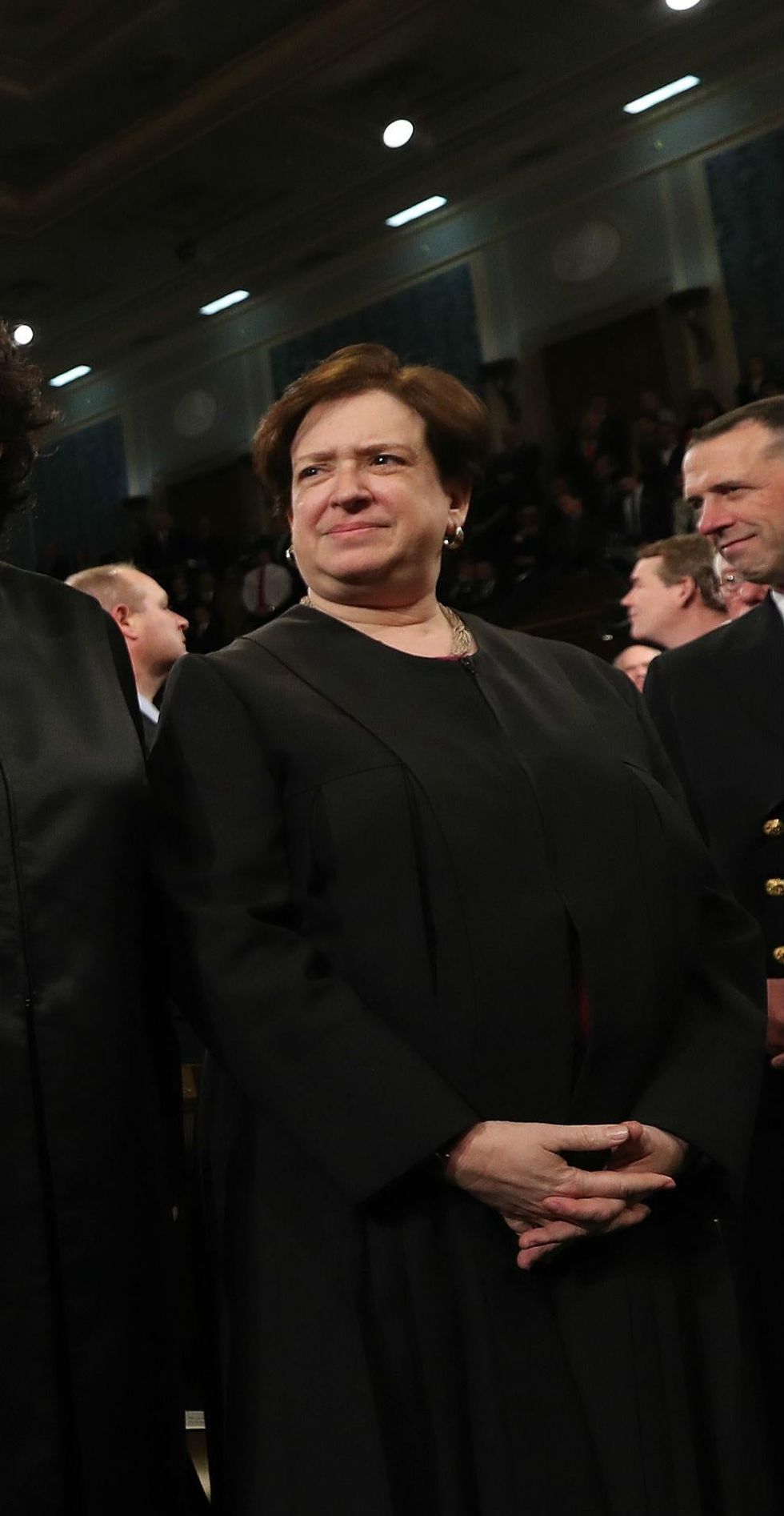 Picture: Jim Lo Scalzo/Pool/Getty Images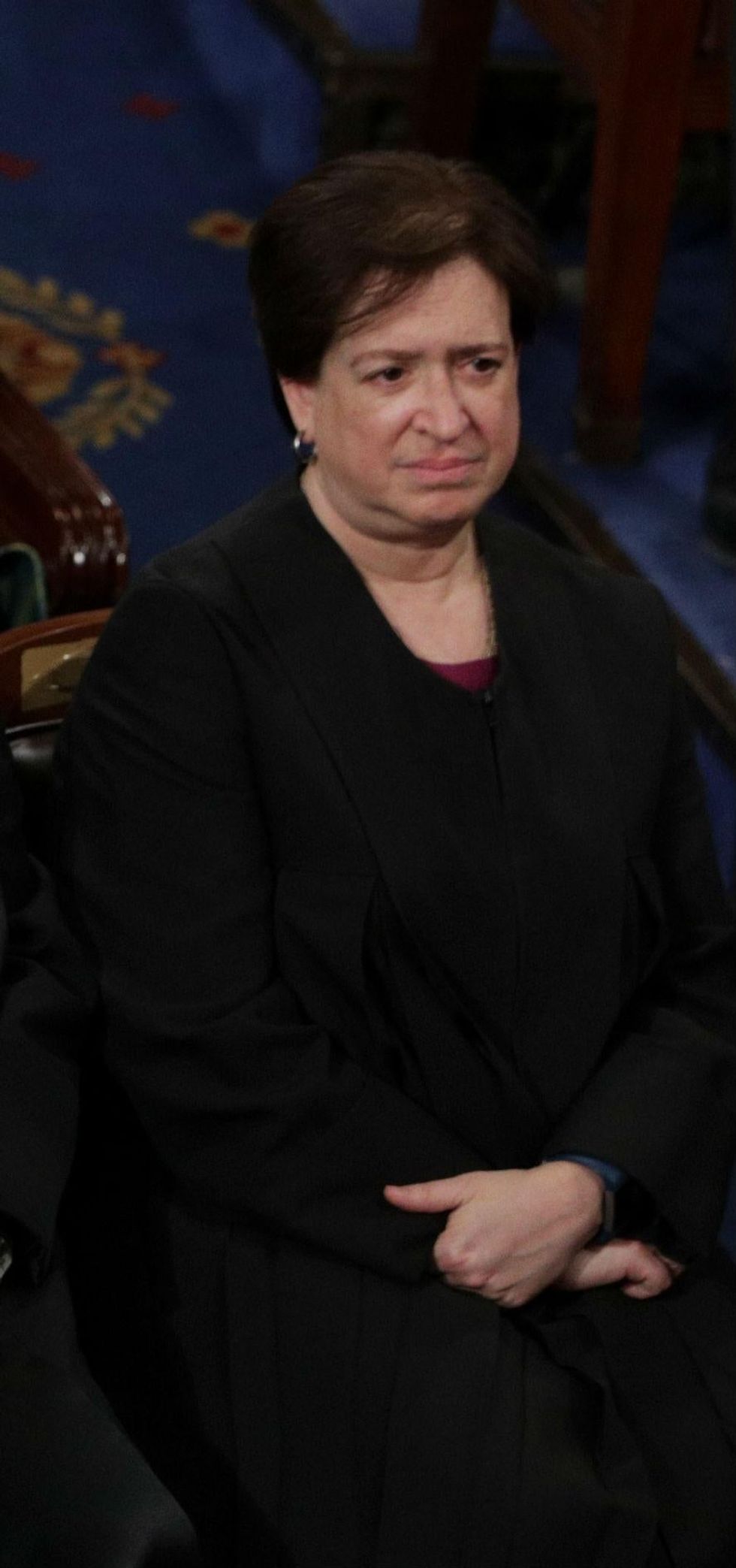 Picture: Alex Wong/Getty Images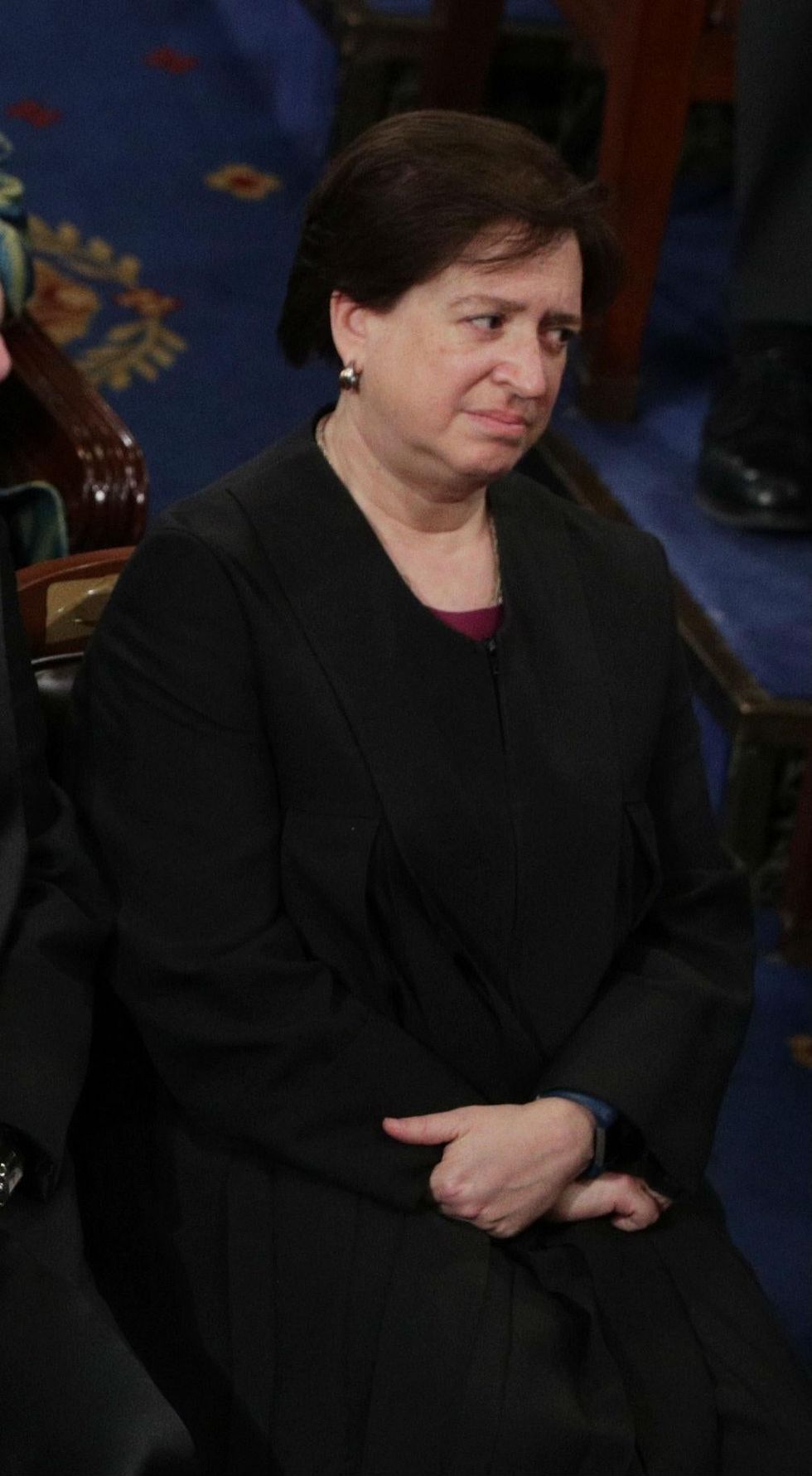 Picture: Alex Wong/Getty Images
Many people watching the address at home felt solidarity with Kagan's reactions.
Before the address, when the president glad handed the hundreds or so folk assembled to hear him, he exchanged pleasantries and handshakes with his ten justices – he is of course hoping to fill the vacant eleventh seat with his nominee Neil Gorsuch.
During the address the president referred to the vacant seat, made so by the death of associate justice Antonin Scalia.
To fill his [Scalia's] seat, we have chosen Judge Neil Gorsuch, a man of incredible skill and deep devotion to the law. He was confirmed unanimously by the Court of Appeals, and I am asking the Senate to swiftly approve his nomination.
Supreme court justices are nominated by presidents, but confirmed by the US Senate.
Gorsuch's confirmation hearings are scheduled for 21 March 2017.
Scalia's seat became vacant during the Obama Administration, but senate Republicans refused to even consider the nomination, and waited until the election of a new president.