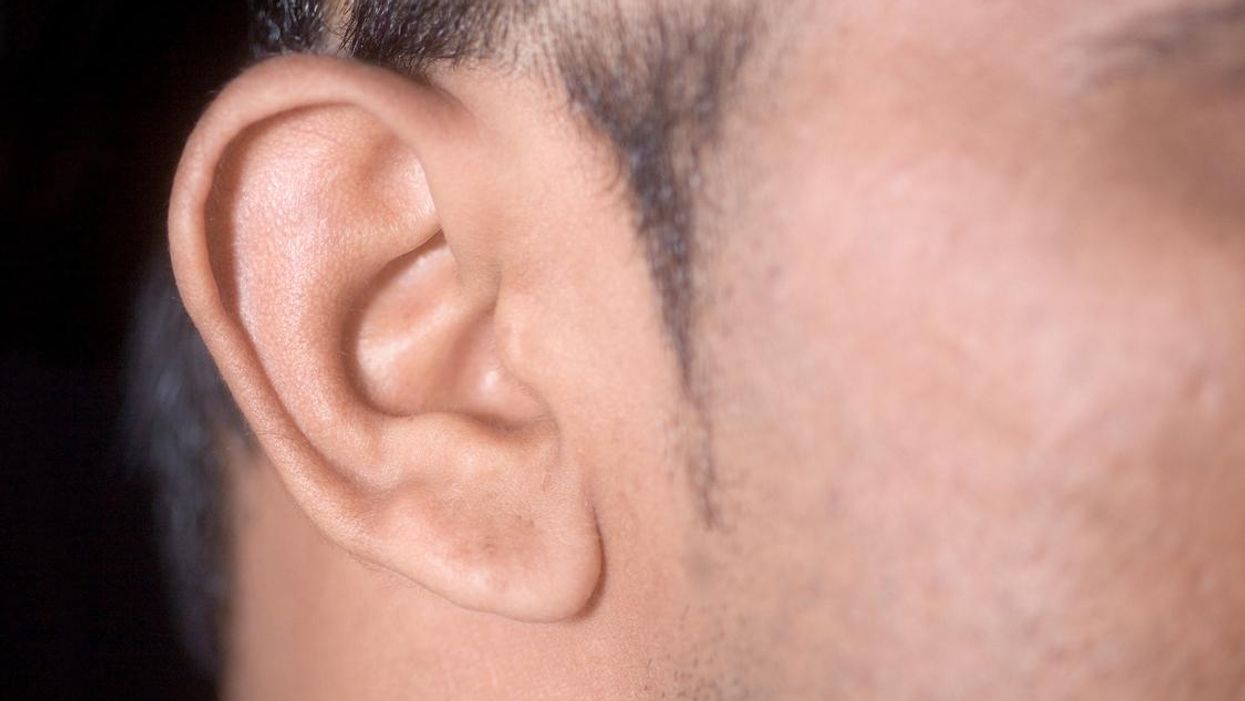 Getty Images/iStockphoto
The new year holds new opportunities for everyone: the opportunity for personal growth, new jobs.
New romantic relationships...
If you're in a relationship, hoping to be in one next year or even just want to test your sexual knowledge, then we have a test for you.
Take the quiz, below:
Tell us how you did, in the comments section.