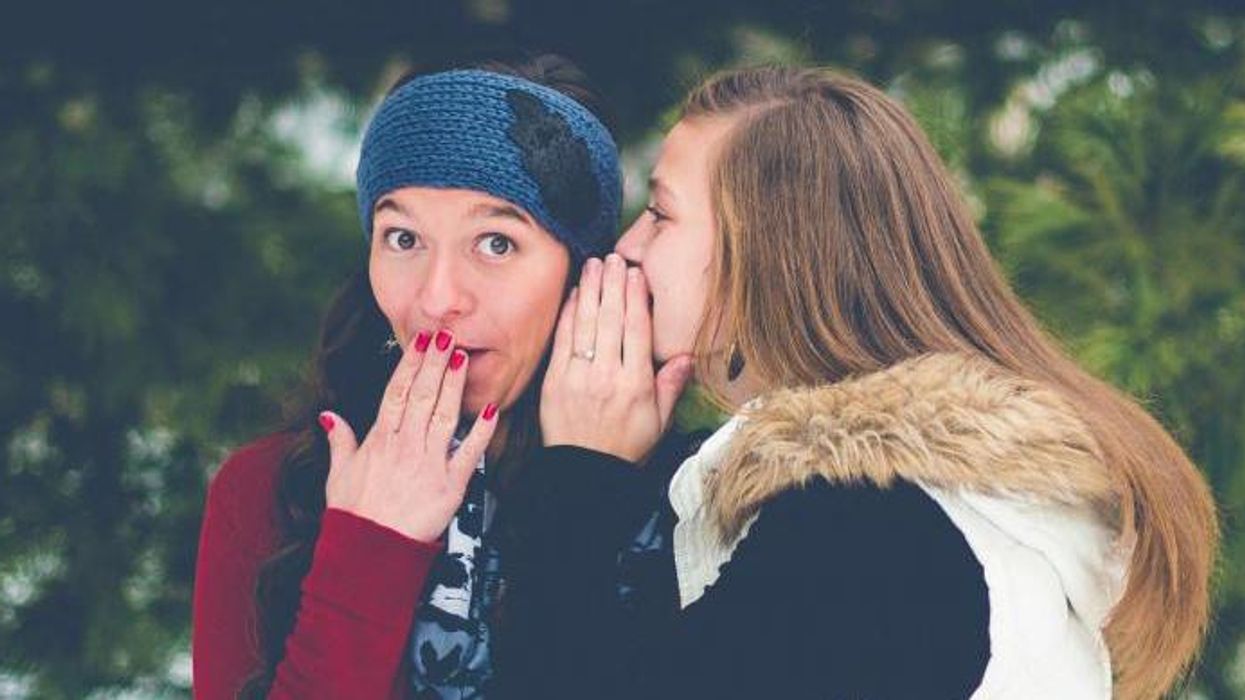 Ben White / Unsplash
The following article contains rude words and NSFW subjects, you have been warned.
There are some phrases that sadly can't be translated directly into English - there are limitations when it comes to our language, even though many people don't like to admit it.
But by the looks of this reddit thread, we're really missing out.
Here are some of the best NSFW phrases that the English language just can't handle.
1. These Czech gems
2. "Va te faire cuire un oeuf"
3. "Desenmerda-te"
4. "Kazakh"
5. These lovely chat-up lines
6. "Κολόπαιδο"
7. This Spanish poetry