Wikimedia Commons; Twitter / @alexbrucesmith
A Russian politician has impressed the internet with her larger-than-life locks.
Valentina Petrenko, a senator who represents the Republic of Khakassia, has been getting lots of attention online.
You see, the 62-year-old has great hair.
Seriously, look at it.
For many, the discovery was a great way to start the weekend.
Others are pointing out possible style inspiration.
And the uncanny resemblance to Marge Simpson.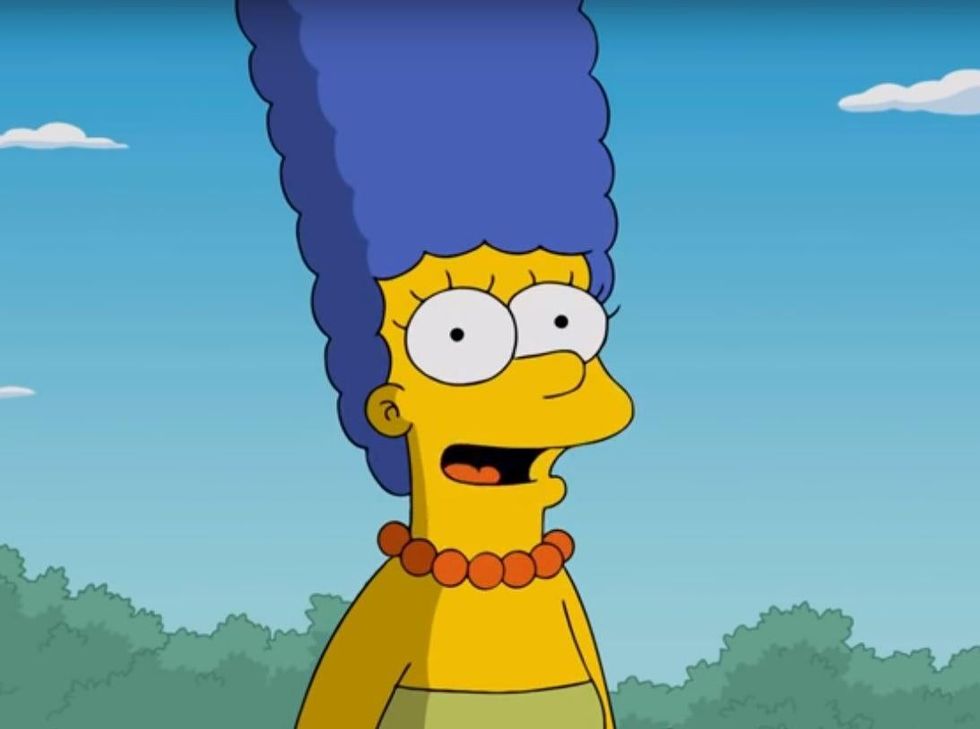 Picture: The Simpsons screengrab 
There's a healthy dose of admiration, too.
However, Petrenko is kind of done explaining her hair. She told the Echo of Moscow, according to Newsweek:
I'm so tired of answering these questions. I just have curly hair. I lift it upwards with some hairpins, that is all.
As a fellow curly haired-girl, this writer can relate.
Still, people are here for it.