Getty Images/iStockphoto
Warning: This article contains some topics that are NSFW so continue reading at your own risk.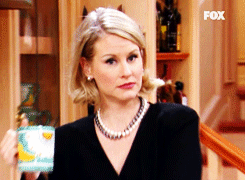 Sex needn't be embarrassing but there is something about being intimate with someone that always provokes a level of nervousness.
The intimidation of wanting to perform to the best of your ability, while not making a complete fool of yourself, is always in the back of your mind, especially if you are with a new partner for the first time.
Of course, once the act begins there is little to worry about, but every now and again you might want to try something fresh which you or your partner haven't tried before.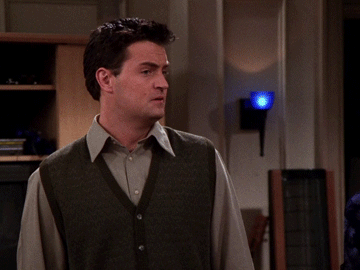 Via: Giphy
In an attempt to find out which sexual act makes us the most nervous Superdrug surveyed 1000 people across the United States and Europe and their results revealed that is different sexual positions that make us the most nervous.
The number one position that made people nervous is one that we'd be surprised anyone could actually achieve unless they had the strength of Superman; the standing 69.
Amazingly 56.8 per cent of women and 42.7 per cent of men found this position, where you have to support someone else's weight was just too much to contemplate. Not very surprising.
Other high scoring positions amongst men and women were anal intercourse, which scored 54.6 per cent for women on the nervousness scale and 30.5 per cent for men.
Masturbation, presumably in front of a lover, was placed in fourth with 16.3 per cent of women and 9.5 per cent of men naming it as the thing that makes them most nervous.
At the other end of the scale, the least intimidating sexual position was, of course, missionary.
Interestingly their results show that us European's are far more bashful in the bedroom than our American neighbours.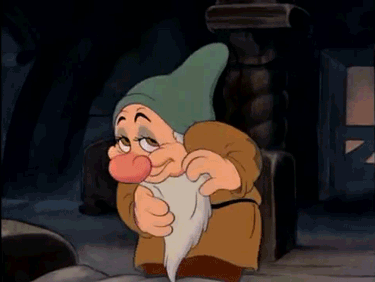 Via: Giphy
Both male and female Europeans claimed that sex positions, sex acts (i.e BDSM, sex in public) and the use of sex toys made them more anxious than it did for Americans.
At the end of the day, all of this is just information and it shouldn't dictate what you and a significant other choose to do in the bedroom.
Sex should be fun and consensual so just go with whatever you feel comfortable doing.
HT Metro