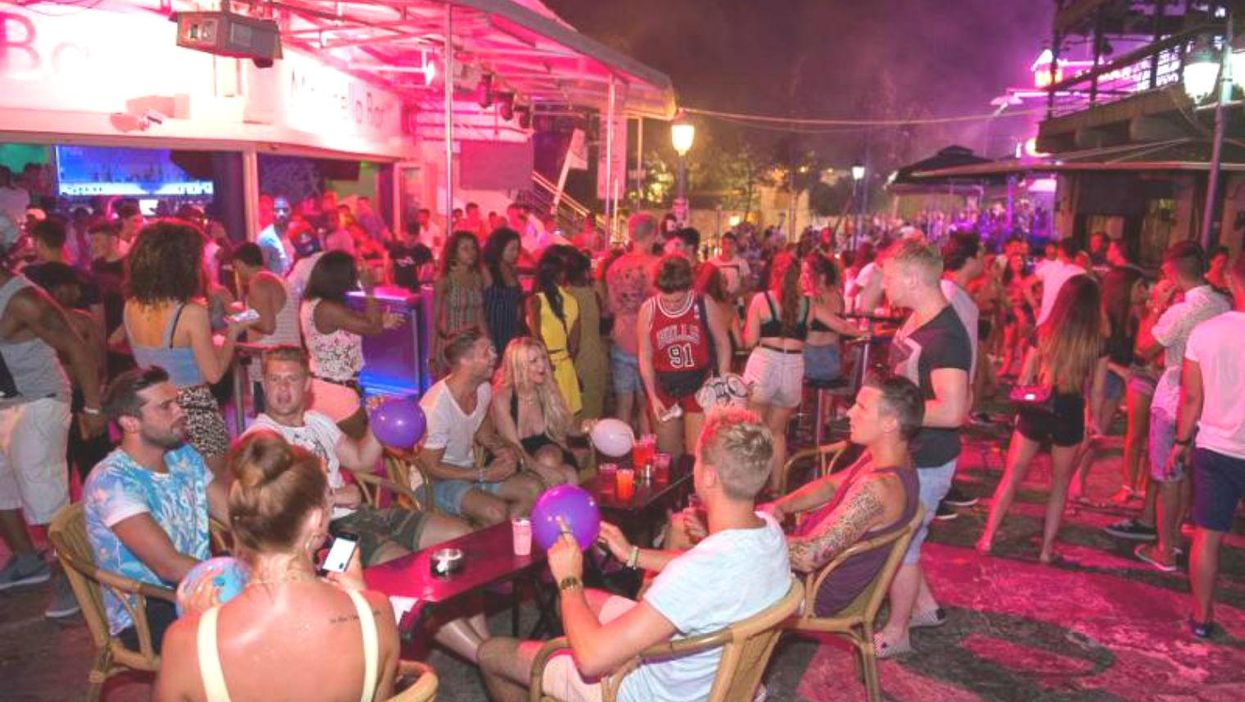 Leah Jade Price probably didn't intend to get the name of her local curry house tattooed to her body this summer.
The 19-year-old, from Leigh in Wigan, went on a mad one to Ayia Napa, Cyprus, this month and ended up getting inked up while smashed. Classic.
Before going out with her gal pals Leah talked on the phone to her boyfriend James and they fondly chatted about their favourite takeaway spot - Leigh Tandoori.
The couple are huge curry fans. Leah told Metro that she and her other half eat there around five times a week.
And her boyfriend told her to play up to the running joke about how much they love Leigh Tandoori and get the name tattooed to her body as a dare.
And like a cheeky set meal for two, Leah dived straight in.
Her hips don't lie.
Leah said of her spicy adventures:
I had to ask everyone in the tattoo place how to spell tandoori I was that pissed.

I woke up the next morning to a load of Facebook comments and likes and thought oh shit.

I'm currently thinking how I can cover it. But maybe I'll get free food you never know!
Leah added that if she and James ever split up the tattoo will have to go.
But for now, it's pure banter. Leah's already famous - in Wigan and in Ayia Napa. She's hoping she'll have curried enough favour with the shop to get a few free dinners (soz).