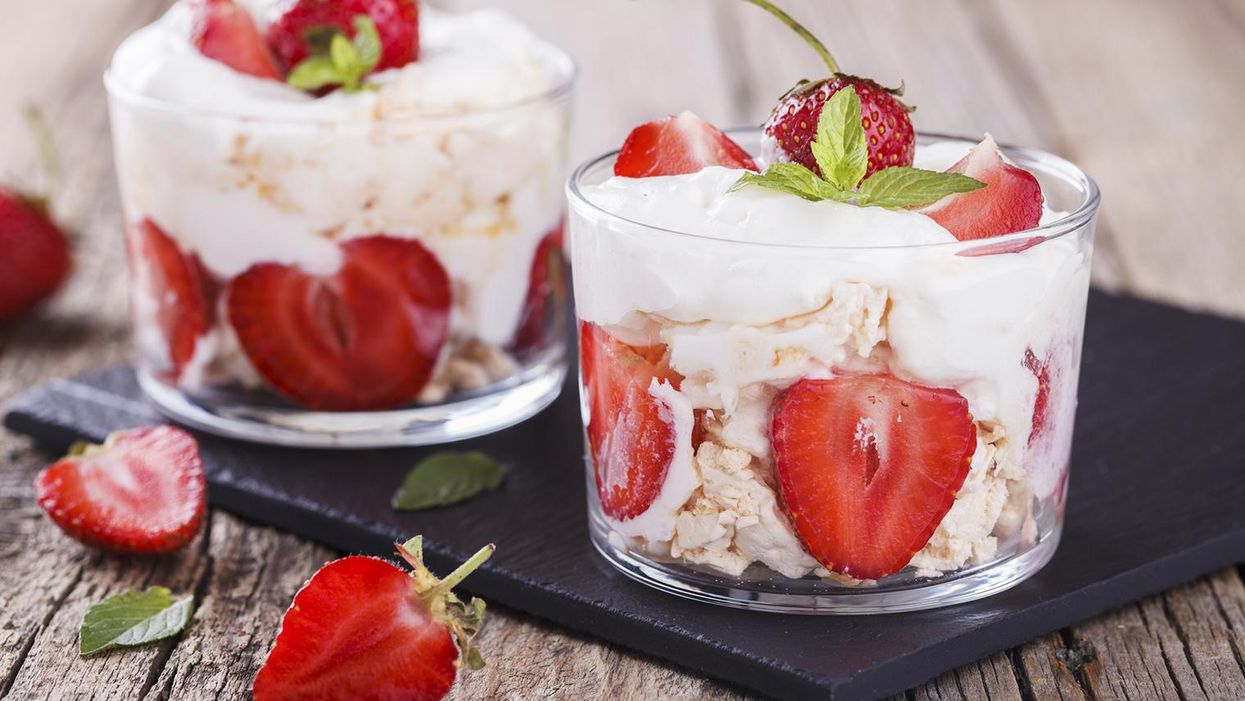 Following Brexit, there has been a lot of anger from the 48 per cent.
This has typically manifested in one of two forms: petitions or jokes.
Now, the best of both worlds have come together to create something truly wondrous.
An anonymous petition on Change.org calls for 'Eton mess' to be officially renamed as 'Brexit'.
The petition description reads:
We, the undersigned, believe that a few grown-up Eton boys have whipped up a tide of xenophobia in this country like cream, before crumbling it's meringue-like international unions to make a pudding that no one wanted anyway. We hereby demand that the pudding 'Eton mess' be officially renamed 'Brexit', to sweeten the bad taste left in the mouth by these last few weeks.
Delicious.
Do the right thing. Sign it. This can be the change we need.