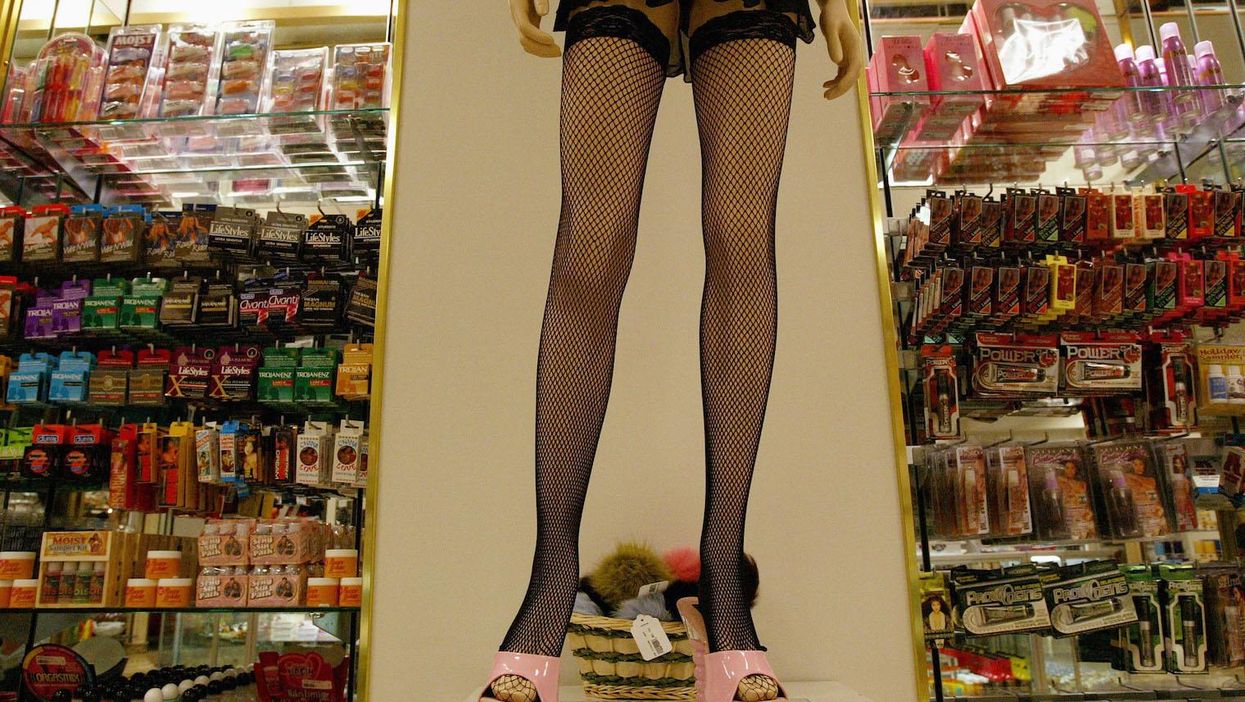 A survey of 2,000 UK adults by a hotel chain has revealed the ten places people are most likely to be turned on.
The survey, by Jurys Inn, found that people were most likely to be turned on when sharing a room.
Just over a fifth (20.8 per cent) of men said if they shared a room with someone they were more likely to have sex with them, which was eight per cent more than women (12 per cent).
Place of origin was also shown to affect the amount of people who get turned on while sharing a room, with the most being 42.5 per cent of people from the North East.
People from Northern Ireland were more than twice as likely (15.6 per cent) to get hot and bothered on the dance floor than those from London (6.1 per cent).