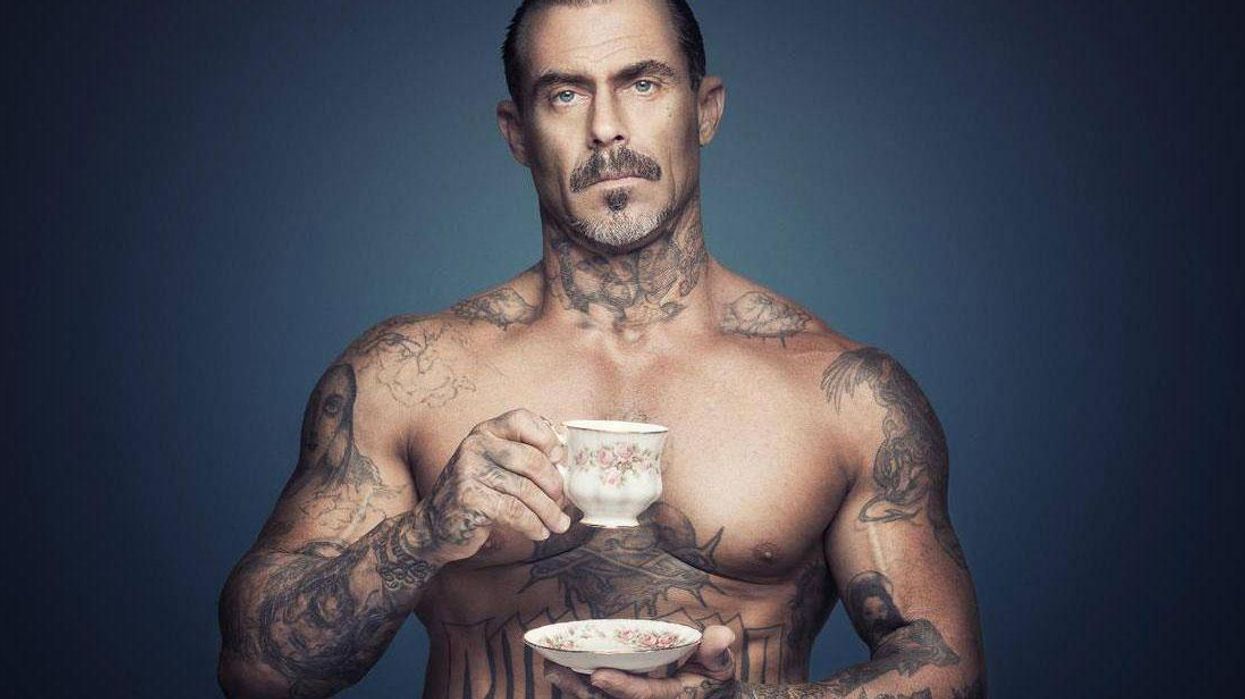 iStock
For obvious reasons, we talk a lot about the unfair expectations society places on women.
But what about the flip side? Those men who've discovered the necessity of a good moisturiser, the joy of open affection and the bliss of using a shampoo scented with flowers rather than 'INDUSTRIAL STEEL' - all without breaking their masculinity.
Well, there are a lot of them. To get the good message of acceptance, pedicures and pink out there, the guys of Reddit have banded together to confess the stereotypically feminine activities that they can't get enough of.
Spoiler: The patriarchy hates warmth, smelling good and comfort.
It turns out men like physical affection
They also have emotions.
And they like to smell good.
...And look good. Who knew?
After all, knitting and sewing isn't just for old ladies.
If you're a woman who got three scented candles for your birthday (again), your nearest man is probably jealous.
He has his eye on all those bath bombs you got for Christmas too.
Plus, those moisturisers. In fact, women should just hand their whole gift haul over.