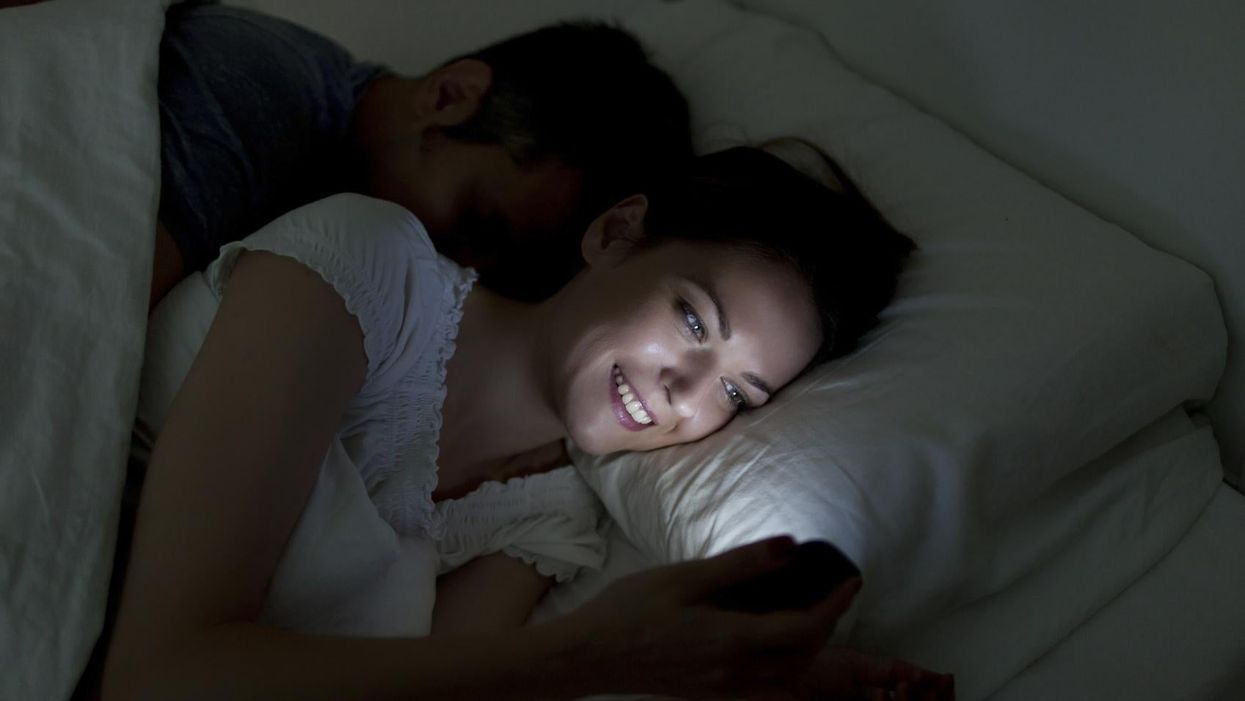 AnaBGD/iStock
Infidelity enablers Illicit Encounters have released a new survey that suggests women are more likely to cheat than men for one very surprising reason.
A new survey conducted by the site looked into the influence parents can have over a person's decision to cheat on their partner.
The site has had over 100,000 users in the UK since 2004, and asked 1,000 of their clients (50/50 male and female) about what factors effect their penchant for cheating.
It found that 71 per cent of women who had cheated, had mothers who cheated too.
By comparison, only 45 per cent of male cheaters were the sons of male cheaters. Spokesperson for Illicit Encounters Christian Grant commented on the conventional widsom regarding infidelity as a masculine hereditary trait.
Contrary to popular belief, most men aren't necessarily proud of the 'lad' status given to them by their mates if they sleep around.

.. Though it might appear that way, deep down they fear the potential backlash from their fathers, irrespective of whether they have a history of cheating themselves.
In terms of parental influence over their affairs, 66 per cent of female respondents said they felt they had permission to cheat because their mothers had done.
In contrast, 86 per cent of men said they would stop an affair if their father found out and asked them to stop. Never mind your own conscience or expectations from your partner that you remain faithful.
Where men and women agreed was on the immorality of infidelity. 83 per cent of men and 89 per cent of women admitted that cheating was 'not necessarily acceptable or morally correct'.
So there's that at least.