Samantha is a sex doll with a difference – she has to be seduced in order to want sex.
Yes, this is the point society loses its balance and falls over the edge.
And it's a long, long way down.
Spanish engineer Sergi Santos built Samantha to be interactive.
She likes to be touched.
The doll, which has Angelina Jolie-esque cheekbones, piercing green eyes and oh, a functioning G-spot, has different modes of interaction.
Samantha can want to be in family mode – which you can encourage by holding her hands or putting your arms around her waist.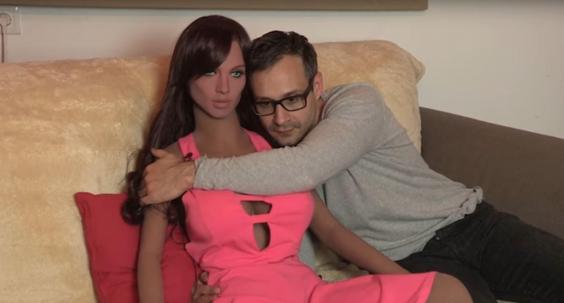 However if you'd like to stimulate her sexy side, you can touch her mouth "and the G spot".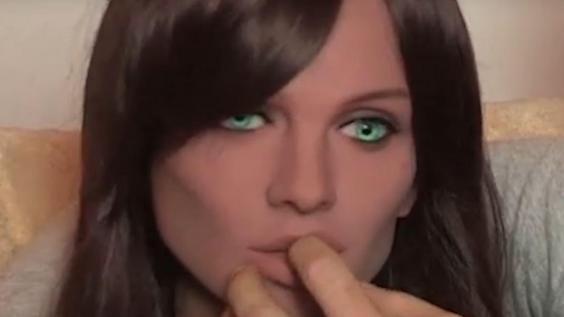 And lads, you can't just "grab em by the p---y" – she wants you to be romantic and gentlemanly before getting down to it.
The objective, the final objective of the sexual mode is to give her an orgasm.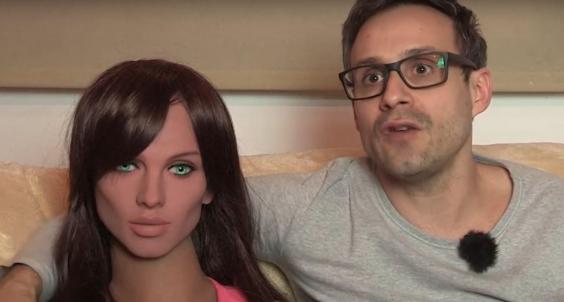 Imagine deriving pleasure from giving someone else pleasure.
Yeah, we don't know either.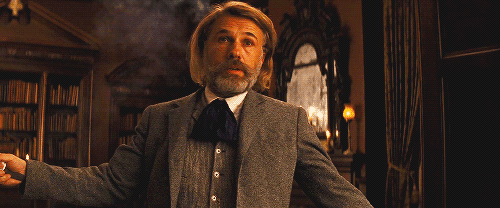 HT Metro
---
More: Celebrity sex robots will soon be a reality
More: Sex robots will 'come a lot sooner than you think', scientist claims