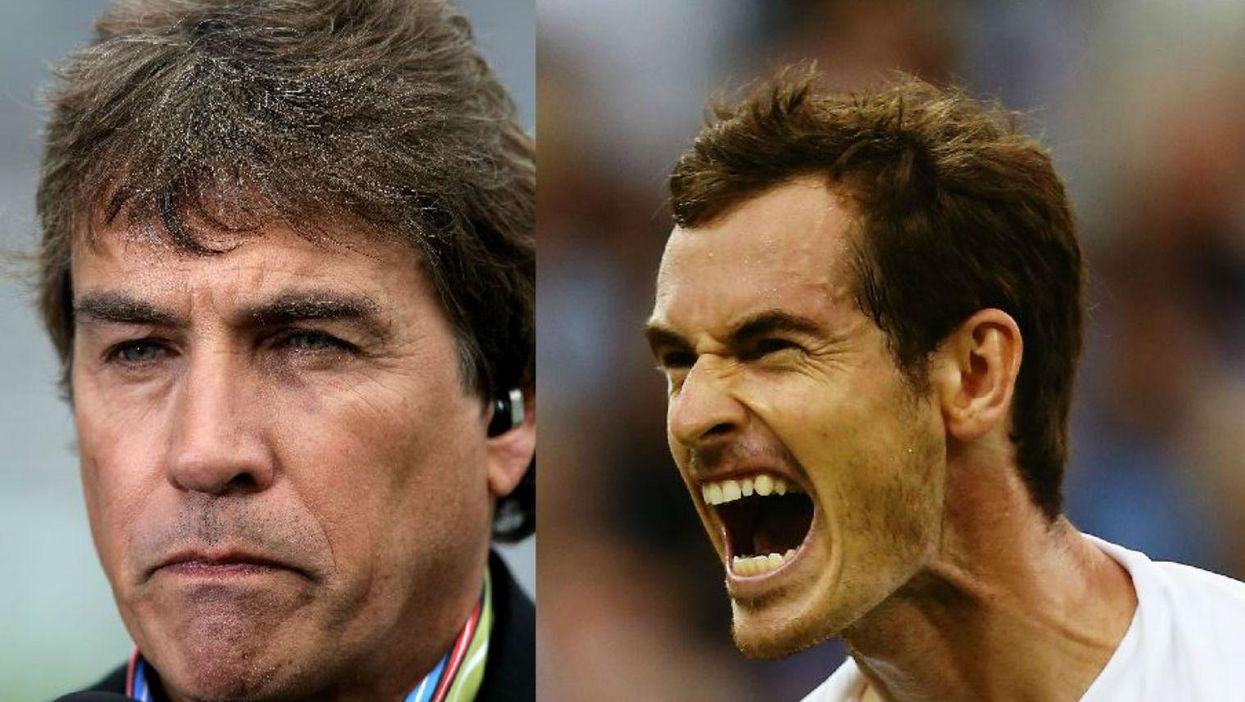 Andy Murray is now the holder of two Olympic gold medals for tennis singles after beating Argentina's Juan Martin del Potro in Rio on Sunday.
Picture: Clive Brunskill/Getty
The BBC's John Inverdale experience a severe attack of foot-in-mouth syndrome when he asked Murray how it felt to become the first person to win two Olympic gold medals for tennis.
Screengrab via BBC
Murray's deadpan correction was beautiful:
Venus and Serena [Williams] have won four each.
He actually had to stifle a little laugh after calling out Inverdale's mistake.
The faux pas wasn't ignored, especially since Inverdale has been in hot water over sexist commentary in the past:
Murray was compelled to declare himself a feminist last year after criticism of his coach, Amelie Mauresmo, confronted him with the "staggering" prejudice against women in sport.
Scottish first minister Nicola Sturgeon also congratulated Murray for being... well... Murray: