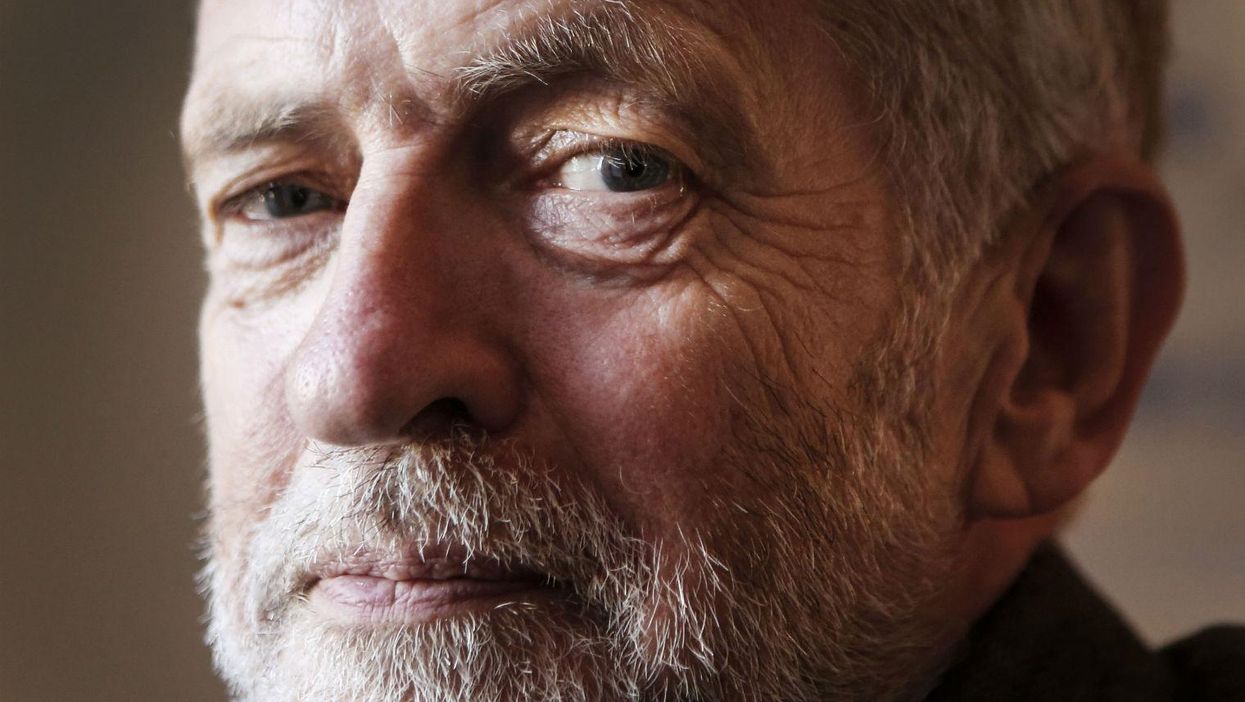 Mumsnet is renowned for asking politicians "what's your favourite biscuit?".
David Cameron opted for oatcakes with cheese and butter, Ed Miliband said jaffa cakes and most recently Jeremy Corbyn went for... erm, shortbread, if forced. The question arose during a webchat on the forum on Monday where Corbyn attempted to persuade last minute voters ahead of the Labour leadership election. So, other than what his favourite biscuit is, what else did we learn about the Labour leader?
1. He's anti-sugar - despite making jam
In the webchat, Corbyn said:
I'm totally anti-sugar on health grounds, so eat very few biscuits, but if forced to accept one, it's always a pleasure to have a shortbread.
Many were quick to question if Corbyn could describe himself this way while being an avid jam-maker.
"Jeremy, if you're so anti-sugar could you please explain your recipe for jam?" #Corbyn #Livechat #mumsnet

— Laura Marcus🐐 (@Laura Marcus🐐) 1474293202
2. He is a slow typer
Mumsnet users were unimpressed with how few questions Corbyn answered. Some even offered to help him touch-type.

3. His favourite book is Ulysses, because it's hard to understand
4. His mother was a careers teacher
5. Winning the general election is his number one priority - as if we didn't know