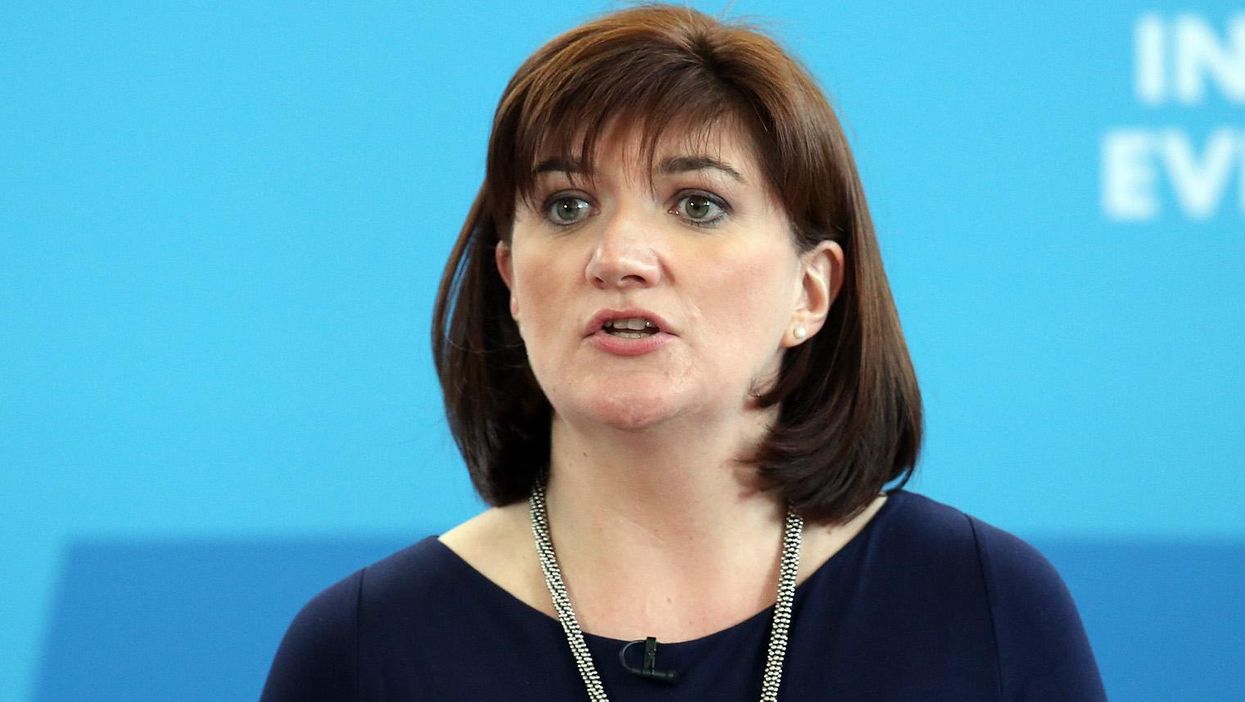 Education Secretary Nicky Morgan has come under increasing pressure over the academisation of schools.
The newest legislation, as announced in last month's Budget, will mean all schools will be forced to become academies, given jurisdiction over their own budgets, curriculum, staff, term times and timetables, whether they want this autonomy or not, by 2020.
This has angered a lot of people, including the National Union of Teachers which said it is:
Utterly opposed to the Government's White Paper proposals to convert all schools to academies, end democratic accountability in England's education system and threaten teachers' pay and conditions.
Deputy General Secretary Kevin Courtney wrote to Nicky Morgan asking her to justify the White Paper proposals on 23 March, and subsequently on 12 April when he had received no response.
The education secretary replied on 15 April, with a letter that was unsatisfactory to the NUT - but it was her signature that has provoked a few raised eyebrows on Twitter.
Particularly the spelling of 'sincerely'...
When you consider the education department's spelling list for years five and six, as @whiteroserachel pointed out, things look even more awkward:
Educational Excellence Everywhere has been condemned by the NUT who implore Labour to oppose the white paper, and are campaigning on #TellNickyNo, and via two parliamentarypetitions against the academisation of schools, which have both been signed by over 140,000 people.
So it's good we have an Education Secretary who has a strong grasp upon 'the three R's' of 'Reading', 'Writing' and 'Arithmetic'.
A spokesperson for the Department of Education told indy100:
It was just a writing error, kind of the way it's been scribbled when you're writing in a car. I don't think there's anything wrong with it as far as I'm aware.
Sincerily.
Picture: ANDREW COWIE/AFP/Getty Images