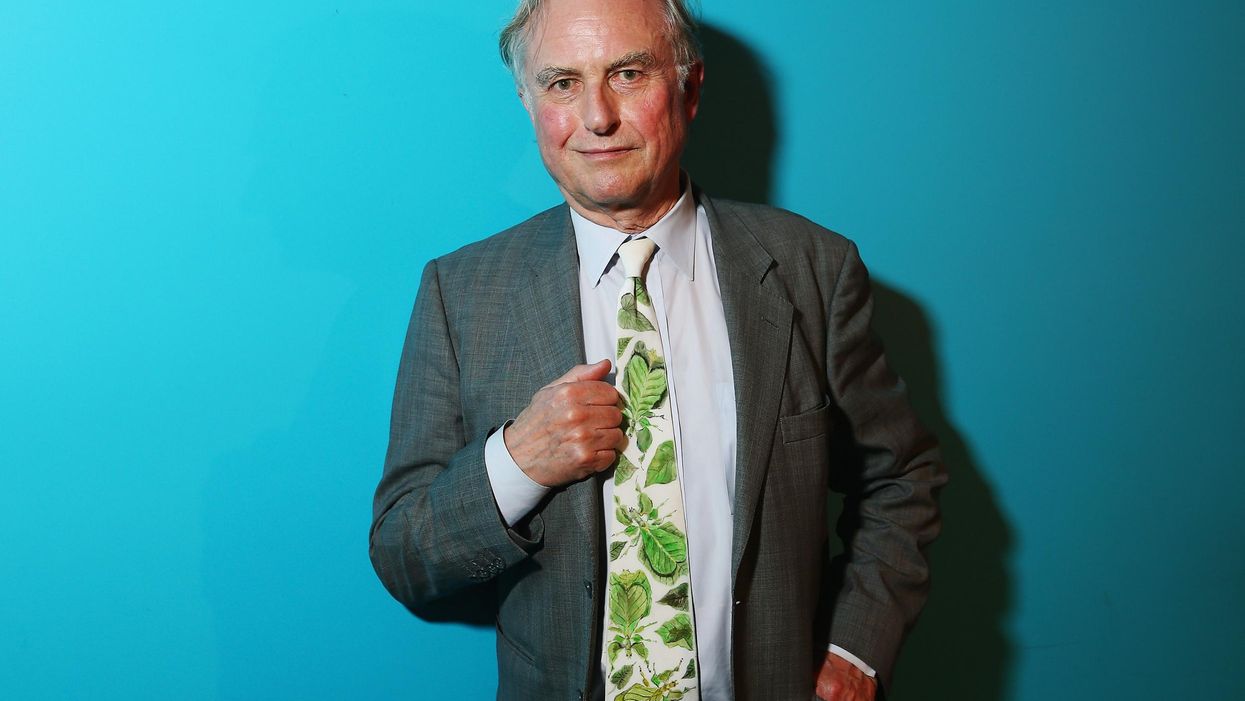 Getty Images
Merry Christmas everyone. A day to relax, spend time with family and forget about the world outside.
That is unless you are the world's most famous atheist. Richard Dawkins clearly does not take a day off.
Taking to Twitter on Christmas morning, the author and evolutionary biologist did what he often does so well - making lots of people angry:
Who needs a simple "Merry Christmas"?
Even other atheists were a little annoyed:
He just couldn't help himself:
Some made translations for him:
Others were less diplomatic:
Peace and goodwill to all:
Maybe his message backfired:
In conclusion: