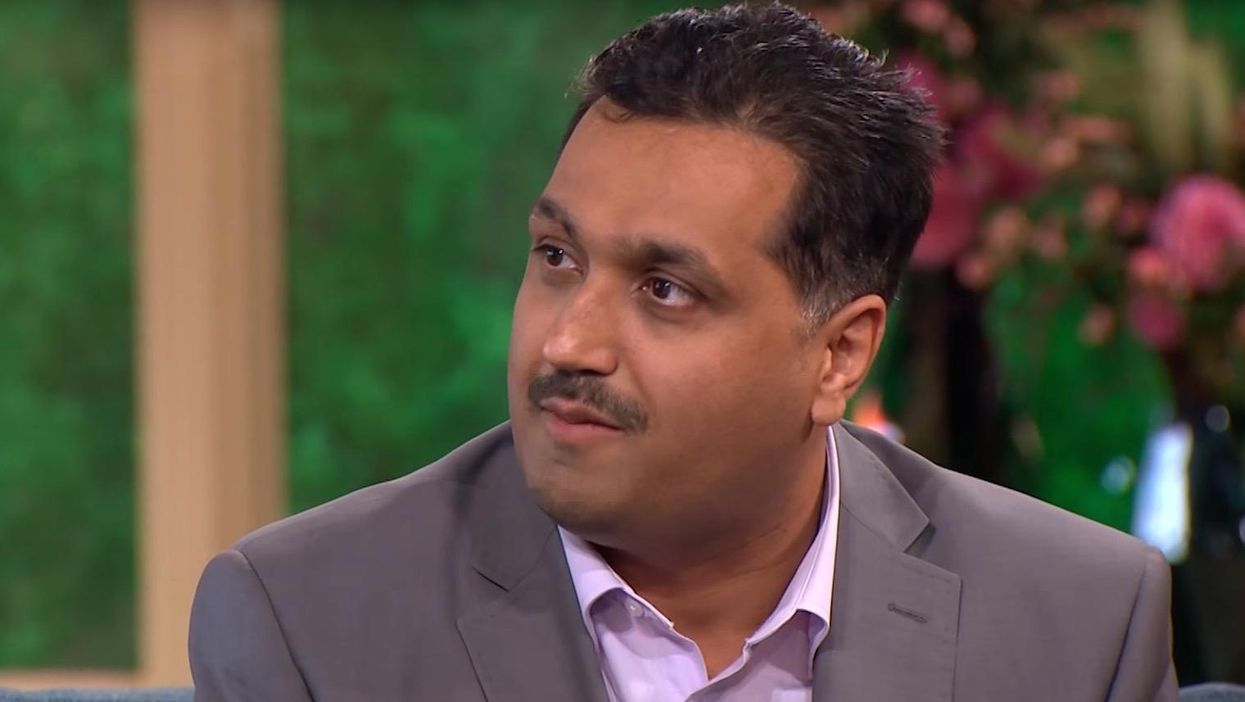 44-year-old Mohammed Abad from Edinburgh was given a bionic penis by doctors at University College London in 2015.
He had previously been unable to have sex thanks to a horrific accident in childhood - but after several surgeries, which used a skin graft from his arm, went on to lose his virginity last year to award winning sex-worker Charlotte Rose.
But Abad's eight-inch penis, operated by two tubes which inflate when he presses a button on his testicle, has been causing him some grief - it's just a bit too big, and made sex painful.
Abad underwent another operation last week to reduce its size. Doctors also harvested sperm from his remaining testicle so he can become a father one day if he chooses.
He told The Sun:
I can't wait to try it out. I'm looking forward to 'getting the poetry in motion'.
Abad was something of a celebrity with the other patients during his last hospital stay, he added.
I was on a male ward with three other guys and they were asking me loads of questions. I was quite happy to show them my bionic penis – they were like 'wow'.