With the referendum coming ever closer, and the two camps neck and neck in the polls, there are a number of issues that carry the full force of the debate.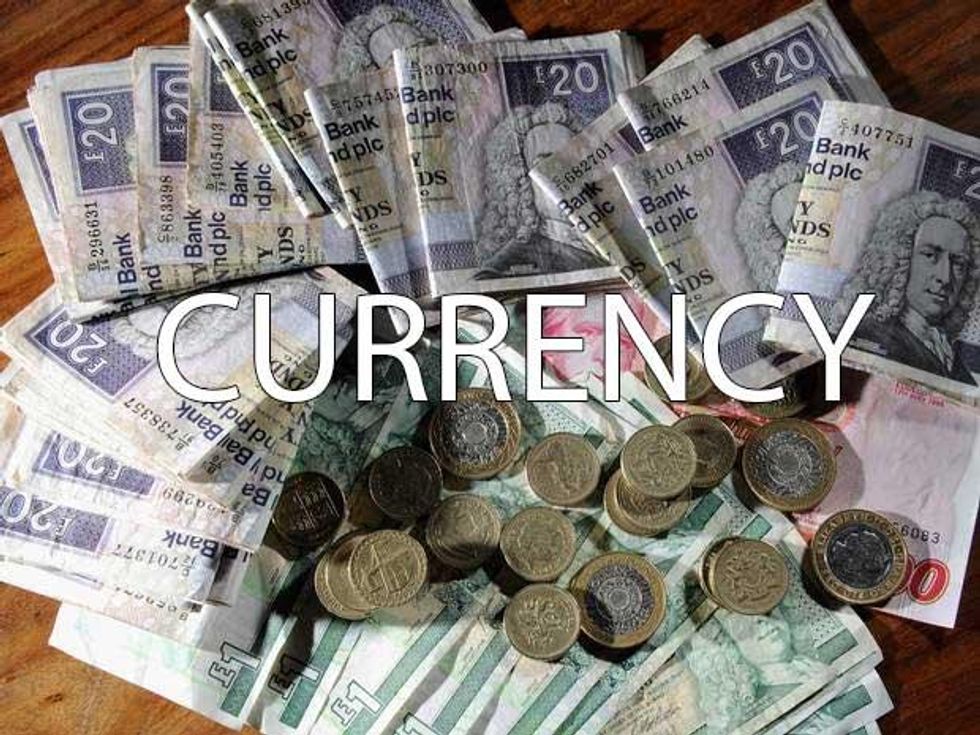 YES
Alex Salmond was mocked by Alistair Darling in their first debate for having "no plan B" if an independent Scotland could not share the pound. A poll this month suggested Mr Salmond may have taken the sting out of the issue, with 51 per cent of Scots saying they thought anti-independence politicians were bluffing when they said England would not allow a currency union.
NO
Better Together has sought to make uncertainty over a breakaway Scotland's currency its central argument against independence. George Osborne has declared that Scotland would not be allowed to share the pound, backed by Labour and the Lib Dems. Last week the Bank of England Governor, Mark Carney, said currency union in the event of independence would be "incompatible with sovereignty".