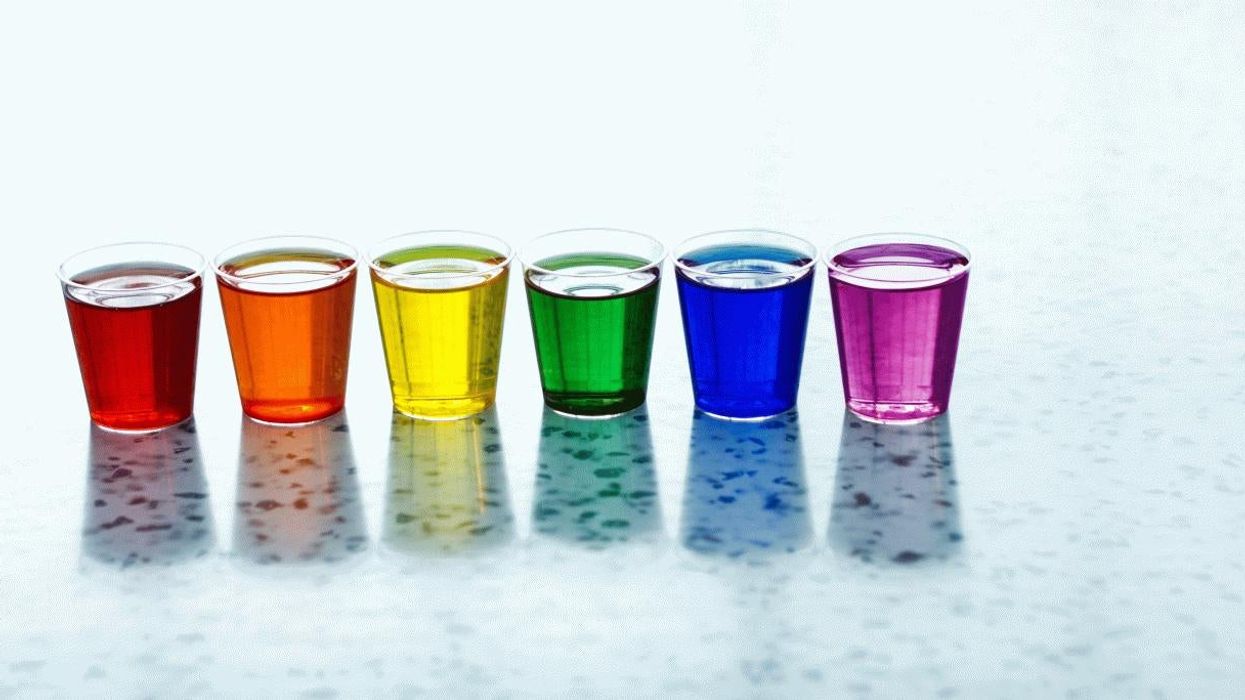 Unsplash
A bar in St Petersburg is offering women a subtle way to escape bad or dangerous dates.
Low Key Piano Bar is offering Angel shots to anyone in need of help – and ordering one will get you an escorted walk to your car by a bartender or security guard.
If you order it with ice, staff will order you a taxi, or if you're in a dangerous situation and you ask for a lime with your angel shot, the police will be called.
The sign looks like this:
Owner Russell Andrade told Tampa Bay Times:
The goal for this place was to be a safe place where people can go on a romantic date. We don't want someone else to ruin a good a time.
It isn't the first establishment to have started offering the angel shot.
A growing number of bars are employing similar tactics to help protect women. A similar idea, where people can 'Ask for Angela' has emerged in Lincolnshire:
i saw this in a toilet and thought it was important and should be a thing everywhere not just lincolnshire !!!! https://t.co/oO45I7gaJL

— 💌 𝕴𝖟𝖟𝖎 💌 (@💌 𝕴𝖟𝖟𝖎 💌) 1476801307