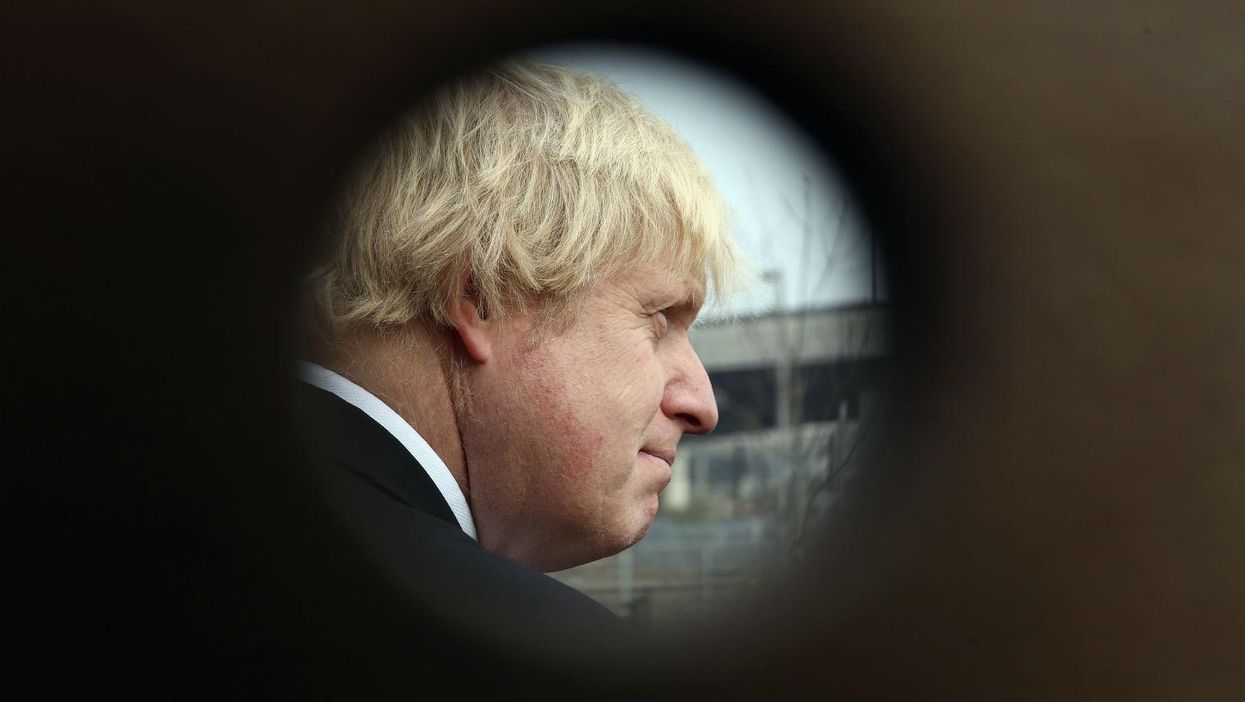 Alexander Boris de Pfeffel Johnson jumped feet first into the Out camp in the upcoming EU referendum last week.
His motives for doing so have been thoroughly dissected - but of the most interesting additions to the idea Johnson was inspired by personal ambition has come from the man himself in a Times (£) interview this weekend.
In sentences we can't quite believe we're typing, Johnson appears to think 'BoGo' has turned him into a James Bond type character.
Spectre, the most recent Bond movie, was partly shot in Johnson's Mayor of London offices. He told The Times he liked the idea of being a "plucky individual" standing up to the evils of the European Union:
You are in the place where James Bond shoots the evil baddie who is hellbent on subverting democracy around the world through a supra-national organisation... I think there's a metaphor there.
Thinking about it, the similarities are striking. None of us can believe we didn't spot it before: