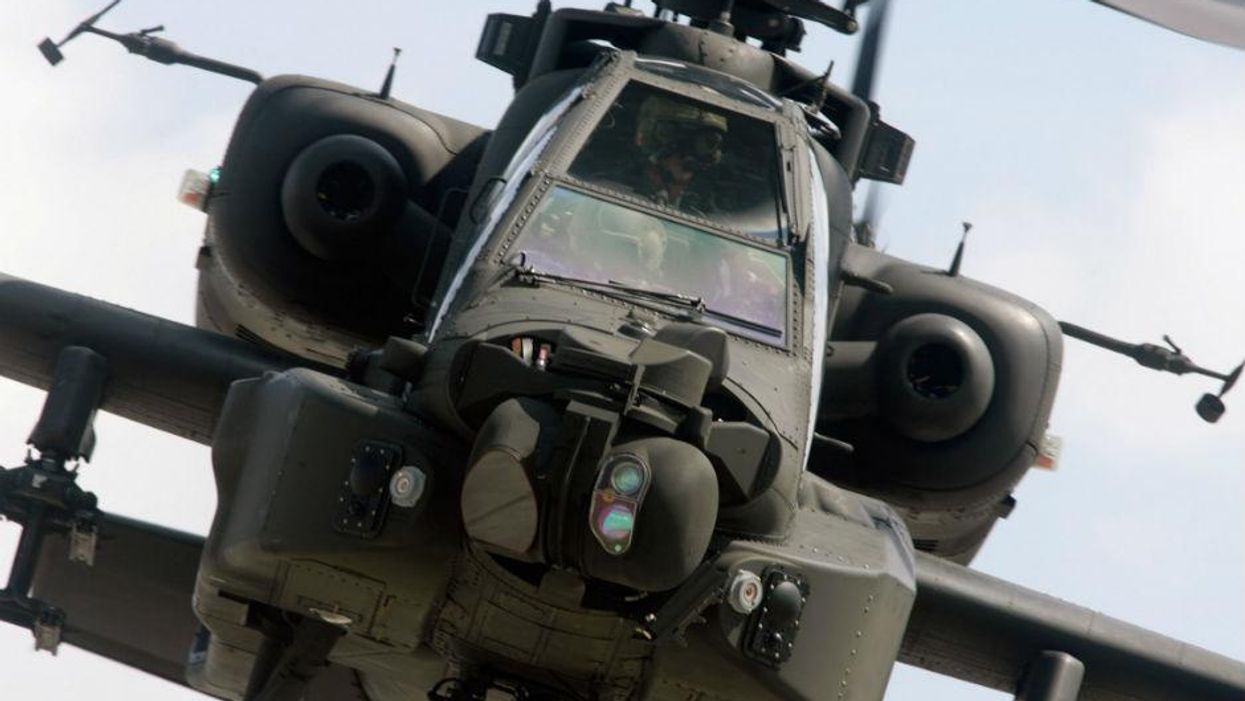 Reports suggesting that Britain is considering sending a fleet of Apache attack helicopters to fight against Isis in Iraq have been strenuously denied by the Ministry of Defence.
The Times (£) reported this morning that because of the militant group's communications via services like WhatsApp and Facebook, RAF bombers flying at high altitude were finding it increasingly difficult to identify and strike fast-moving Isis targets.
A source at the MoD told i100.co.uk that the suggestion that British Apache helicopters are to be used in Iraq is "completely untrue".
I'm not sure at what level these discussions were had or by who or in what forum or anything. All I do know is that at all the levels that matter, where planning is conducted, it has not come up.