For most of us, GCSEs or... O Levels, feel like a distant memory - but has the knowledge we picked up in secondary school hung around?
Younger students received their results in England and Wales this year after an overhaul of the grading system. Gone are the days of As, Bs and Cs, say hello to the 9 to 1 system, whatever that means.
Regardless of the new grades, could you have coped with the GCSE maths exam this year?
Try 10 questions from a genuine maths paper, and discover if you've still got it.
1.
2.
3.
4.
5.
6.
7.
8.
9.
10.
Pens down.... Ready for the answers?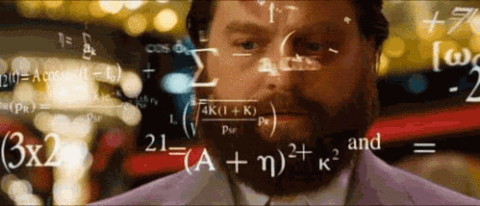 1. Isosceles
2. 11 tickets
3. C
4. Bus. His car expenses are £21.41 per week Mr Jones travels 121 miles per week, which uses 3.74 gallons of petrol. This equates to 16.85 litres of fuel, costing £21.41 altogether
5. 15/35
6. 10,000
7. 40mins = 2/3 and 2+1/4 = 135mins
8. 100.53 cm²
9. 204
10. 1 2 4 8
HT Mail Online