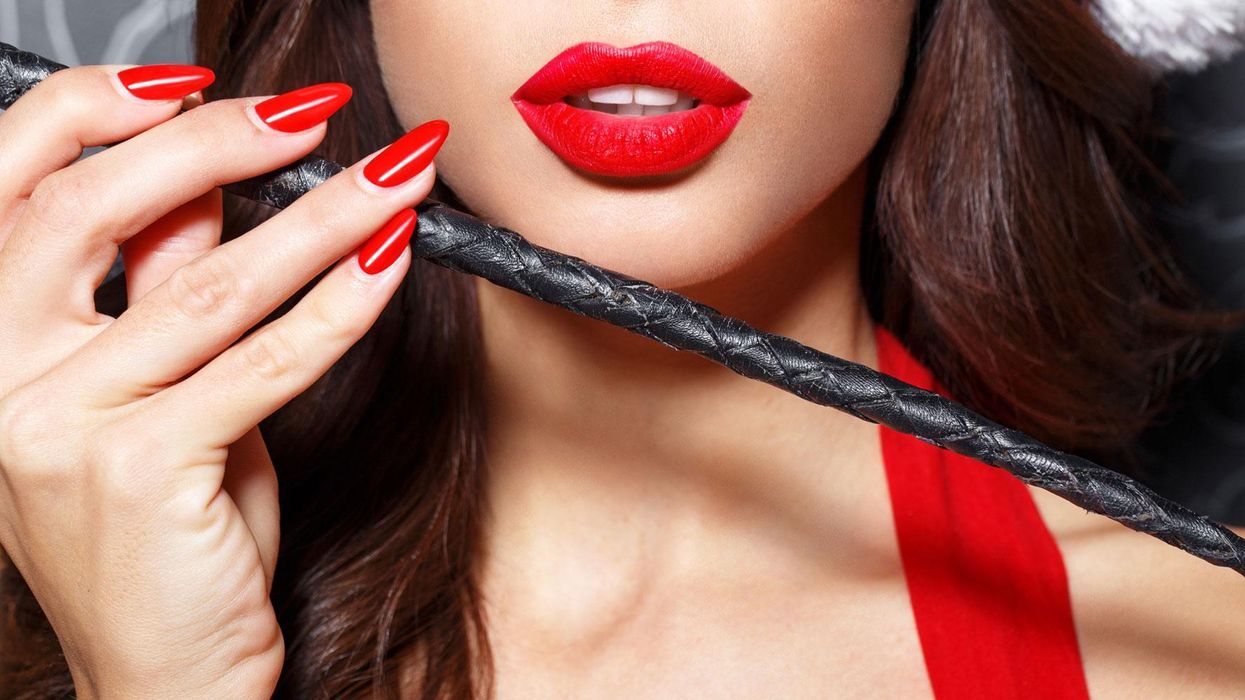 iStock
A Chicago dominatrix is insisting her clients read black feminist theory.
'Mistress Velvet' is hired as a 'Domme' – a dominant- in a dominant/submissive situation.
Her first client said she could never be a Domme – she was too nice – and she set out to prove him wrong. Eventually she noticed a particular clientele, and saw an opportunity, Huffington Post reports..
She said:
I describe it [teaching them] as a form of reparations ― not in a systemic way like we're getting land back, but definitely on an individual level, it provides me with an emotional sense of reparations. That's because of the nature of the dynamic ― that [my clients] usually are white men, that they're straight, and they're usually pretty well-off to be able to sustain a relationship with a Domme.

 I am now given this platform to make white, cis men think about things in certain ways.
Armed with a reading list, Mistress Velvet began introducing key feminist texts, from Audre Lorde, Patricia Hill Collins, Michelle Alexander and Jennifer Nash into her sessions.
She would give her clients "permission" to think critically about the readings, and she says it's changed the way many of them viewed women of colour. One client even opened an organisation in Chicago for black single mothers.
H/T Huffington Post