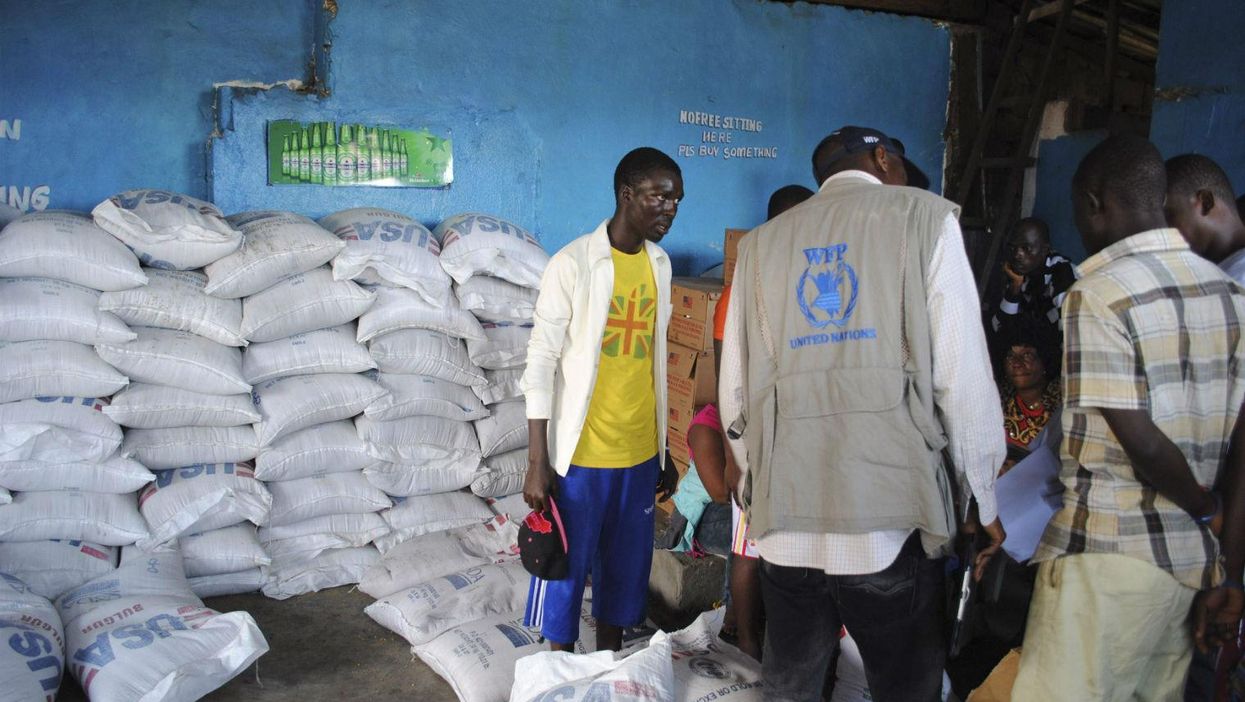 Much has been written in recent days about Ebola in the US after a second nurse who treated a Liberian patient who succumbed to the virus in Dallas was diagnosed with the disease.
US president Barack Obama has tried to assure Americans that the chance of an Ebola outbreak in the country is "extremely low" but, Shepherd Smith excepted, there has been a lot of scaremongering in the US media.
Put simply, although some Americans may feel the Centres for Disease Control is being inconsistent in its approach to Ebola, like all countries outside West Africa, there is no reason to panic.
Sadly the same cannot be said for West Africa itself, where this week the World Health Organisation expects to see the 9,000th case and 4,500th death from the outbreak.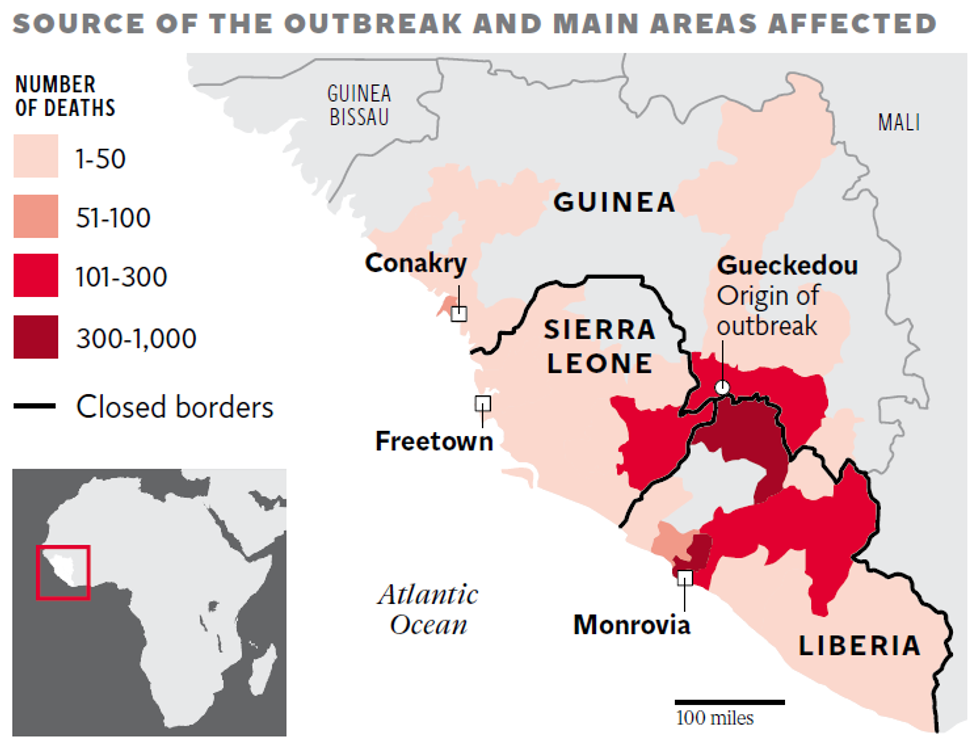 The UN's Ebola mission chief Anthony Banbury has warned the virus is "winning the race", while UN secretary-general Ban Ki-moon said "nothing less than the future of Africa is at stake" if Ebola is not stopped in its tracks.
The latest threat to the region comes in the form of a warning over a looming food crisis.
Today, on World Food Day when the founding of the Food and Agriculture Organisation of the UN is marked, the UN has admitted 1.3million people are in need of food in Liberia, Sierra Leone and Guinea, the countries worst affected by Ebola.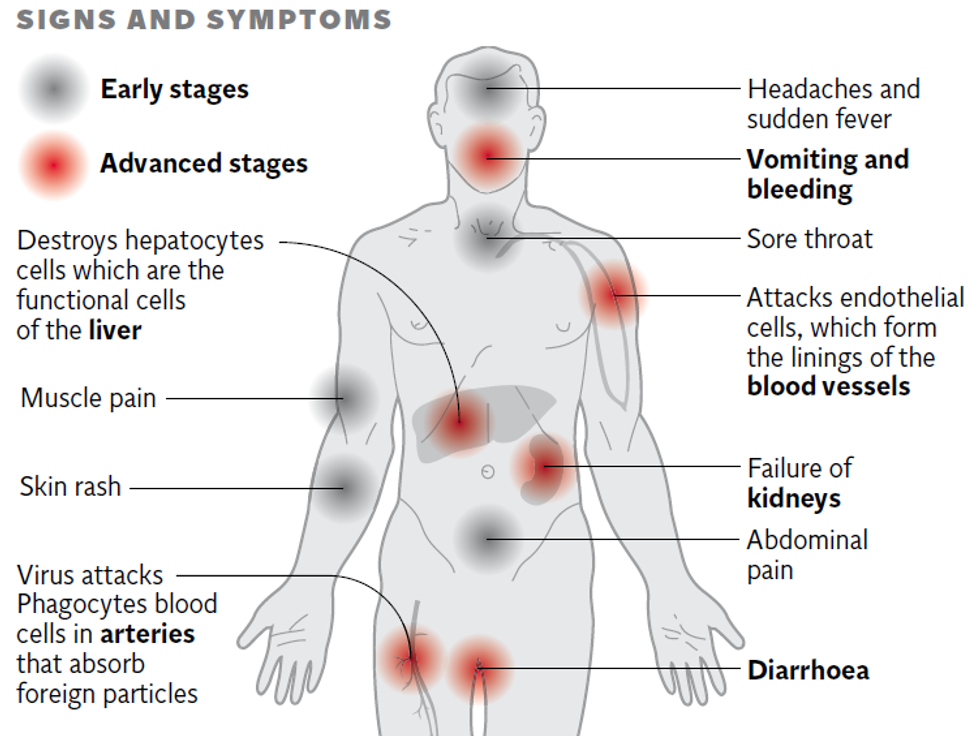 "The world is mobilising and we need to reach the smallest villages in the most remote locations," said Denise Brown, UN World Food Programme regional director for West Africa.
"Indications are that things will get worse before they improve. How much worse depends on us all."
Sierra Leone's agriculture minister Joseph Sam Sesay added: "Farms have been abandoned. Some families have been wiped away. Some villages have been wiped away. It is very serious.
"We have to understand that agriculture is the mainstay of our economies. If agriculture is down our economies will be down."
More: [Last district in Sierra Leone without Ebola, now has Ebola]4