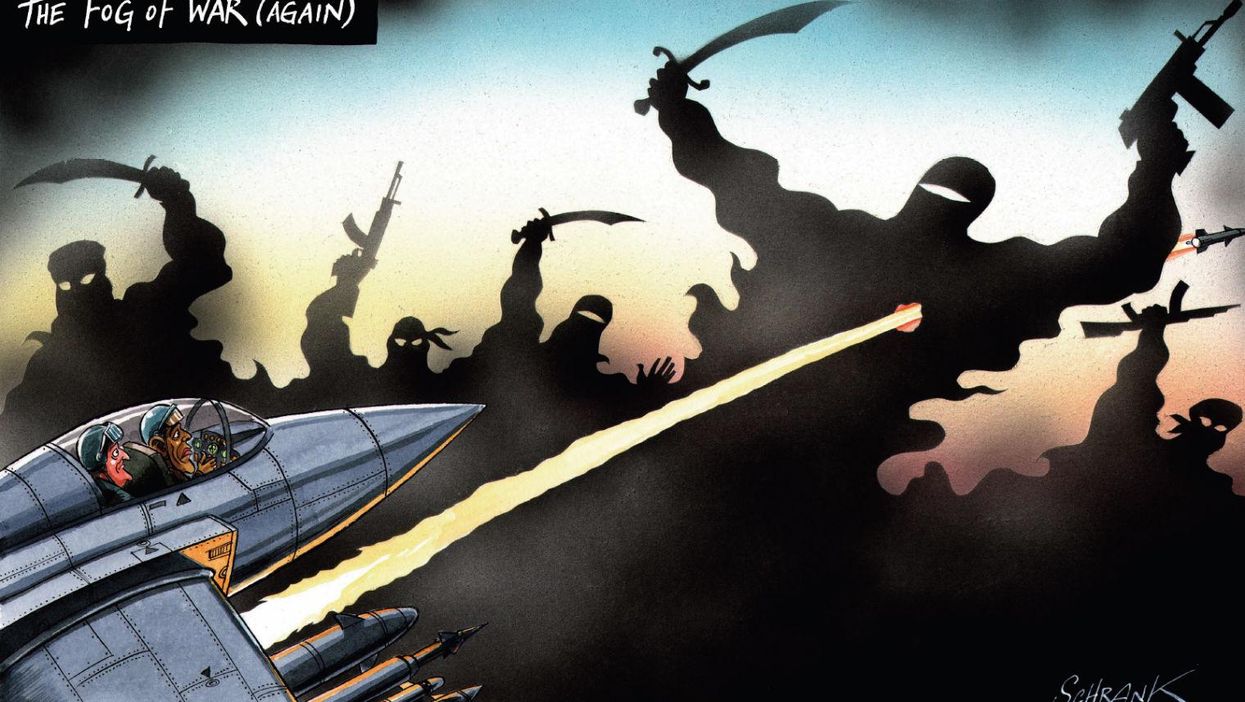 The eight people below represent a small section of those opposed to air strikes against Isis - also known as Isil and Islamic State - in Iraq, as approved by British MPs on Friday.
As if to underline the complexities surrounding military intervention, Syrian militant group al-Nusra Front today denounced the US-led strikes as a "war against Islam", despite the presence of Middle Eastern allies in the international coalition.
The jihadist group linked to al-Qaeda is one of the rebel groups fighting both the regime of Syrian president Bashar al-Assad, but also, from time to time, Isis itself.
Whatever we decide, people will die. Be it directly at the hands of Isil, whose barbarity seems to know no limits. Or when they are hit by bombs dropped by the US, France or the UK.
Caroline Lucas, Green Party MP for Brighton Pavilion
Top 100