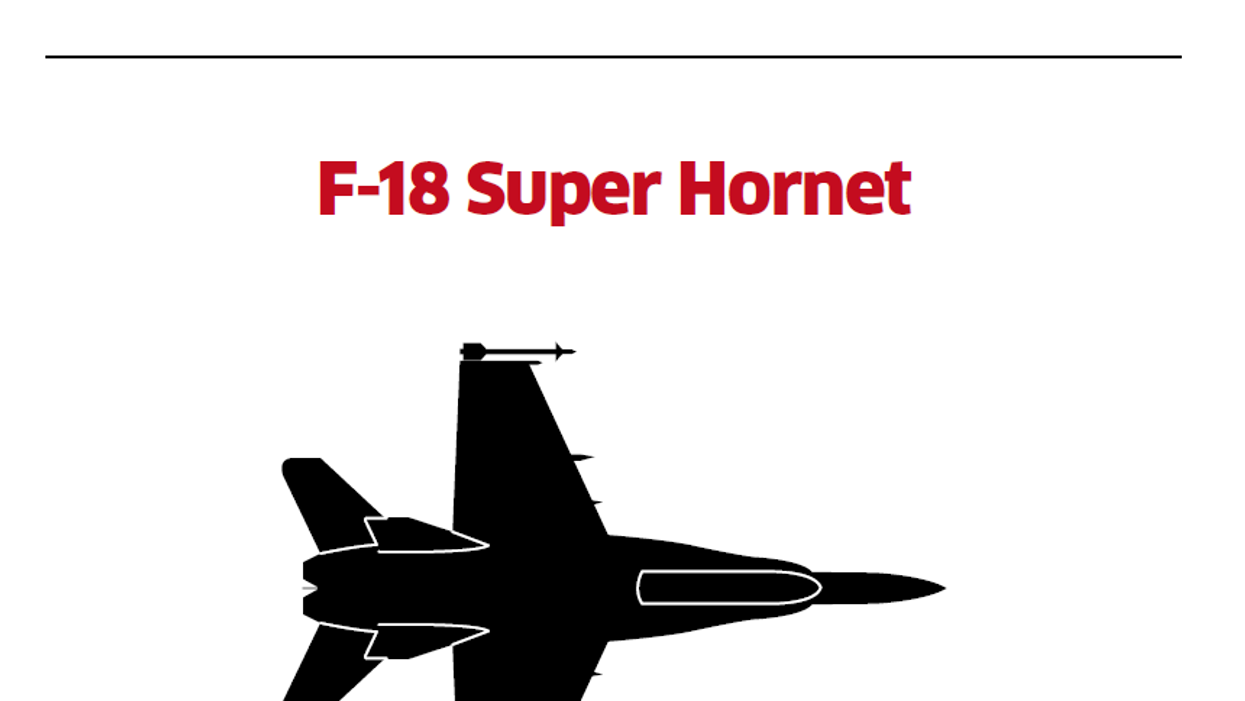 British warplanes armed with laser-guided bombs and missiles flew over Iraq yesterday for the first time since MPs approved air strikes against Isis in that country.
The Ministry of Defence said "on this occasion no targets were identified by our aircraft" and the two Tornados returned to Cyprus without attacking any Isis positions.
The intelligence gathered by the Tornados' highly sophisticated surveillance equipment will be invaluable to the Iraqi authorities and their coalition partners in developing the best possible understanding of [Isis'] disposition and help acquire potential targets for future operations, either by aircraft or Iraqi ground forces.
Commons approval for strikes, limited to just Iraq at the moment, came weeks a US-led coalition of western and Middle Eastern states bombed Isis targets.
Here's what you need to know: