White Yardie./Instagram screengrab
Sigh.
Fashion house Fendi has elicited unintentional laughs after it released a scarf that people are saying resembles female genitalia.
The picture on the website shows a pink scarf folded over a few times with a fur trim and, well, look at it: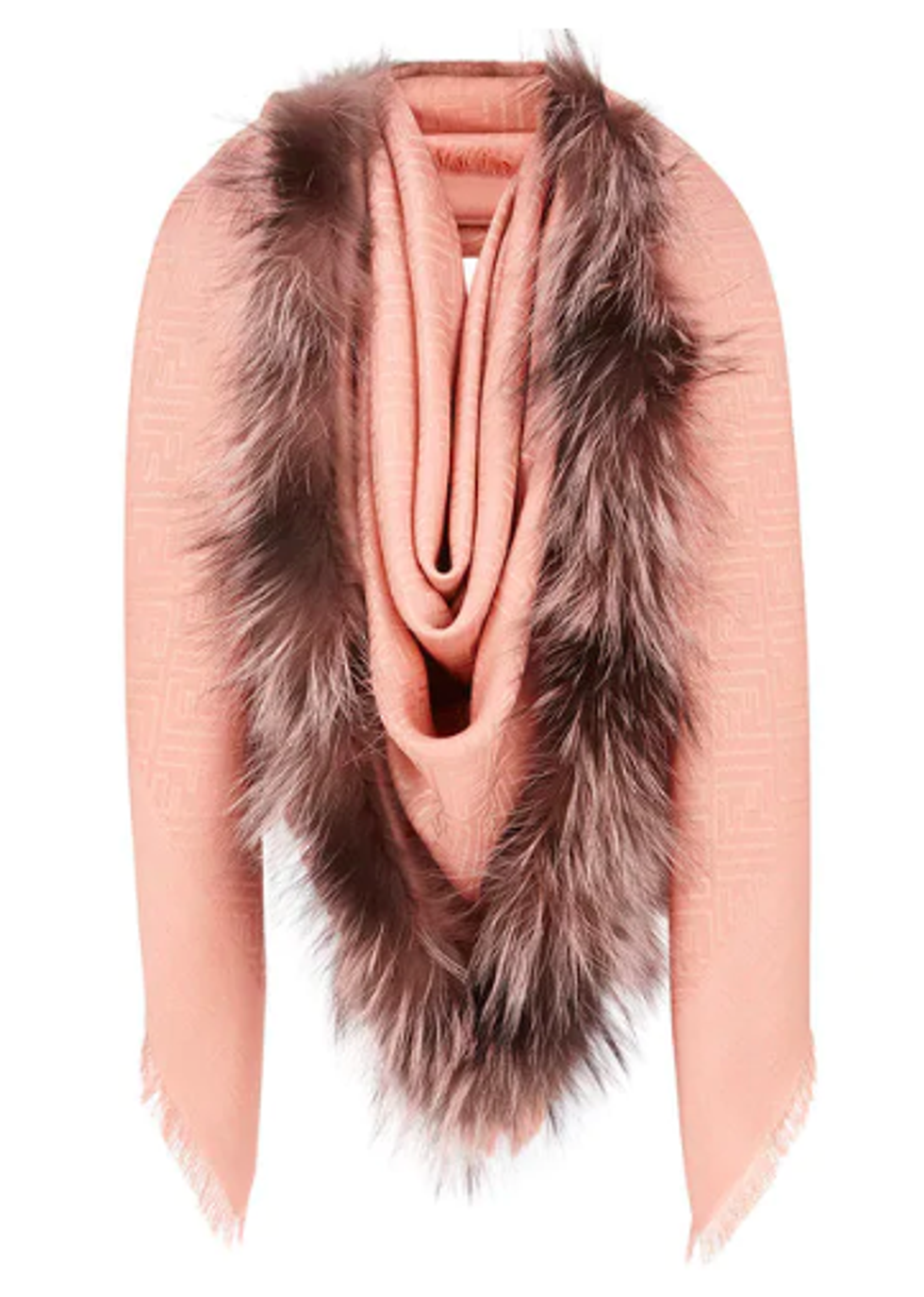 Fendi have called the shawl "a touch of fur", and there's a red version too.
Whether it was an accident or some sort of progressive statement, what you can be sure about is that at $990 (£750) it has a high fashion price tag.
Right, so we're assuming you wrap it around your neck and the fox fur trim sort of dangles there?
Is there a woman (or person) alive who wants to walk around with a hairy vagina scarf around their neck? https://t.co/dp4oSaBZtB

— Melly (@Melly) 1539611333
Omfg... it's rather , ermmmm .. 🙈 https://t.co/HmKcELzfLg

— shoegal (@shoegal) 1539373276
It's' a bit much.
@Marshall5Sharon Well that made me laugh out loud, and I needed it this afternoon, working on a long report and too… https://t.co/2CiLyMnNpQ

— Diana James #EndIntersexSurgery 🏳️‍🌈💛💜💛🏳️‍⚧️ (@Diana James #EndIntersexSurgery 🏳️‍🌈💛💜💛🏳️‍⚧️) 1539450202
@Marshall5Sharon @tryguys @korndiddy Literally the best place to use this as a reaction gif 🤣 https://t.co/zaFSjsUkKE

— MelonCollieFlower 🍉🐕🌸 (@MelonCollieFlower 🍉🐕🌸) 1539535278
Let's get it straight: Strictly speaking there's nothing wrong with walking around like you have a giant vagina on your head. But £750 is a steep price. And also, why would you?
The shawl sort of makes it look like you're being born, doesn't it?
One Twitter user wrote: "Wait, so when you wear this it's like re enacting your own birth, but with glasses and a full head of hair? COUNT ME IN or out or whatever."
@Marshall5Sharon @tattooed_mummy My DH just said "don't let bald men wear it" I can't imagine why... 😂

— Dilemma Diva (@Dilemma Diva) 1539509171
Comedian White Yardie even waded into the conversation, and he was pretty straight forward in his analysis: "This look like pum pum."
I wonder if it can make baby?
Same.
Full disclosure: The scarf has in fact sold out. So Fendi must be doing something right?