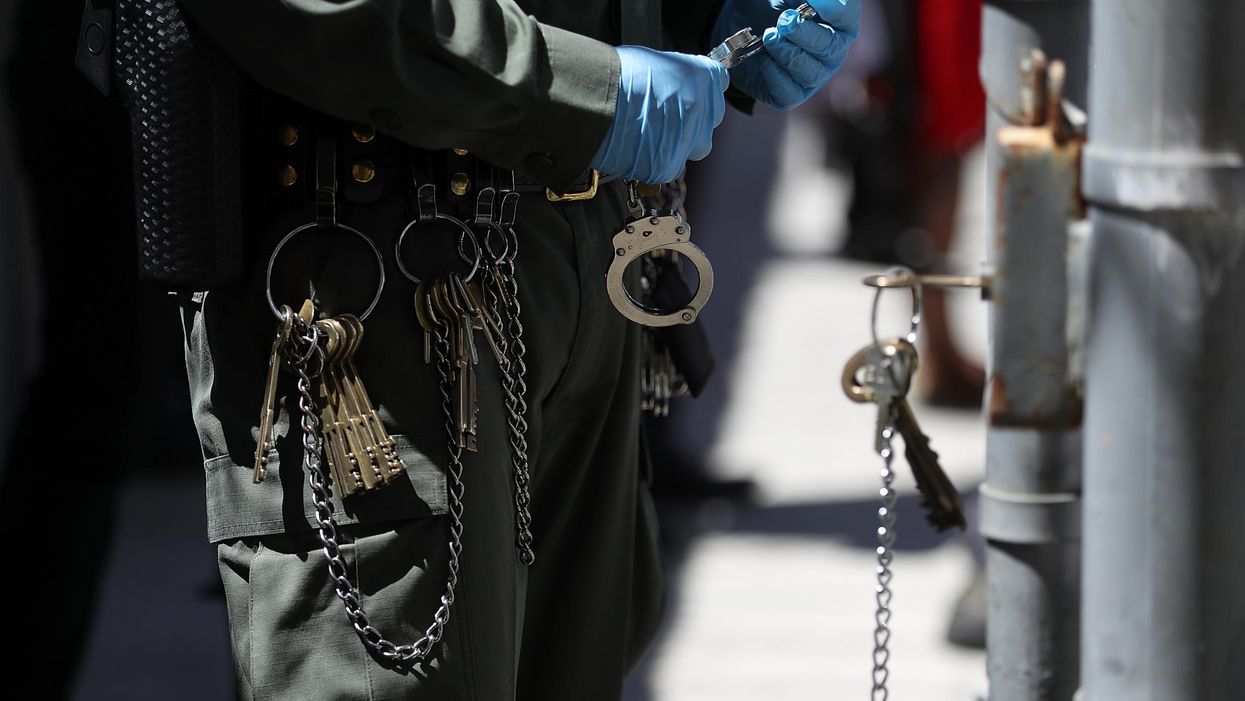 Getty / Justin Sullivan
We've long had a morbid fascination with the meals prisoners on death row choose to be their last.
Ted Bundy didn't put a request in. John Wayne Gacy ordered 12 friend shrimp, a bucket of KFC, French fries and strawberries.
There's even an entire photography series dedicated to criminal's last meals.
Most states that carry the death penalty allow death row inmates to ask for almost anything for their final meal, apart from alcohol.
Keith Tharpe, aged 59, is scheduled to be executed by lethal injection in Georgia next week. And he has already put the order for his last meal in.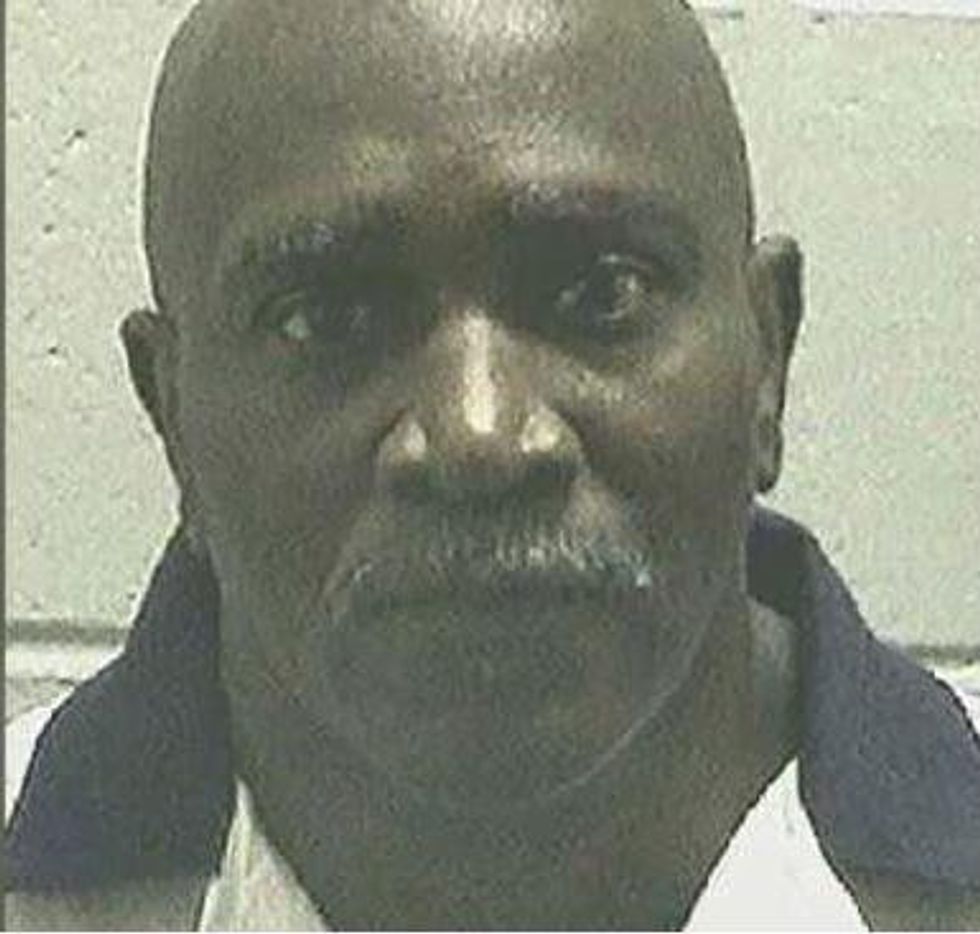 Picture: Georgia Department of Corrections
Thorpe will be having "three spicy chicken breasts, a roast beef sandwich with sauce, a fish sandwich, potato wedges, onion rings, apple pie, and a vanilla milkshake".
It's been almost 30 years since Tharpe was sentenced to death in 1991 for the murder of his sister-in-law, Jaquelin Freeman, who was 29 years old.
Tharpe will be the 48th inmate put to death by lethal injection in Georgia since the US Supreme Court reinstated the death penalty in 1976.
HT News.com.au